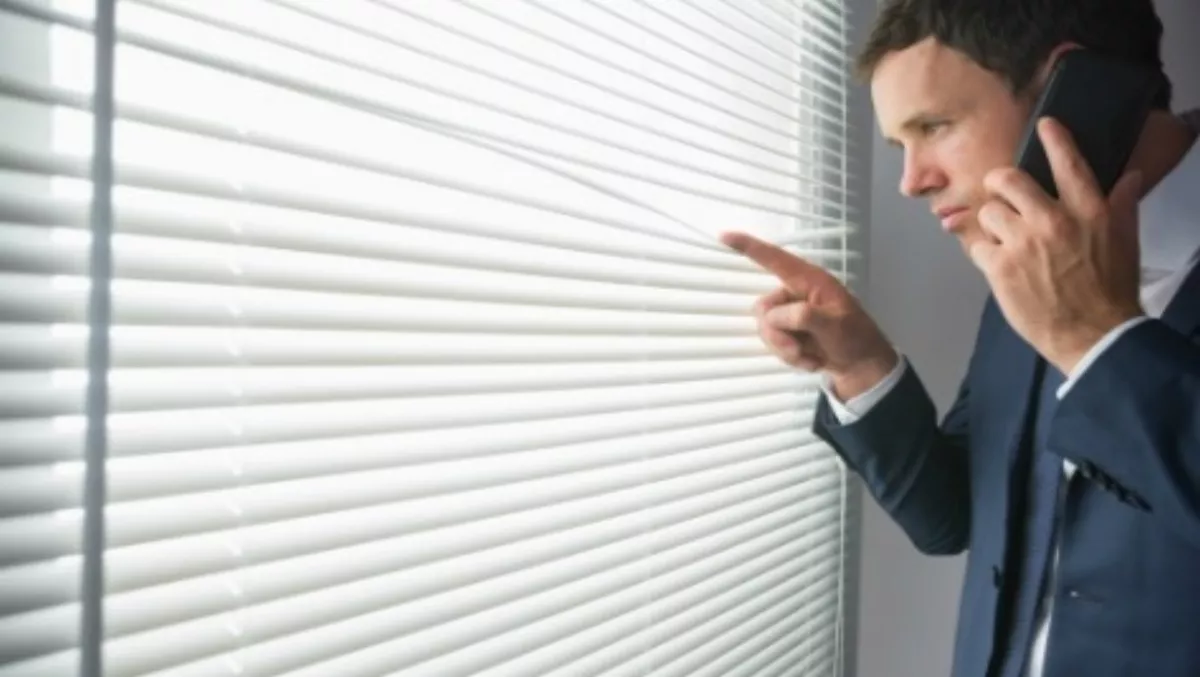 AVG steps up its Wi-Fi security offerings
By Shannon Williams,
16 Oct 2014
FYI, this story is more than a year old
AVG has launched a new version of the AVG Wi-Fi Assistant, an Android app that protects users from Wi-Fri tracking and hacking by combining smart Wi-Fi Automation with VPN encryption.
With the ability to hack someone on public Wi-Fi, security and tracking are becoming key concerns for smartphone users worldwide.
When connecting to a public Wi-Fi network, such as the airport, a coffee shop or hotel, others may be able to intercept your internet traffic, collecting your passwords, private photos, emails, browser cookies and other personal information.
Wi-Fi tracking is another big issue. Specialised software solutions mean anybody has the potential to a phone's Wi-Fi signal to track and identify people.
Retailers can use a person's Wi-Fi signal to track how shoppers move around stores or around town.
If person's Wi-Fi is left open all the time, hackers can trick their phone to connect to a fake Wi-Fi hotspot, and then snoop in through their private information.
AVG Wi-Fi Assistant can prevent tracking by turning off a person's Wi-Fi connection when they are not connected to a hotspot they trust, and automatically turns it back on when approaching the trusted hotspot again.
The app, from the AVG Innovation team in Amsterdam, is currently in BETA. To try the AVG Wi-Fi Assistant for free, visit the Google Play store (some features require in-app purchasing).
Wi-Fi SecurityTurn on VPN (Virtual Private Network) when you connect to a Wi-Fi Hotspot to conceal your data from unfriendly eyes. VPN secures your Internet connection and encrypts all the data you're sending and receiving. This allows you to use mobile data with lesser risk of your data or passwords being stolen.
Every month you get 500Mb of free VPN encryption; if you need more, you can upgrade to our premium VPN plan. We think this is a must have feature for online banking, emailing, or logging into your social networking accounts.
Wi-Fi AutomationAVG Wi-Fi Assistant runs in the background and learns the locations of Wi-Fi hotspots you connect to – without using GPS. It then uses your location to automatically turn your phone's Wi-Fi adaptor on and off, exactly when you need it, hiding you from trackers. As a bonus, turning the Wi-Fi connection on and off can even extend your battery life.