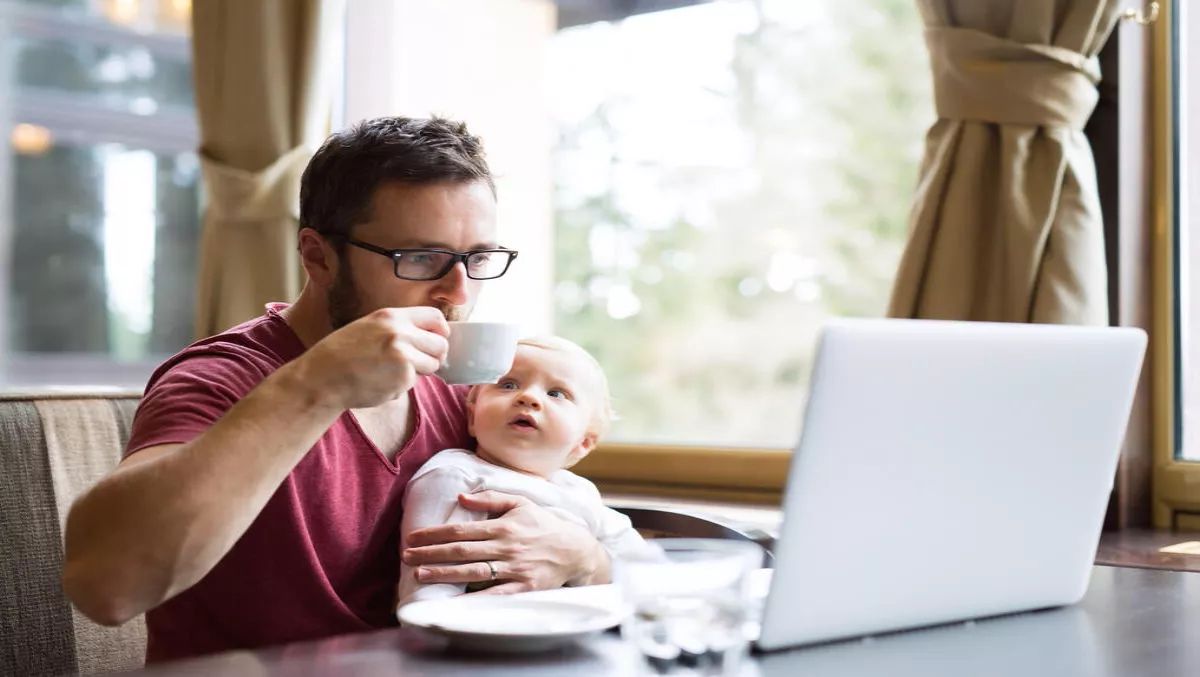 Award-winning resource teaches parents they aren't alone
FYI, this story is more than a year old
Education doesn't stop after leaving school or university, having access to learning and resources is an important part of life. Bringing a new life into the world is a whole new lesson in itself, but where are the resources for it?
There's no instruction manual for a baby, but SmartStart comes close for new and expectant Kiwi parents.
Launched late last year, SmartStart is a joint effort from IT solutions company Catalyst, the Department of Internal Affairs and myriad government offices, all focusing on giving parents the know-how they need.
The "life event" portal is an online resource that collates all the relevant government services, and important resources for new and expectant parents. SmartStart enables users to create a profile and track what resources are available to you at each step of the journey.
From the first weeks of pregnancy, through to the first six months of your baby's life, information such as how to get subsidised maternity care or soothing a crying baby, is tracked in an easy to follow timeline.
DIA Registrar-General Jeff Montgomery says SmartStart is a game-changer and a great new way to educate parents.
"Now it's so easy to work out what you need to do and when you need to do it. Having all these services available on one easy-to-use site, accessible on any device, will be a huge help for parents."
Unlike students, expectant parents are almost expected to just know what to do amidst the stress of bringing a new life into the world. So, for a resource like this to acknowledge the need for access and education in this area is a step in the right direction.
The resource has been used by over 65,000 so far and numbers continue to grow. The life-portal has been awarded a Gold Quill, which acknowledges the best communication strategies and practices around the world.
Chairman of International Association of Business Communicators Lynn Barter says the awards are a chance to award campaigns that uphold ethical responsibility.
"Gold Quill winners represent a global community executing their responsibilities ethically and to the highest standards of the profession. These exemplary practitioners deliver high-impact results for their organizations and clients, taking communication to the next level."
Catalyst director Don Christie says they are proud of SmartStart and the work they achieved with the DIA.
"It was our pleasure to work with DIA on such an innovative project. They re-imagined the way people access government information and services, coming up with a completely new way to connect people to information and services. It's great to see this Gold Quill awarded - we're extremely proud of SmartStart."
New and expectant parents can educate themselves over at SmartStart.
Related stories
Top stories