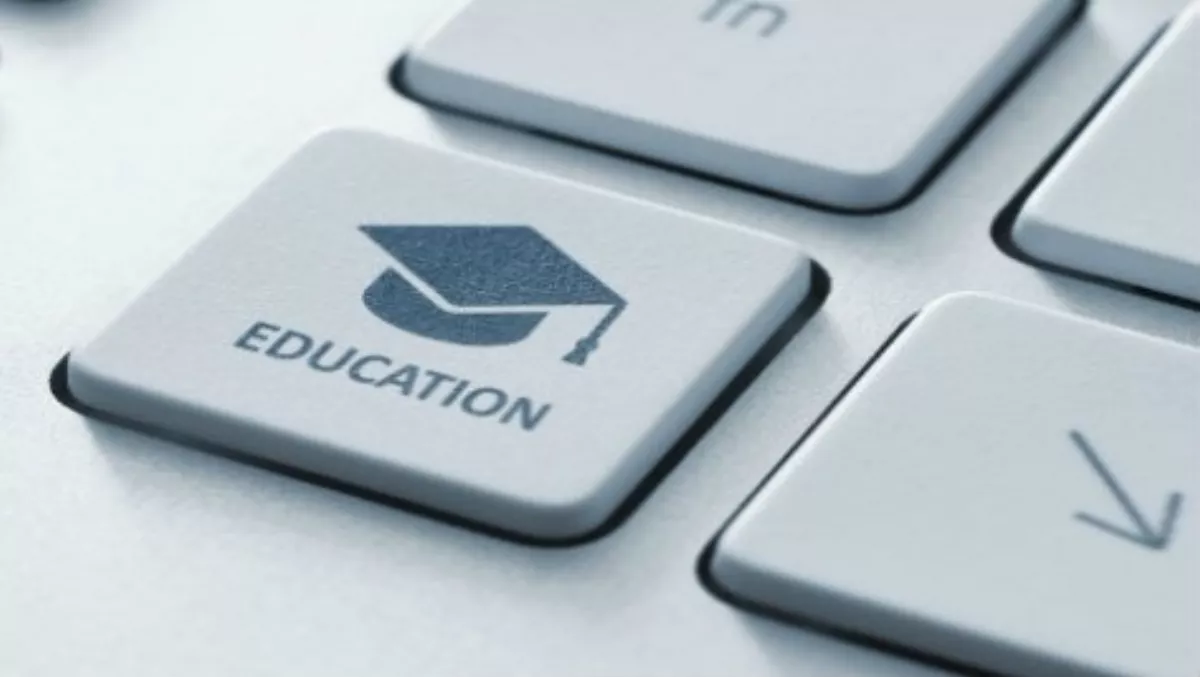 AWS launches education initiative
FYI, this story is more than a year old
Amazon Web Services (AWS) has launched AWS Educate to provide students and educators with four resources: credits, training, content and collaboration.
The AWS Educate initiative will provide:
Grants of AWS credits for use in courses and projects
Free content to embed in courses or to use as-is
Access to free and discounted AWS Training resources
Online and in-person collaboration and networking opportunities
Membership in AWS Educate is open to AWS-approved, accredited educational institutions, educators, and students.
School administrators (generally faculty or a member of the IT department) can sign up for AWS Educate and appoint themselves or another individual within the organisation as the Central Point of Contact.
This person is responsible for providing a list of valid domains that can be used to identify current students and faculty.
They may also be asked to help verify student and/or educator participation in the programme.
AWS says educators are eligible for a number of benefits, including free access to the AWS Educate Educator Collaboration Portal, AWS Essentials eLearning, and Online Labs, as well as 50% discount on instructor-led training and 50% discount on AWS Certification.
Institutions that have joined AWS Educate are eligible for a grant of $200 in AWS credits per educator.
If the institution has not joined, each educator is eligible for a grant of $75 in AWS credits.
All students have access to the AWS Educate Student Portal and free Online Labs, along with a grant of $35 in AWS credits.
If the student is a member of an organisation that has joined AWS Educate, they are eligible for a grant of $100 in AWS credits
Note: All amounts are in USD.