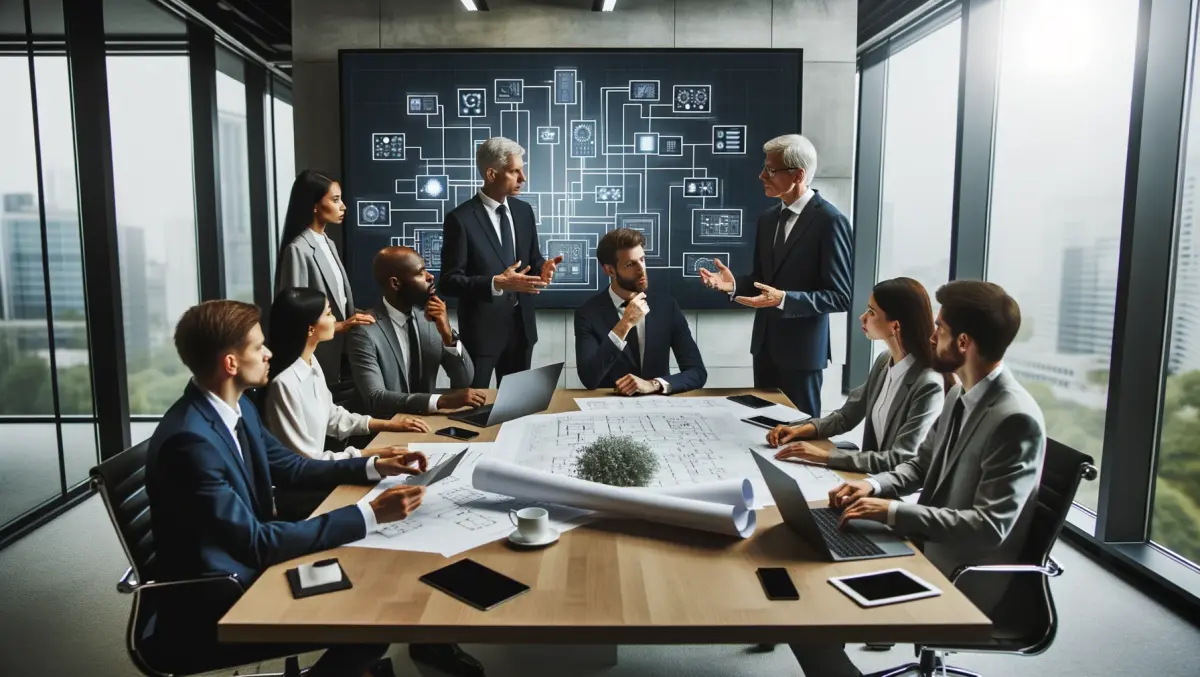 Batman voice Kevin Conroy ditched by Origins
By Brendan Kelly,
29 Apr 2013
FYI, this story is more than a year old
The return to Arkham City is going to be a little different for fans of the Batman Arkham video games as Origins is bringing some changes to the formula.
Perhaps the biggest move from tradition for the upcoming instalment in the Arkham franchise is the lack of iconic Batman voice actor Kevin Conroy.
According to South African publication NAG, Conroy will not reprise his role in the new game as the Dark Knight will be younger and require a more youthful voice.
90s kids everywhere will remember Conroy's voice from the Batman animated series, in particular the now legendary line "I am vengeance...I am the night...I...am...Batman."
Super badass. More snatches of information have been obtained from various publications, including some facts from GameMasters UK.
Ben Mattes, who is working on the game as senior producer at Warner Bros Montreal, says the Arkham City Batman is "version 5.0.
He will punch out a guy without looking at him knowing exactly how many teeth he's just fractured just from the feeling from his knuckles.
Our Batman is version 0.9." Mattes also says they put a focus on making Batman "scary again", as thugs on the street debate if he is even a human.
More information comes from VideoGamer, including more details about what kind of a character this 'generation' of Batman is.
This Batman is more fresh and impulsive than the seasoned veteran of the first two Arkham games, and the events that play out in Origins will alter his psychology to the hard, almost cynical Batman we have come to know and, in more impressionable cases, worship utterly.
For the full list of leaked information, check out this page.
Let us know what you think – is Origins shaping up to match the success of its predecessors, or is the bar simply too high?