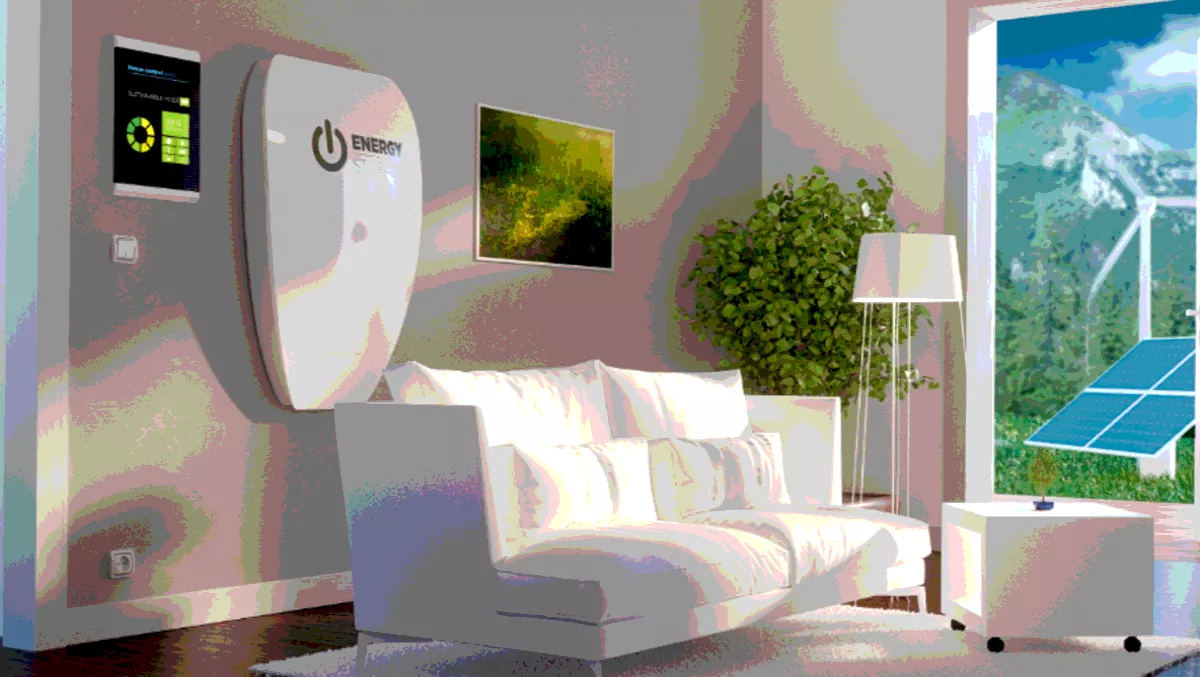 Battery storage could be key to an emission-free NZ
FYI, this story is more than a year old
Transpower released research into how battery storage could provide value for New Zealand's power system.
Batteries provide the greatest potential at residential, commercial and industrial sites although benefits vary depending on where they are located.
The research investigates various applications for battery storage and considers how battery owners could derive revenue from providing the services that are required to operate the electricity system.
These applications were applied to case studies which were evaluated for a range of high-level assumptions using a range of industry metrics.
Stephen Jay, Grid Development general manager says, "We are preparing for what that future looks like and this battery research is the first of a number of reports we will release looking at technologies that could possibly have an impact on our business.
"Presently, battery owners are unlikely to be able to unlock the value of their battery until the appropriate market pricing and payment structures are available.
"We believe that there is real potential and benefits from batteries for New Zealand consumers and we will support industry changes, such as market and pricing reforms, that allow battery owners to maximise their value.
The research shows grid-connected batteries are not presently economic, but this is expected to change in the future.
Jay continues, "Last year, we released Transmission Tomorrow, a strategic outlook for the electricity industry that sets out our vision for how we can best prepare for unprecedented changes ahead in New Zealand's energy industry.
"In that outlook, battery technologies are forecast as a 'game changer' in the long term, changing the operation and role of the National Grid, and we still believe this is the case.
"Battery projects at lower voltage distribution substations and at a consumer level are forecast to be economical in the next few years, due to the declining cost of battery systems.
Jay believes that over time they will also become economic for the high voltage transmission grid and this will then provide battery resilience across the whole supply chain.
Jay concludes, "We do not plan to carry out large-scale high voltage trials with batteries in the near term, but we will seek opportunities to work with and learn from others in joint projects where appropriate."
Transpower provides critical infrastructure, connecting remotely located electricity generation to electricity users across New Zealand and operating the power system in real time, matching supply to demand.
They work in sync with generators, distributors, retailers and technology providers to power Kiwi homes and businesses.