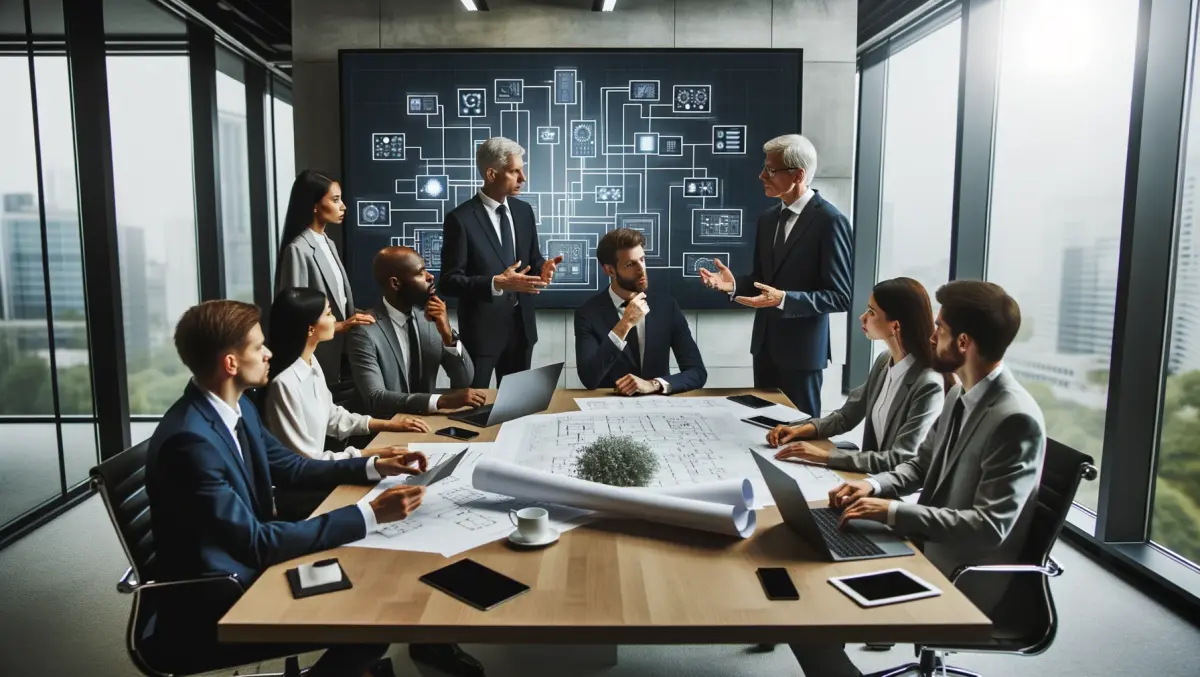 Battlefield 4 launches today
By David Williams,
31 Oct 2013
FYI, this story is more than a year old
DICE, and Electronic Arts Inc today announced that Battlefield 4 is now available in retail stores for the Xbox 360 PlayStation 3 and PC, as well as a digital download on Origin.
Powered by the technology of DICE's Frostbite 3 engine, gamers will experience the all-out-war and epic moments in Battlefield 4.
The game lets players wage war across land, air and sea with vehicular combat, dynamic environments and a new level of destruction.
Players will also be able to transfer their multiplayer stats at launch of the next-gen consoles so they can hit the ground running.
Winner of more than 30 industry awards, Battlefield 4 has been praised as "glorious chaos" by GameSpot while Yahoo! Games states it "looks amazing and packs innovative multiplayer enhancements."
With its award-winning, best-in-class multiplayer, Battlefield 4 delivers the bleeding edge of interactive technology and gaming. Battlefield 4 has received a 9.4 from AusGamers, 9.0 from NZ Gamer, 8.75 from Game Informer Magazine and 8.5 from IGN.com.
Battlefield 4 features a single-player campaign and multiplayer online action. In the single-player, Battlefield 4 puts players in the boots of U.S. Marine Corps Sgt. Daniel Recker, member of the Tombstone squad.
The world is on the brink of chaos, China is the tinderbox and the player is the inadvertent spark that could ignite a global conflict.
Navigating the turmoil around them as they fight to save the final hope for peace between U.S., Russia and China, players will engage in combat on foot and by operating land, sea and air units.
In multiplayer, Battlefield 4 offers a wide range of experiences. The varied maps, game modes and destruction ensure that no two games will be the same. Battlefield 4 players engage in close quarters squad-based combat and in battles commandeering tanks, jeeps, jets, helicopters and naval units.
Whether in a jet dogfighting the opposing team or onboard an attack boat in a joint strike with squad mates, the freedom of choice is always present in Battlefield 4 multiplayer.
Players will lead their team to victory by running and gunning at the frontlines, locating the perfect sniping position, or repairing critically damaged vehicles. Battlefield 4 lets players be more and do more on the battlefield.
Fans looking to get the most out of their time on the battlefield can also join Battlefield 4 Premium.
As Battlefield 4 Premium members gamers will receive themed digital expansion packs, two-week early access to each pack, plus additional content and new updates every week for only $50 Battlefield 4 Premium includes the five expansions Battlefield 4 China Rising, Battlefield 4 Second Assault, Battlefield 4 Naval Strike, Battlefield 4 Dragon's Teethand Battlefield 4 Final Stand. Fans that purchase Battlefield 4 Premium on current-gen consoles will also carry their membership forward on next-gen platforms.
In addition to current gen consoles and PC, Battlefield 4 will also be available for the PlayStation 4 starting November 29 in New Zealand, and for Xbox One on 22 November in New Zealand.
Have you got your hands on a copy of Battlefield 4? Tell us your thoughts below.