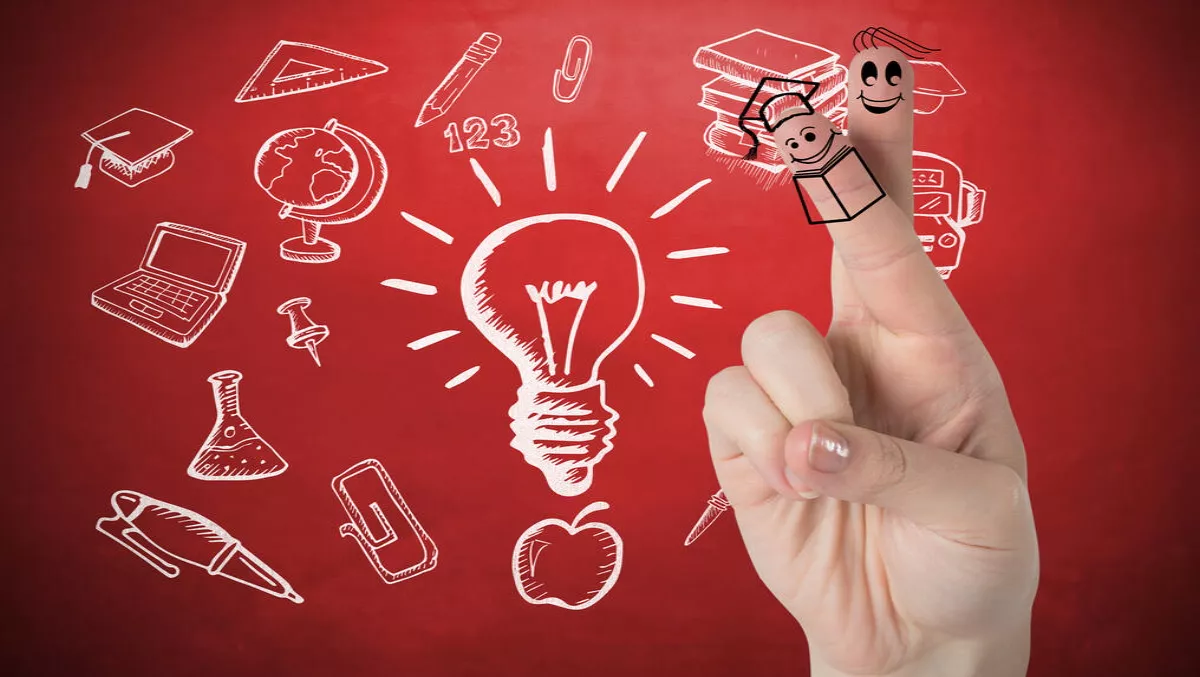 Baxter the robot to inspire Northland students at science & tech fair
FYI, this story is more than a year old
Baxter the humanoid robot will be making an appearance at the Central Northland Science and Technology Fair in Whangarei at the end of the month, which will cater to intermediate and high school students in the region.
The fair brings together passionate students in science and technology, displaying work that has been hailed as 'impressive'.
"Involvement in the Fair is a great launching pad for our future scientists and researchers. Every year we are impressed by what our exhibitors come up with," says Central Northland Science - Technology Fair committee member Venee Mortimer.
The fair, which runs from August 30 to September 1, will also include Baxter, the only robot in the world that has been approved to work with people without a safety cage. Both participants and attendees will be able to see the students' work and see Baxter in action.
"The importance of education in the areas of science and technology has been recognised across all sectors of society. It is exciting to see how participants in the fair are focused on pushing boundaries and looking to impact the future in a positive way. We're also very excited to have Baxter at the fair as it lets participants see the real life application of science," Mortimer says.
The fair will offer top awards to the most innovative, relevant and topical projects. Entry to the fair is by koha.