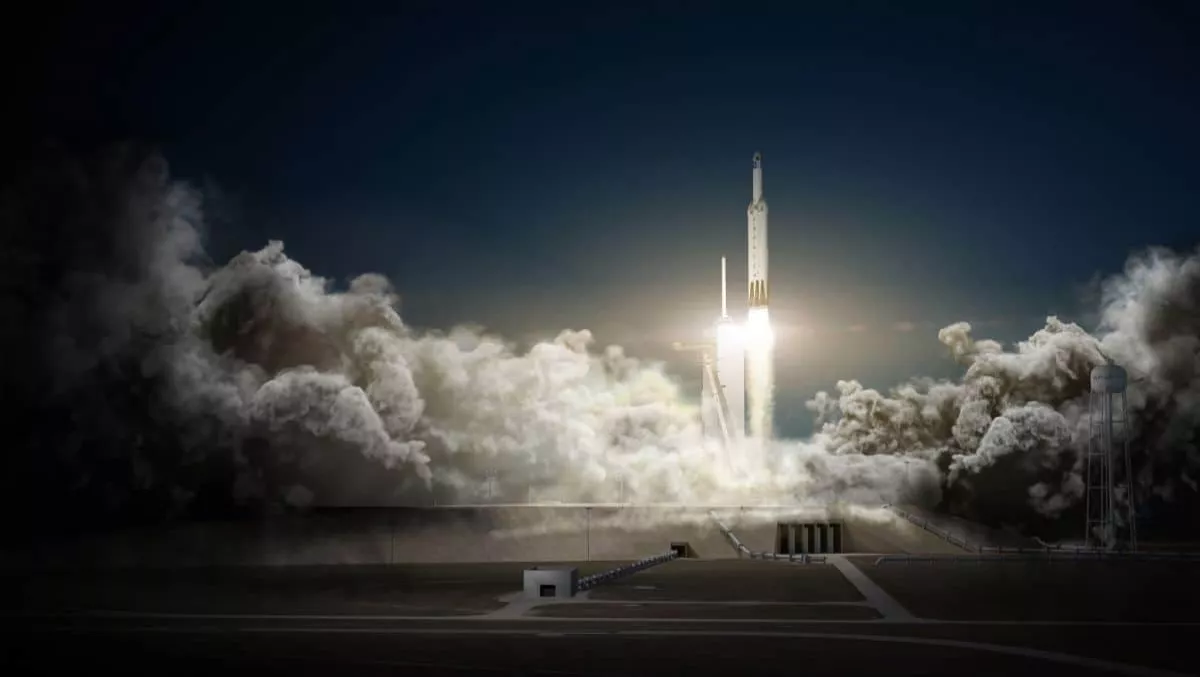 Be a part of space exploration: SpaceX now hiring
Wed, 5th Apr 2017
FYI, this story is more than a year old
By Alex Crossan, Contributor
Elon Musk's futuristic, straight-out-of-a-sci-fi-film company, SpaceX is hiring nearly 500 new staff members across multiple different disciplines at several locations.
To all the astronauts reading this article (of which I'm sure there are many), your services are required by the innovative space travel company. But what if astronautics sounds a bit advanced? No worries, they also need engineers, sales staff, marketers, software developers and exactly one barista. Space travel starts with a latte in the morning just like every other industry, I guess.
The roles vary in location, with most of them situated at SpaceX headquarters in California.You can try your luck on their careers website here.
Hot on the heels of their most recent breakthrough, it should come as no surprise they're looking to expand. Late last week the company carried out a historic mission into space with the first ever rocket made from reusable parts.
After launching and re-landing the recyclable rocket, Elon Musk shared his view on the implications for future space travel. "This is an amazing day for space as a whole," he says.
"For the space industry it means you can fly and re-fly an orbital class booster, the most expensive part of the rocket." Gwynne Shotwell, SpaceX COO, says that the reuse of a rocket booster could make for a 30 percent discount, saving companies a cool $18 million with each launch.
With the introduction of the reusable rocket, it isn't unreasonable to think that a bigger push towards space exploration is on the horizon. Space tourism has been talked about for a while now, and that is becoming a reality with SpaceX taking paying civilians to the Moon next year. I wonder, how long before we get bored of Moon selfies? Where does it end?