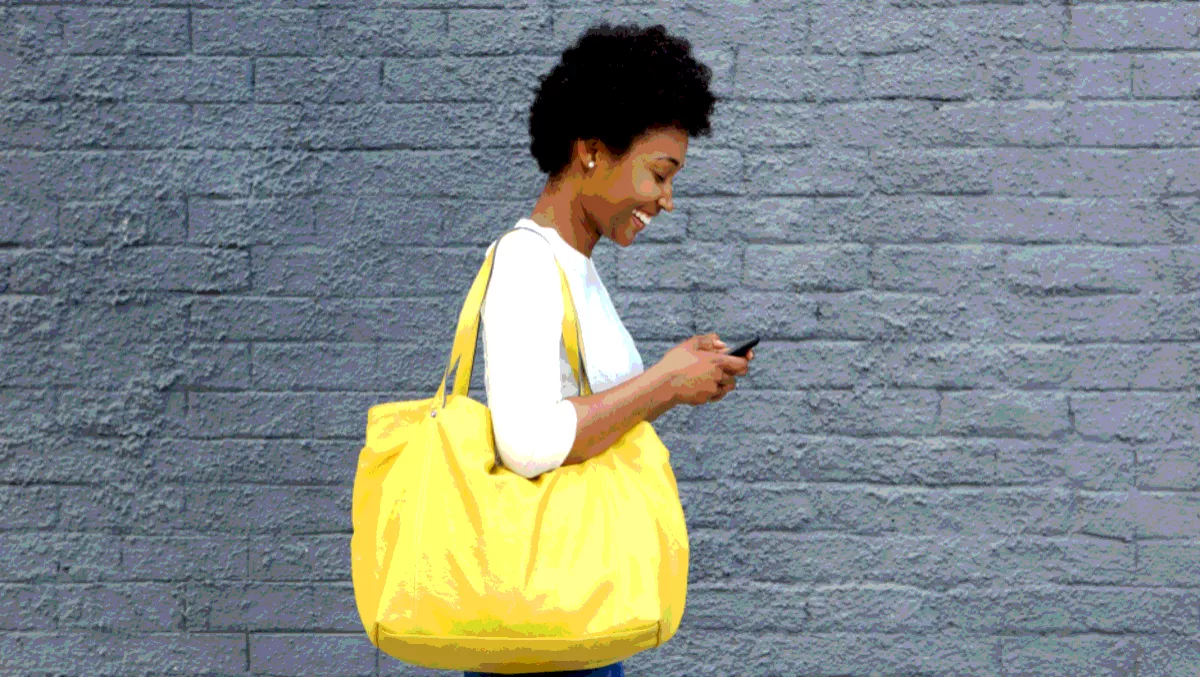 Because you're 'oh so time-poor', Gmail launches AI-powered Smart Reply
FYI, this story is more than a year old
In today's modern times, people's eyes are almost literally glued to their phones - a video went viral last week of a woman so distracted by her phone she tumbled down a six-foot cellar.
In her defence, with so many apps demanding our attention every hour/minute/second, who's got time for the physical world?
Google is looking to help and possibly prevent some more cellar incidents with its new Smart Reply feature for Gmail and Allo.
When you're emailing on the go, it can be cumbersome and time-consuming to reply to all or even some of them - which is what Smart Reply seeks to resolve.
The feature essentially powers your inbox to guess which emails can be answered with a short reply and prepares a few responses on your behalf that you can use with one simple tap.
Smart Reply suggests three responses based on the email you received:
Once you've selected one, you can send it immediately or edit your response starting with the Smart Reply text. Either way, you're saving time.
For those emails that only need a quick response, it can take care of thinking with three prepared response saving you precious time typing. For emails that require a little more thought, it can give you a jump start so you can respond right away.
Smart Reply is indeed smart, as it utilises machine learning to give you better responses the more you use it. So if you're more of a "thanks!" than a "thanks." person, it will suggest the response that's more 'you' going off the options you choose and don't choose.
Google researchers Ray Kurzweil and Brian Strope posted a blog that detailed what went into Smart Reply as "there is actually a lot going on", with "hierarchies of modules, each of which can learn, remember, and recognise a sequential pattern" in order to provide the most relevant responses for each individual user.
According to Google, they've already seen rapid success with the new feature now accounting for 12 percent of replies in Inbox on mobile.
Artificial intelligence is well and truly here folks, are you going to use it?
Definitely / I don't know / Hell no!
Related stories
Top stories