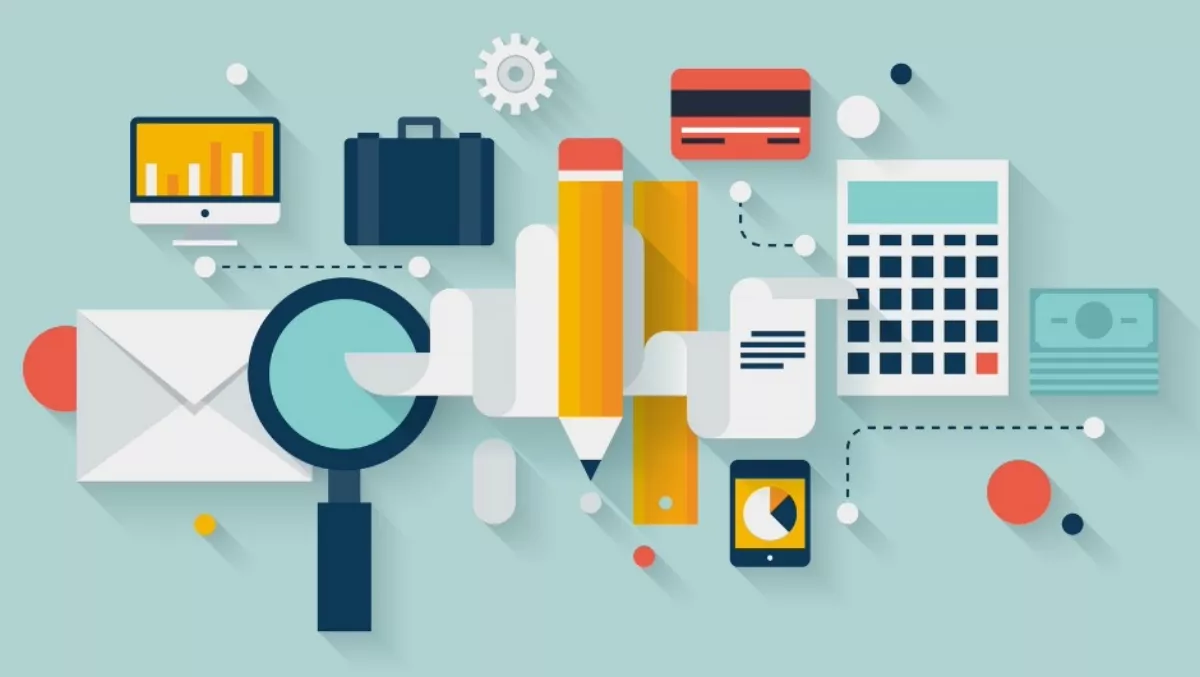 Best online course provider revealed
FYI, this story is more than a year old
MoocLab, the online learning community website, has ranked more than 80 platforms that offer both academic and skill-based online courses.
Online learning is gaining momentum globally because of its flexibility, low cost, easy accessibility, increased effectiveness of education technology and the growth in number of internet users, MoocLab says.
In fact, according to recent research, the global MOOC market is set to grow at a CAGR of over 46% from 2015 to 2019, and data collected by MOOC aggregator site Class Central revealed that 35 million people enrolled in online courses in the last four years with 2015 enrolments doubling from 2014.
According to MoocLab ranking, EdX comes top of the list of overall MOOC platforms. Khan Academy is ranked as number one of the free and low-cost online course providers, and the Open University's OpenLearn, comes first of the open courseware provider list.
For those interested in learning to code, TheCodePlayer website tops the free online coding course providers, and Treehouse is ranked the best provider of low-cost online coding courses.
Flatiron School's Learn-Verified Web Developer programme comes in first place among the online coding bootcamp providers.
MoocLab says it ranks online course providers according to a number of factors relating to the type of offering, such as the number of courses on offer, the quality of the instruction and content, the standing of partner institutions, assessment, accreditation, practicality, social tools and interface usability.
The rankings are based on information obtained from the different platforms and/or user sentiment and feedback sourced from student course reviews, public discussion boards, blogs, and more.
The interactive League Tables can be used by students and lifelong learners to explore factors that are of importance to them and be guided in choosing the appropriate online course platform(s) based on the different measures of importance, MoocLab says.