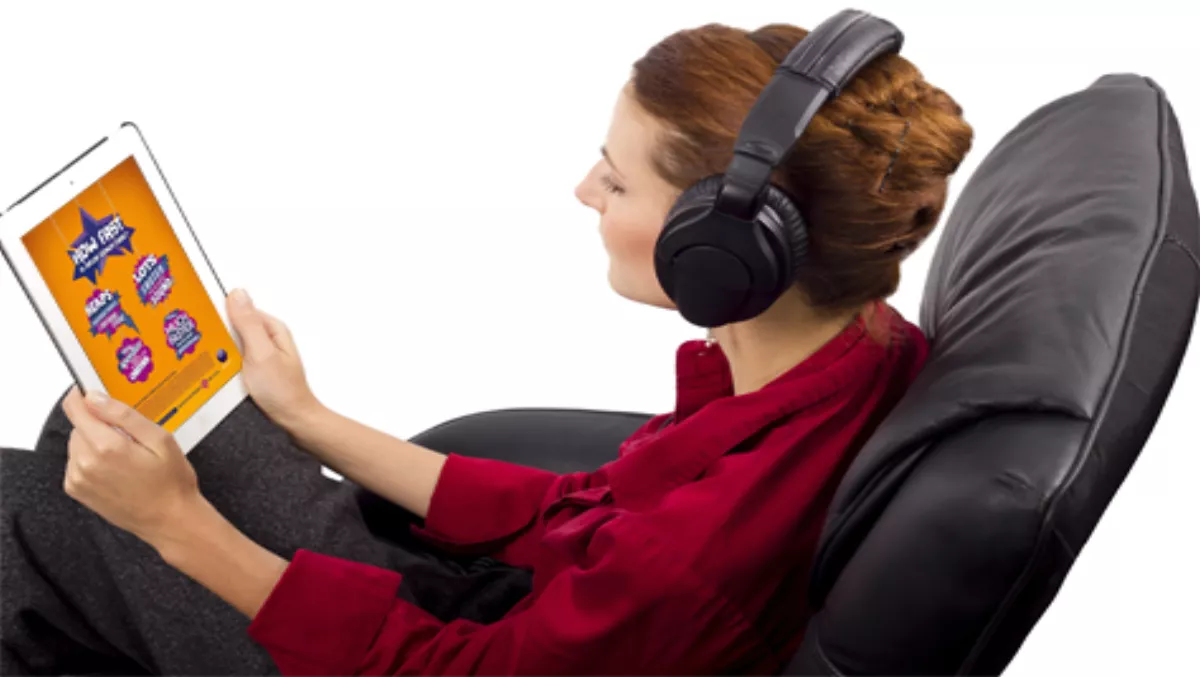 Best streaming sites
FYI, this story is more than a year old
With the introduction of Quickflix, Premier League Pass and now Ezyflix, streaming sites are coming to New Zealand. However, there's plenty of existing streaming sites out there that allows you to access some great media. The only reason currently not to cut the cable is the lack of live sport. Here's a list of some great sites to use:
Netflix
The original and still the best. With literally tens of thousands of movies available to instantly watch and a massive range of TV programs. Netflix create some brilliant original content. Netflix is taking over the USA and many other countries. Most devices have a Netflix client or application.
iPlayer
The BBC iPlayer is a great service offering catch up and some live TV for BBC channels. I'm sure you've probably watched a BBC program in the last month, with iPlayer, you'll have access to many more programs and content. You can download programs to watch offline later. With some smart TVs you can have iPlayer as an app on your TV, if you've an iOS device, you can Airplay to an Apple TV or Mac. Set favourites and iPlayer will stack episodes for you to watch.
Hulu
Hulu Plus offers thousands of hours of movies and television as well, but focuses more on TV than film. Hulu has access to the current episodes showing in the USA, where as Netflix usually only has the previous season's shows. Hulu has deals with most of the major TV networks to host current season episodes. It also has tons of movies, and has an exclusive partnership with the Criterion Collection, so if you're a classic film fan is awesome. Hulu Plus also has an app for most major devices, which means you probably won't be limited by your current device of choice. The major downside to Hulu Plus is that it has ads, unlike Netflix which is ad-free.
itv
The ITV application is fairly good with a selection of programs from the UK's major commercial channel. However, there is a couple of reasons it might be popular: Coronation Street & Emmerdale. Although, we're so far behind in NZ, you'll miss an awful lot of episodes if you switch to the itv player.
Amazon Instant Video
The Amazon Prime Instant Video is rapidly growing but is not at Netflix or Hulu's level yet. It operates the way of Ezyflix with lots of videos to rent, but has thousands of movies and tv programs free to watch if you have the prime account. At US$79 a year, it's undercutting Netflix. It's also creating its own content.
Syfy
Syfy is the channel for 'ímagination-based entertainment'. It's recently purchased our own Almighty Johnsons and has shows such as Battlestar Galactica, Continuum and movies such as the recent smash 'Sharknado'. A lot of its programming is definitely tongue in cheek, I'm looking forward to watching Ragin' Cajun Redneck Gators!
Related stories
Top stories