16 Apr 2013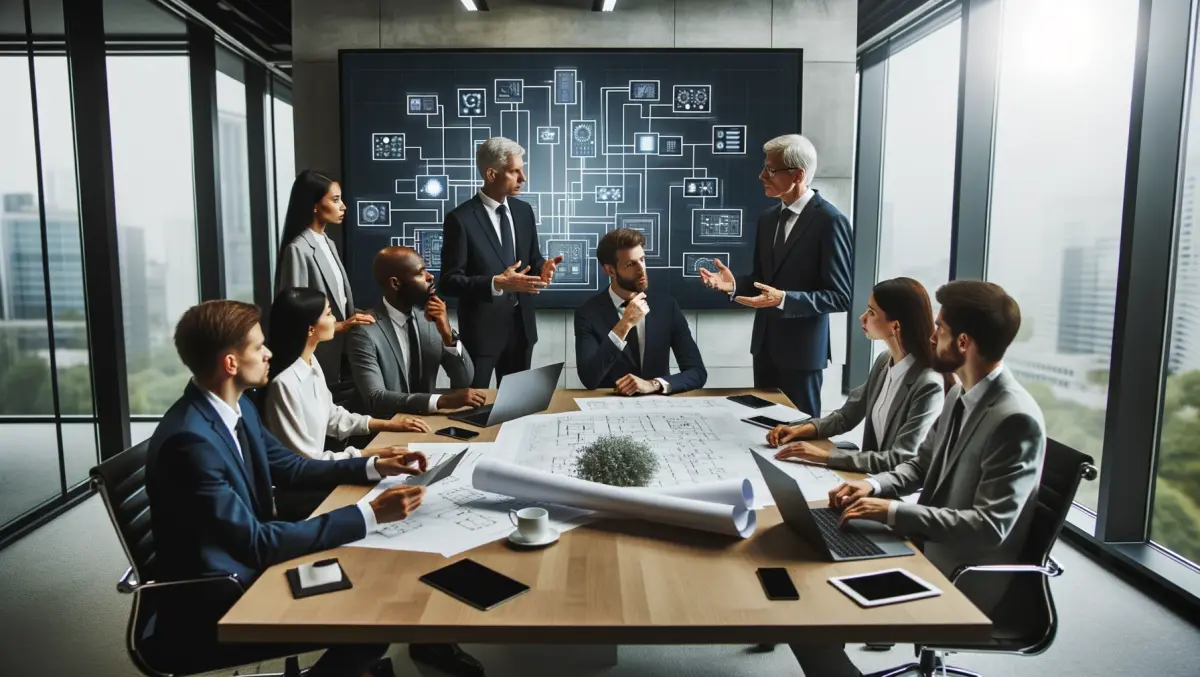 Bethesda moves on from 'that' famous title...
By Brendan Kelly
After dominating the top of people's minds for the last 18 months, Bethesda is finally moving on from the massive success that was The Elder Scrolls V: Skyrim.
An official post on the Bethesda blog yesterday confirmed that the studio will move on from the title that has already secured a very firm place in gaming history.
"For the last year and a half we've been working on new content for Skyrim; from the game updates, Creation Kit, Steam Workshop, Kinect support, to DLCs.
Parts of our team have also been in pre-production on our next major project, and that game is at the point where it requires the studio's full attention to make it our biggest and best work yet."
Bigger than Skyrim? Considering the game scored a 40/40 on Famitsu and holds a Metacritic Xbox 360 score of 96/100, any company will be hard-pressed to release a more successful title any time soon.
"Even though we're moving on," reads the blog post, "we'll still have minor updates to Skyrim as needed. We've invested so much of ourselves into Skyrim and will never truly say goodbye to it."
What's really nice about this post is that it actually does seem heartfelt, and as much of a cynical bastard as I am, I was even a little touched.
"Skyrim has been a labor of love for us since we started designing it in 2006.
"We never imagined it would become the phenomenon it has. And that is because of you, the fans.
"It was all of you who made it a success...we loved hearing your stories, your in-game triumphs, and your suggestions.
"One thing stuck out to us through those emails, letters and postings. And that is – video games matter. They're as important to you as they are to us.
"It's not just about entertainment, it's about your time. And you chose to spend it with our game."
The blog closed off with a few simple words.
"We look forward to sharing our next adventure with you."
Have you loved the Skyrim journey? Or are you ready for something new to pour your life into? Let us know below