05 Oct 2012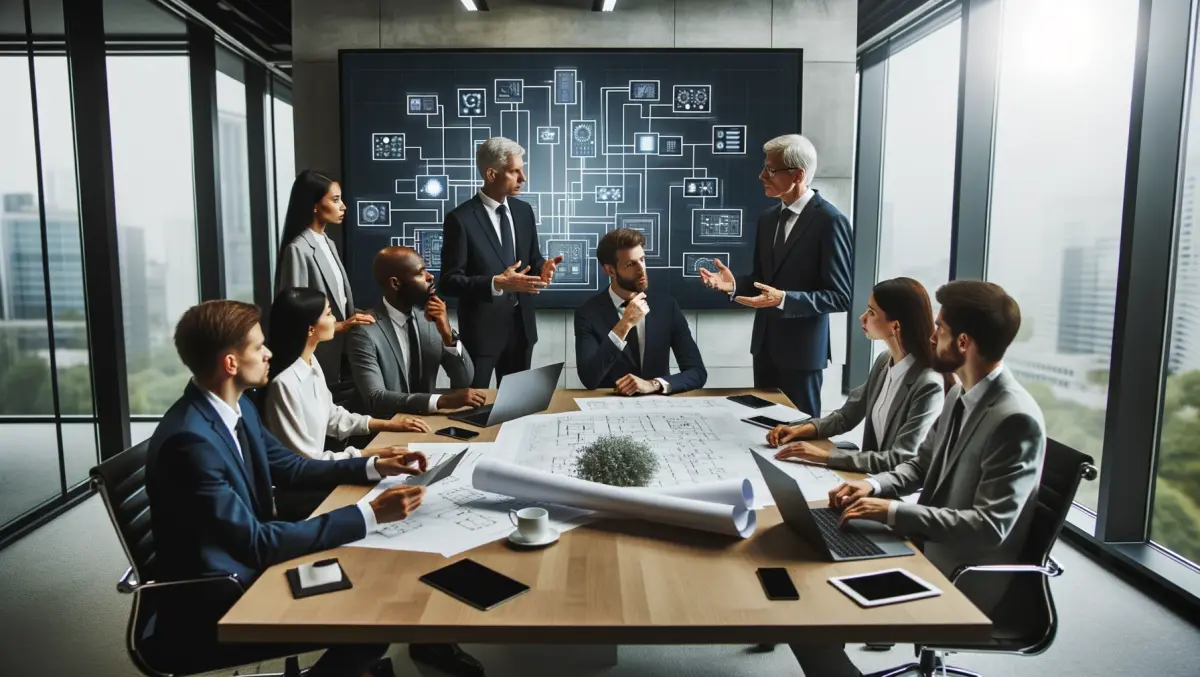 Bethesda springs Hearthfire download surprise
By Brendan Kelly
Bethesda has surprised PC users today, making the Hearthfire downloadable content for the Elder Scrolls V: Skyrim available without any previous announcements saying it was ready.
The DLC adds the ability to purchase land, construct houses and adopt kids, and also adds a few extra missions and items.
Previously only available for Xbox 360 for 400 Microsoft Points (around $7), the content pack is now available on Steam for the PC.
To go along with the release, there is also a Steam sale currently on for the Elder Scrolls collection, which includes Skyrim and its Dawnguard DLC pack, as well as The Elder Scrolls IV: Oblivion Game of the Year Edition and The Elder Scrolls III: Morrowind Game of the Year Edition.
The pack will set you back $62.48USD, which works out at around $76NZD, which isn't bad at all.
What is bad is the absolute lack of developments for the Playstation 3 version of the game, as Bethesda's marketing vice-president Pete Hines took to Twitter to reveal absolutely nothing whatsoever.
"I don't have any info on Hearthfire, Dawnguard, or DLC in general for PS3. We're still on it. Will share update when I have one," he tweeted.
One reply to the comment, "they don't care about ps3," sums things up fairly well from a Sony perspective.
The latest major status update for the PS3 DLC was almost a month ago, when the Examiner reported that Bethesda was working with Sony to find a solution to the numerous problems they had in developing for the PS3.
Bethesda have also stated in the past that the problem was one they were "not positive we can solve", so perhaps we shouldn't hold our breaths.
Do you think the PS3 will ever get the DLC for Skyrim? Let us know in the comments section below.