13 Jan 2012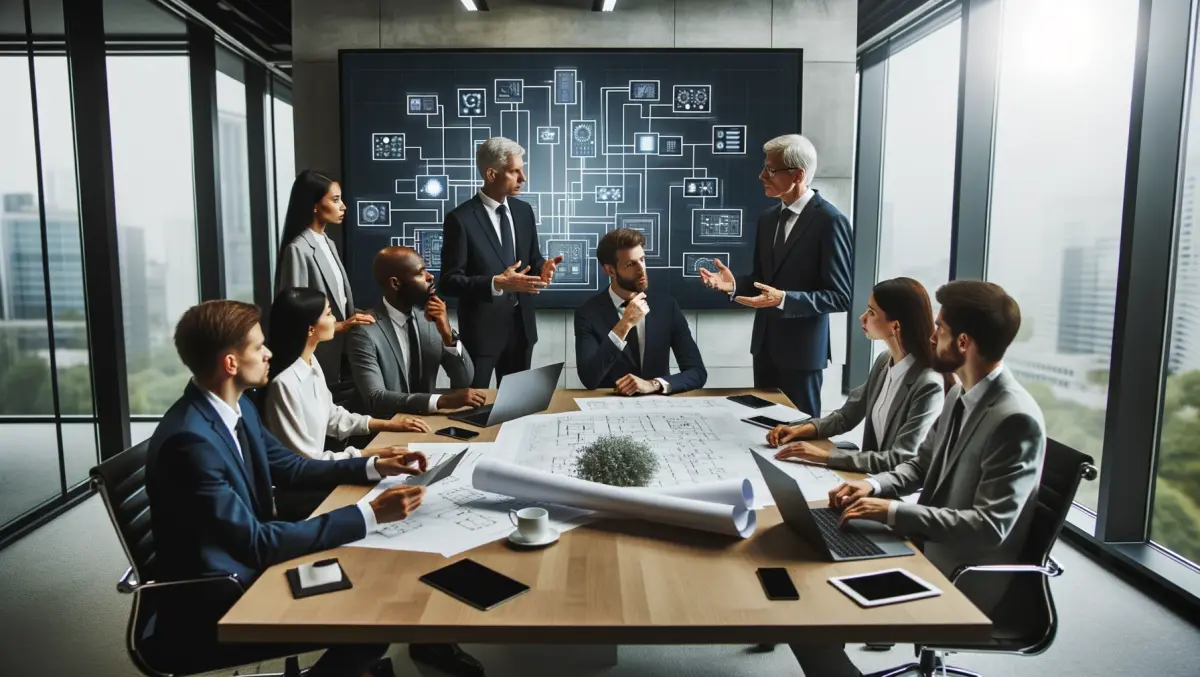 Bethesda's Fallout victory
The development of a Fallout MMO may sound like a brilliant idea, but a legal battle surrounding the rights has sent the project back to the drawing board.
A settlement has been reached in a lawsuit filed in 2009 by Bethesda Softworks against Interplay Entertainment Corporation, seeking the cancellation of a license given to Interplay to develop a Massively Multiplayer Online game, based on the Fallout world, called Fallout Online.
Interplay was the franchise's original publisher, responsible for Fallout, Fallout 2 and Fallout Tactics. With its Fallout 3 project languishing in development hell, the company sold the IP to Bethesda in 2007; Bethesda went on to release its own Fallout 3 in 2008.
As part of the IP deal, the MMO license stayed with Interplay, under the conditions that they secured US$30 million in financing for the game, and began development by April 2009. Bethesda argued that neither condition had been met.
Although they lost the legal battle, Interplay will still be able to sell Fallout, Fallout 2 and Fallout Tactics until December 2013, and ZeniMax, the parent company of Bethesda, will pay the company US$2 million in consideration for the loss of property rights.
Bethesda also reached a settlement in a separate lawsuit against Masthead Studios, as Interplay initially claimed they had engaged the studio to begin development of the MMO.
Robert Altman, CEO of ZeniMax, says in a statement he is pleased that the intellectual property has remained with Bethesda.
"Fallout is an important property of ZeniMax and we are now able to develop future Fallout titles for our fans without third party involvement or the overhang of others' legal claims."
Whether this will include a version of Fallout Online is still in question; they may have turned around Fallout 3 sharply, but an MMO is quite another matter.
Image: screenshot from Bethesda's Fallout: New Vegas.