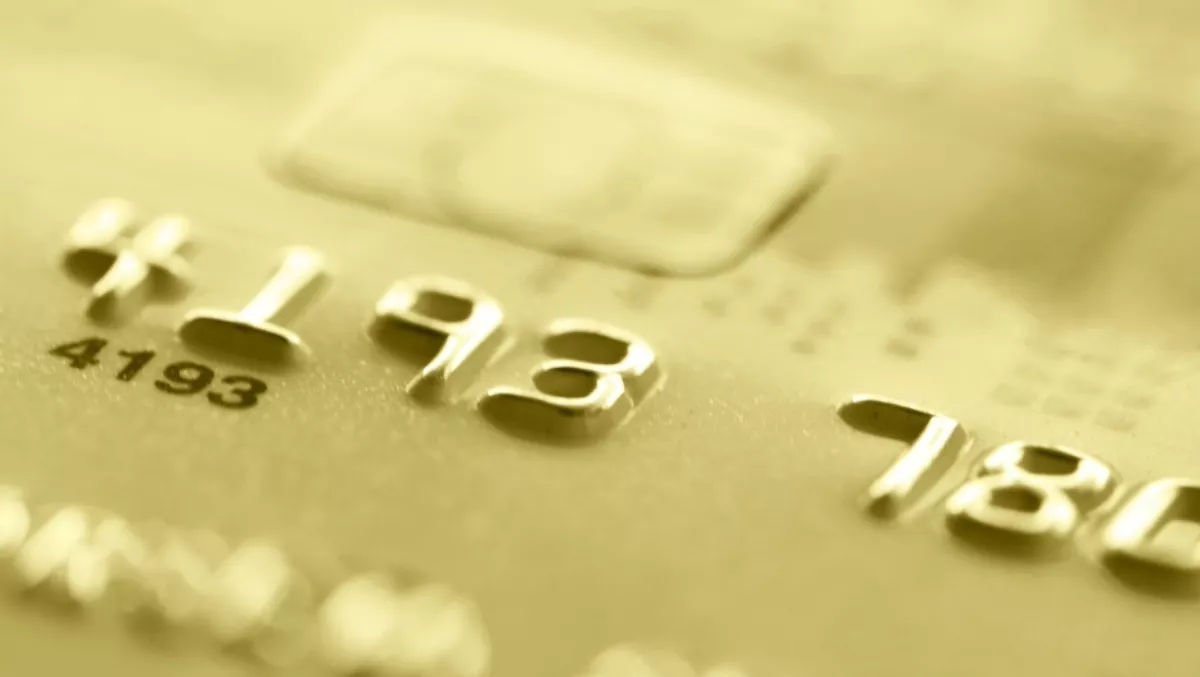 Better security for banking and payment transactions
FYI, this story is more than a year old
ESET is upping its game in regards to banking and payment protection, with a new security solution designed to automatically detect when users are performing financial transactions.
The ESET NOD32 Antivirus 9 provides automatic protection, so users are safeguarded against malicious activity online.
The updated solution offers customers an enhanced browsing experience with its detection and protection capabilities provided by Antispyware, Anti-Phishing and Exploit Blocker.
According to the security software firm, the new solutions are designed to enhance user experience, with a completely re-engineered user interface and tools to protect critical data while online.
The V9 technology is based on ESET's award-winning security solution NOD32, which is known for its interactive detection engine that protects against malware that seek to evade detections, also blocking targeted attacks and exploits.
"Asia-Pacific has the largest number of internet users in the world", says Parvinder Walia, sales and marketing director for ESET, Asia Pacific.
"Similarly, mobile and smartphone usage across the region continues to outpace the rest of the world, so it's no surprise that the convenience of online and mobile banking continues to grow in popularity," he says.
"The new Banking and Payment Protection feature in ESET Smart Security 9 will ensure our customers can enjoy seamless, secure banking and financial services on-the-go."
Smart Security 9 also includes proven technologies such as Botnet Protection, Exploit Blocker and Vulnerability Shield.
Botnet Protection protects the user's computer from being taken over by a remote attacker and used as part of a network of infected computers for malicious purposes.
Exploit Blocker is designed to fortify applications on the user's system that are often exploited, such as web browsers, PDF readers, email clients or MS Office components, while Vulnerability Shield improves detection of known vulnerabilities on the network level.