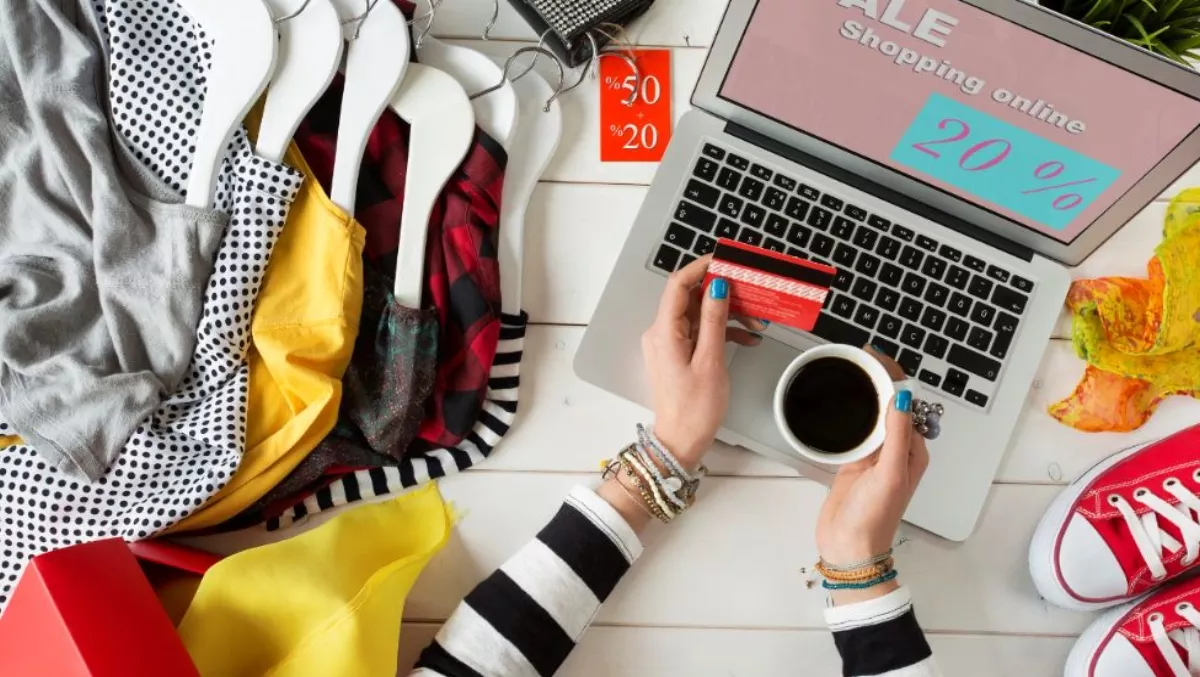 Beware online shoppers, your details may not be safe
Mon, 4th Dec 2017
FYI, this story is more than a year old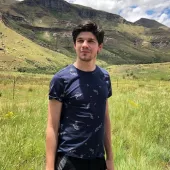 By Jacques-Pierre (JP) Dumas, Reviewer
Mastercard has reminded New Zealanders that any time is a great time to think about their online security, particularly as they increasingly shop online.
Shopping online is the new norm for Kiwis, with a recent Mastercard survey finding 60% of New Zealanders shop online at least once a month.
Peter Chisnall, Mastercard New Zealand country manager says, "Online shopping allows customers the convenience of being able to purchase anything, at any time.
"People are increasingly shopping, banking and sharing information online, which comes with great opportunities, but also a few risks, Cyber Smart Week is a great reminder to keep alert when online.
"Cybersafety is something we know is important, but it often feels too hard to do something about, but people don't have to be a technical expert to improve their cybersecurity defences, you can step up your online security by taking a few simple precautions, like having strong unique passwords, to help keep your information more secure.
When shopping online, Mastercard recommends ensuring you are dealing with a trusted and reliable business by confirming their company details and researching online feedback and complaints before handing over your payment details.
Chisnall continues, "Online shopping is easy and convenient, but you don't want to become complacent when it comes to security.
"While banks and payment technology companies put a significant amount of effort into identifying fraud and protecting consumers, it is important that you keep vigilant when shopping online."
A simple way to remain secure online is to check account statements regularly to identify any possible fraudulent activity early.
Mastercard customers can feel confident they are protected with Zero Liability if they are unlucky enough to discover any unauthorised transactions.
Chisnall says, "While innovation in technology is constantly occurring, it is all about understanding simple security defences to stay secure when online.
"The CERT website has some great resources and tips for keeping safe online, and ways to report suspicious activity.