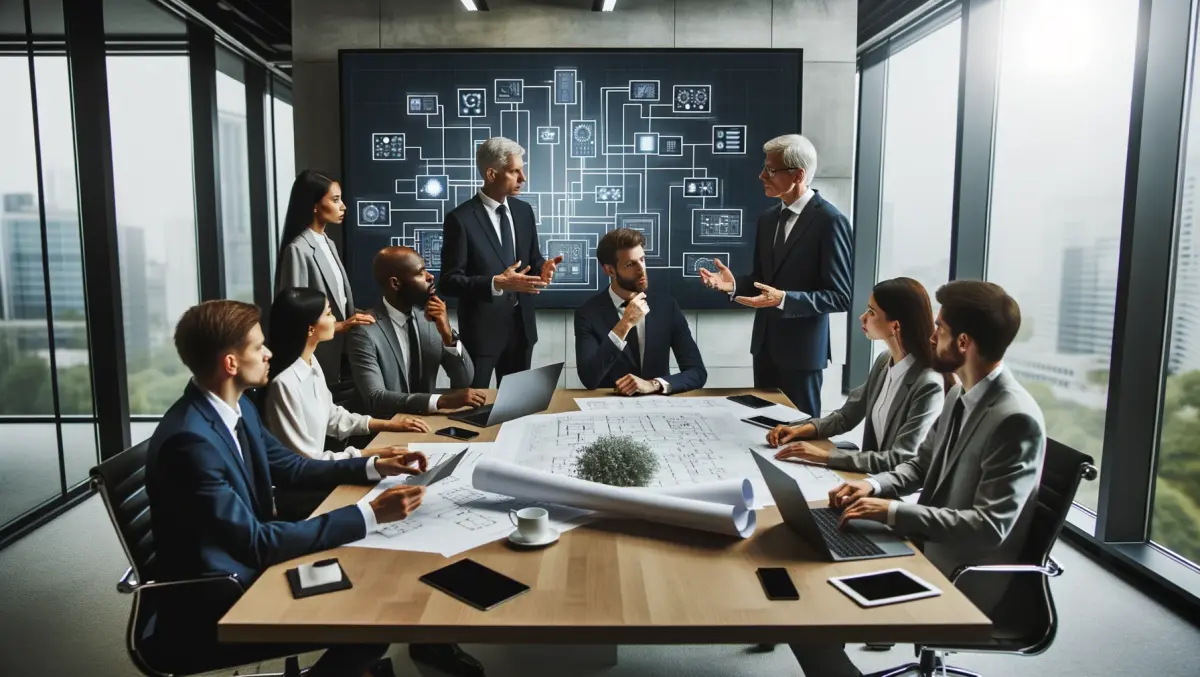 BF4 offers gamers double XP for limited period
By David Williams,
26 Nov 2013
FYI, this story is more than a year old
Karl Magnus Troedsson, the VP and GM of DICE, has revealed his pride that Battlefield 4 is now available on five gaming platforms - since the release of the Xbox One.
However, he acknowledges that it has not all been plain sailing with bugs and glitches reported by tons of gamers around the world.
With this in mind Troedsson has announced that between 28 November and 5 December 2013 all gamers will receive double XP for every game that they complete. This is to say both thank you and sorry for hindering your progression within the game.
Here's Troedsson's full statement below:
Last Friday we launched Battlefield 4 on Xbox One. With that console, we will have brought Battlefield 4 to no less than five platforms.
It is amazing to see such a complex universe come to life across so many advanced hardware systems. Millions of people around the world are playing the game and seeing the tip of the iceberg of what the next generation has to offer.
At DICE, we are committed to you, the fans, and view the game as a live service. I am extremely proud of the people at DICE and everyone across EA that contributed to the development of Battlefield 4.
However, I am less proud to see that the game has experienced some turbulence during the launch period. While some platforms have had only minor problems, others have had more than their fair share of issues. Resolving the launch issues is our #1 priority.
In fact, we are so serious that we have the entire team working to stabilize the game and we will not move on to other projects until we are sure that Battlefield 4 meets – and exceeds – your expectations. It is the right thing to do.
To show our appreciation for your patience as we work through these issues, we are announcing that from November 28 through December 5, we will reward all players with Double XP for every multiplayer match they complete.
We understand that the launch issues may have impacted your progression, and we want to do everything we can to help you get back the XP that you may have lost.
Also, to cap off the week, on December 5 we will give all players that log in to Battlefield 4 multiplayer a M1911 pistol scope.
This special sidearm scope, previously reserved for our DICE developers, has a 3X zoom and is available for all classes in Battlefield 4.
You are the heart and soul of Battlefield. We thank you for your support in these early days of the launch, and will continue to show our appreciation as time goes on.
Have you been affected by any of the problems in BF4? Tell us your thoughts below.