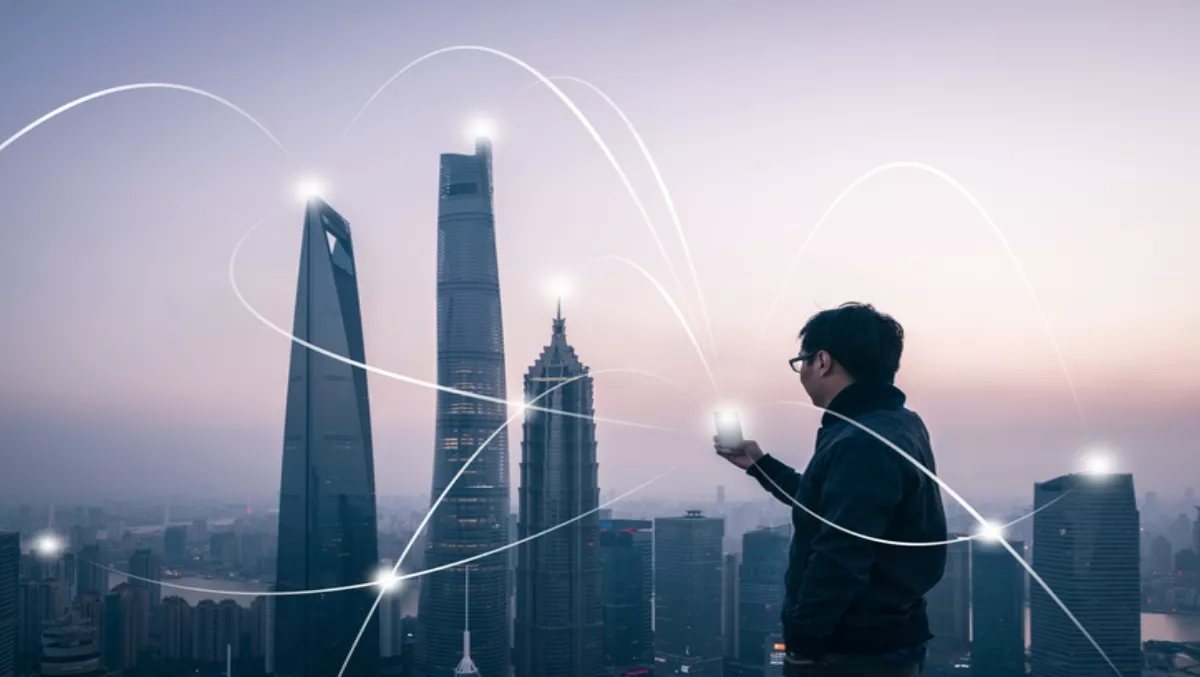 Big data could bring big changes for Asian consumers
FYI, this story is more than a year old
Asia TV Forum - Market (ATF) has announced a major focus on Big Data for this year's ATF Leaders' Summit, a gathering of decision makers that marks the start of the four-day event at Marina Bay Sands, Singapore.
ATF is again co-locating with ScreenSingapore for the Singapore Media Festival (SMF) 2017.
Through television and online viewing, today's consumers generate large amounts of data.
Using analytics and data mining, content businesses can leverage this information to gain an understanding of audience behaviour and preference.
With Asia being one of the media world's fastest growing regions, the Leaders' Summits' focus on Big Data aspires to uncover Asian consumer inclinations, and enable regional and global content players to tap into the opportunities.
Yeow Hui Leng, ATF senior project director says, "Against a rising Asia, the ATF continues to build on our position as the region's leading platform for the content industry.
"Our conferences constantly evolve and adapt to provide fresh insight pertinent for thriving in today's content business.
"The ATF Leaders' Summit will place a spotlight on Big Data, which has no doubt become the foundation for guiding investment and strategies.
Completing the Big Data picture, this year's ATF Leaders' Summit will host global Forbes '30 Under 30' lister and Founder of Socialbakers, Jan Rezab.
A well-reputed social media analytics expert, Jan Rezab will delve into some of the most debatable aspects of modern business justification for strategies and decisions, and share some of the biggest lessons many have yet to learn from.
With fresh data on APAC consumer behaviour and relevant case studies to learn from, the Leaders' Summit will enable decision-makers to implement the right roadmap for the year ahead, as disruptive technologies, changing customer expectations and regulatory scrutiny continue to transform the content business.
To further strengthen industry knowledge, the ATF Leaders' Summit will also address other core industry issues and uncover strategic opportunities
Asia TV Forum - Market, the region's leading entertainment content event, is the platform of calibre to acquire knowledge, network, buy, sell, finance, distribute and co-produce across all platforms.
It is the premier stage in Asia to engage with the entertainment industry's top players from around the world. It's where the best minds meet and the future of Asia's content is shaped.
Its business match-making opportunities give the prospect to encounter some of the best new offerings in the region.
With over 5,000 international buyers and sellers from more than 60 countries, ATF presents a valuable business prospect for top of the line benefits.