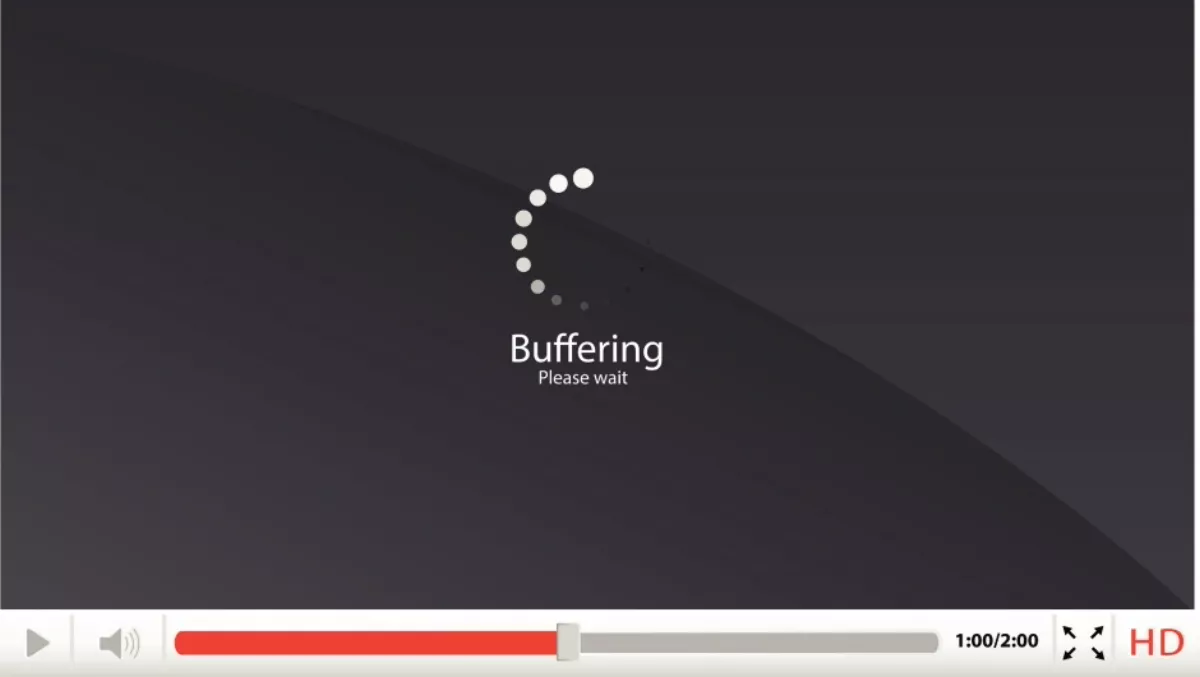 Bigpipe's new app allows users to prioritise internet
FYI, this story is more than a year old
Bigpipe has launched a new app to give its customers the ability to prioritise internet connections.
The New Zealand ISP says the app gives users a 'never-before-seen' level of control over their internet connections.
The Bigpipe App has a Mode Selector feature that allows customers to view what's happening on their network and decide what kind of traffic gets priority over their Bigpipe connection.
"We love trying out new things at Bigpipe. We were the first ISP in the world to have an exclusively digital service model - and our customers love it." says head of Bigpipe, Oliver Smith.
"And now we're the first ISP in the world to truly put control of the connection into our customers' hands. We think our customers will love this too," he says.
Smith says the Bigpipe App is particularly useful to users on connections that are used for many different things at once, like in a family or flatting situation.
"At any given time, a single connection might be downloading an update for a computer, downloading a film from iTunes, have someone talking to friends on Skype, streaming something from Lightbox, and gaming on Xbox Live.
"All this activity crowds the internet connection, making everything run more slowly. The app offers a way around this problem, speeding up a particular activity of the account holder's choice," Smith explains.
Lightbox CEO Kym Niblock says the app will be 'fantastic' for people who do a lot of streaming.
"Pretty much any broadband connection in New Zealand can run Lightbox, but slower ADSL connections would normally have trouble streaming HD content when the connection's being used for other things, leading to a lot of buffering," she explains.
"The Bigpipe App means customers can get a much better streaming video experience with just a tap on their smartphones," Niblock says.
"A good way to look at it is in terms of pipes," adds Smith. "We love to provide the biggest pipe possible for our customers, but often they are limited simply by what's available in their area, and even if UFB is available, it can sometimes take months to get installed.
"If your pipe is a bit smaller than you'd like, as it very often is for ADSL customers, you'll often find it congested when you try and do too much. The Bigpipe app opens up a virtual pipe, devoting 90 percent of a user's internet connection to data of a particular type," he explains.
Smith says the app will make a particular difference to the experience on copper connections, which make up over half of Bigpipe's customers, and around 70% of New Zealand broadband connections, but it can also be useful for those with UFB when they like to do a lot with their broadband.
Smith says that the app is about offering customers a choice in how they use their internet connections, rather than having their ISP decide for them.
"Many ISPs throttle or shape traffic to give what they think is a better experience, but why should the ISP get to choose what people get to do on their internet connections?," he says.
"What we're offering is a way for customers to decide what sort of traffic is important to them on their own connection, and prioritise accordingly. It's up to them," Smith explains. "It's internet the way it should be.
The Bigpipe App features push notifications for users to alert them when planned maintenance is due, or if an outage is occurring.
"Bigpipe's always gone to extra effort to let our customers know what's happening with their connections, and the app offers a convenient way to be alerted if something is coming up, or if there's a problem," Smith says.
Additionally, the app has many more 'standard' features, including the ability to check billing status, refer friends to Bigpipe, or get help and support. According to Smith, more features are planned for the Bigpipe App and development will be prioritised depending on user feedback.
The Bigpipe app is now available for download in the Apple Store and Google Play Store.