14 Nov 2012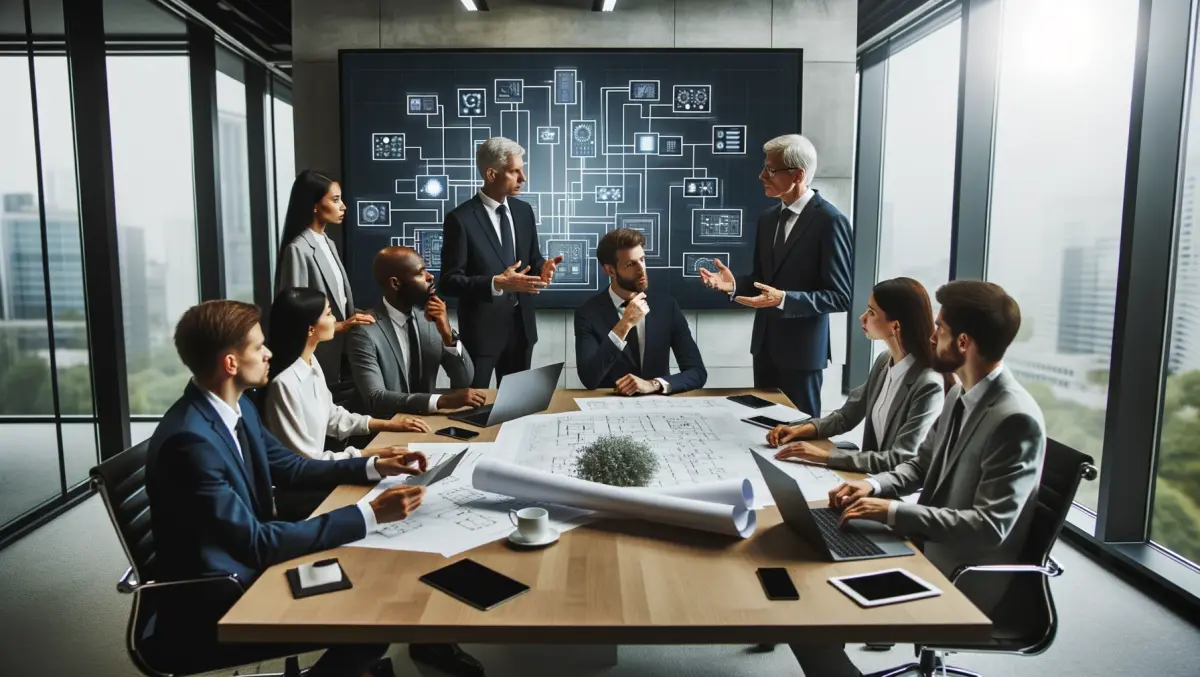 Black Ops II available in NZ
By Brendan Kelly
Halo 4 launched less than a week ago but already has a competitor in the same genre as Call of Duty: Black Ops II is now available in New Zealand.
The new sequel to the best-selling Xbox 360 and PS3 game in history is calling itself "the most ambitious Call of Duty ever", hitting stores today.
It's expected to post huge numbers in the next few months, and features a campaign set in the year 2025, non-linear missions and multiple available endings.
But if there's one thing I look forward to every time a new CoD game is released is the reviews, as user reviews and critic reviews for the game never seem to quite match up.
Despite holding favourable comments from critics, of 86/100 on Metacritic, Black Ops II has a user score of just 4.0; in other words, to bring the mark down a whole lot of people are giving the game 0/10.
This isn't the first time this has happened. Last year Glen Schofield, head of Sledgehammer Games, took to Twitter in an attempt to boost the Metacritic score of Modern Warfare 3.
"I don't usually do this," he wrote, "but, if u like MW3 go 2 Metacritic.com & help our user score. It's suspiciously low. Be honest but help if u agree."
Modern Warfare 3 was sitting at that stage on a score of 82 from critics, but just 1.7 from users, so maybe Black Ops II is going to get off a little more lightly.
So tell us, is Black Ops II really worth a meagre 4.0? Or are there a whole lot of people taking out the well-recorded vendetta of (some) gamers against CoD? Let us know in the comments.