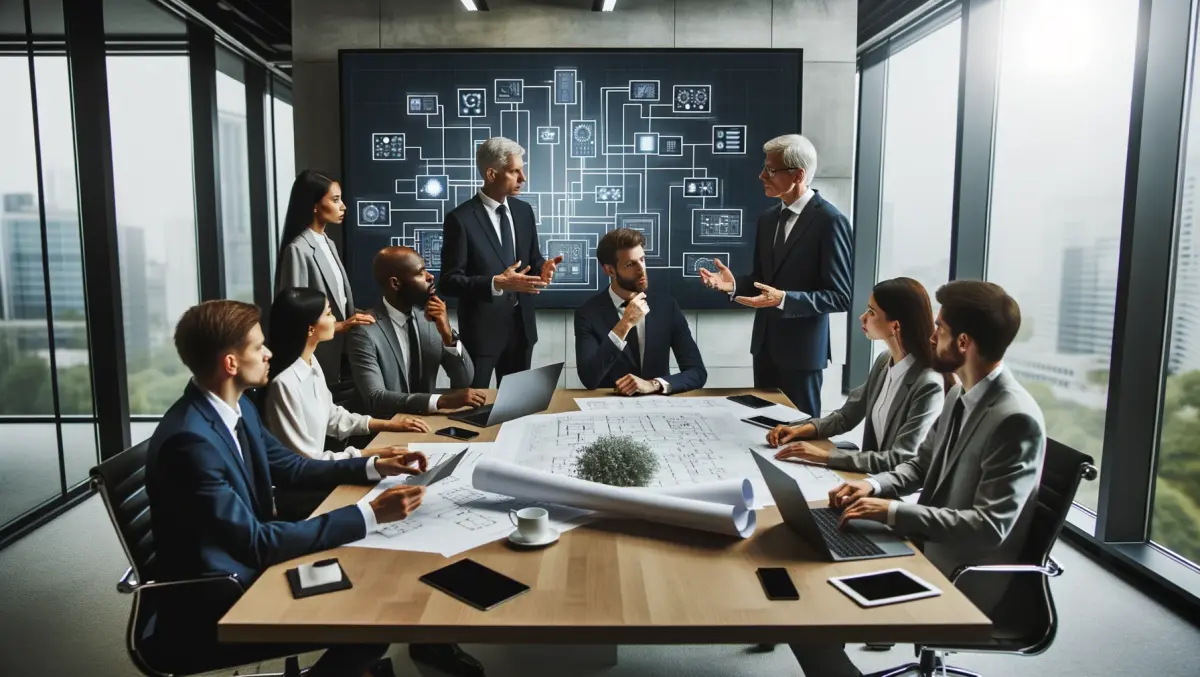 Black2 – the first dual drive is released
FYI, this story is more than a year old
Western Digital has released the Black2 Dual Drive, a 2.5" drive comprising of 120GB SSD and 1TB HDD and hoping to plug a hole in the storage solution market along the way.
Matt Rutledge senior vice president of WD storage technology has said the drive was created as "Our customers told us they like our Solid State Hybrid Drive technology, but our tech savvy users asked for more control of where they store their data."
So basically laptop owners are growing tired of choosing between either an ultrabook type solution – paying a premium price for faster but ultimately smaller storage options, or the more traditional laptop offering  larger amounts of storage, but being restricted by the speed of a 5400rpm HDD.
You could install a SSD drive into your laptop bay and use an external HDD, but this is not the most mobile or practical solution if you just want to carry a single piece of hardware with you on a daily basis.
For those of you who adopted SSD drives early you will know there is no going back once you have experienced the boot-up time of your OS, or the speed at which programmes and applications run.
The Black2 then seems to offer a viable option, fitting a 120GB SSD for your Operating System and applications, plus 1TB of traditional storage for media and files. All neatly bundled into the existing 2.5" bay on your laptop.
Combining the two technologies comes at a price though and the drive is 2mm's thicker than a traditional 2.5" SSD – not earth shattering, but it could be enough for some laptop owners to experience a snug fit when trying to replace the cover of their laptops.
With the Black2 being primarily designed for laptop users migrating your OS and data from your existing HDD is a relatively streamlined process, with WD including a USB to SATA adapter cable which enables you to clone your OS and it has a secondary use as it can turn your now redundant HDD into an external Hard Drive.
There is also what looks like a USB thumb drive shaped like a car key, but this is not a drive. If you plug it into a USB port it will launch your internet browser and take you straight to the WD site to download the latest set of drivers and cloning software that is currently available.
The Black2 boasts a 350MB/s read speed and 140MB/s write speed – these are not anywhere near the breakneck speeds of pure SSD drives but these speeds will most definitely be noticeable if you are upgrading an existing laptop.
Overall the Black2 offers a solution that bridges the gap between finding a balance between today's storage technologies. WD should also be praised for the straight out of the box installation and cloning methods – let's not forget this is the first drive of its type.
In spite of this the drive runs smoothly and people who purchase the drive will not feel as if they are a guinea pig for new technology. It is not the cheapest of options and retails for $499 but as said earlier it is made to bridge a gap in the market and it does just that.
If you're thinking of purchasing a new laptop as you wish to experience your OS and software running at a better pace, take a look at the Black2 as it will breathe new life into your laptop.
For more information visit https://www.facebook.com/WDNewZealand
Would you purchase the Black2 instead of replacing your existing laptop? Tell us your thoughts below
Related stories
Top stories