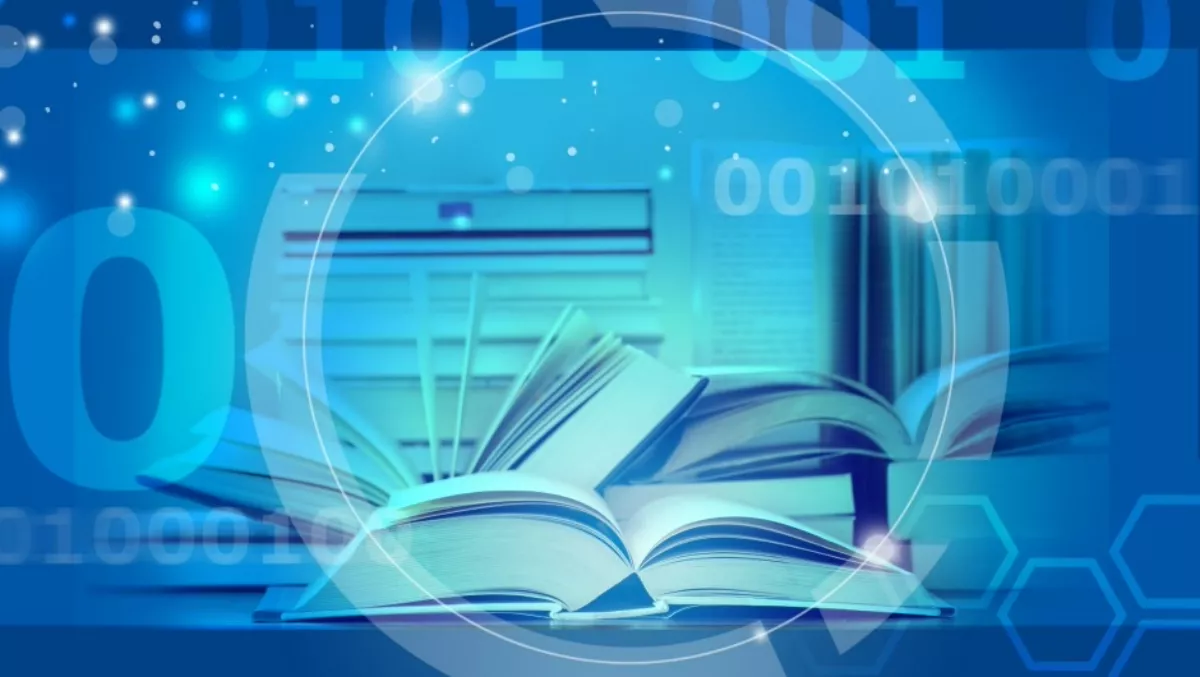 Blackboard and Moodle partner up, take LMS platform to the world
FYI, this story is more than a year old
Moodle and Blackboard have entered into a partnership with the aim of furthering the success of the Moodle project. Under this agreement, Blackboard will continue its growth as a premiere Moodle Partner in many parts of the world.
Made publicly available in 2001, Moodle has been widely adopted around the world and now counts million of users, primarily in education and also in corporate organisations.
Later in 2015 Moodle 3.0 was released, the new version bringing together features and enhancements including streamlined navigation, useful improvements to activities such as Lesson and Quiz, along with new admin settings that refine the course management process. Additionally, Moodle recently released a new version of its mobile app, which included advanced capabilities like SCORM and offline content.
Blackboard started to provide Moodle solutions in 2012 with the acquisition of Moodlerooms and NetSpot, and it has since contributed to Moodle development with funds, code, bug fixes, and technology innovation.
It has also nurtured the development and the expansion of the global Moodle community by creating and supporting events around the world. In 2015 Remote-Learner UK and Nivel Siete joined the Blackboard family.
This agreement will secure resources and technology contributions to Moodle, according to the statement.
"We're pleased to have an ongoing relationship with a global company like Blackboard," says Martin Dougiamas, Moodle founder and CEO.
"Together with all the Moodle Partners and the rest of the Moodle community, including the newly-launched Moodle Users Association, we will further strengthen Moodle as an extensible open source learning platform and a powerful solution for education providers worldwide," he says.
"Today's announcement is a great testimony to Blackboard's continued commitment to Moodle," says Phill Miller, Blackboard Open Solutions for Moodle product line vice president.
"We are really thrilled to continue our partnership with Moodle, and we will continue to provide new resources, extended support and a single dedicated team that will benefit not just Moodlerooms' customers around the world, but also the wider Moodle community," he says.