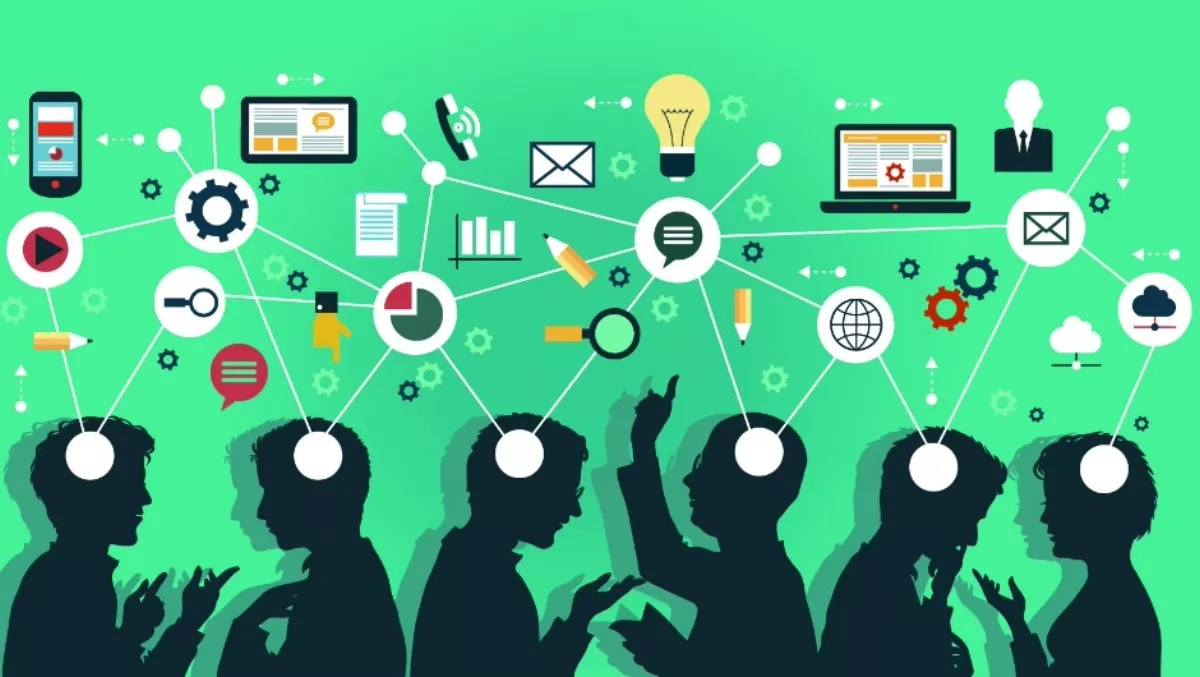 Blackboard expands virtual classroom offerings with new partnership
By Catherine Knowles,
Tue 1 Mar 2016
FYI, this story is more than a year old
Blackboard has partnered up with Skytap, a US-based software company, to provide cloud-based, on-demand virtual training labs via the company's flagship learning management system (LMS) Blackboard Learn.
The integration, known as Virtual Training Labs powered by Skytap, enables education professionals to reach more learners through browser-based and mobile user interfaces, enhances the user experience with self-service class enrolment, and gives instructors full control of the virtual classroom.
Skytap provides cloud-based virtual training environments to help enterprises deliver better hands-on software training. Through the partnership, Blackboard customers now can provide virtual instructor-led, self-paced and on-demand certifications and practice labs, and create new classes and provision virtual labs with no IT intervention or reprogramming, according to the company.
Instructors have full control of the virtual labs, including registration, billing and usage monitoring, with over-the-shoulder views of learner progress, and a suspend capability to temporarily halt labs.
The user experience has also been improved, giving learners the ability to access labs from any desktop or mobile browser. They can now learn at their own speed and on their own class schedule with self-paced labs that can be suspended and resumed as needed.
"We are excited to partner with Skytap to offer more virtual training options for our customers," says Valerie Schreiner, Blackboard VP of product management.
"Many of these learners are already in fast-paced working environments, but want to continue to build on their skills and knowledge. Virtual Training Labs powered by Skytap will make it easier for professionals to grow careers with technology - while learning at their own pace."
"The integration of Blackboard's learning management system with Skytap's virtual training lab solutions is a game-changer in the industry," says Wayne H. Monk, Skytap vice president of Business Development and Alliances.
"Blackboard Learning Labs automates the delivery of dynamic learning infrastructure and content with the scale and flexibility today's business learners demand, replacing what was once a very disjointed student experience and labour-intensive setup process."
Virtual Training Labs powered by Skytap, a combined solution for self-service virtual classrooms, is available today with pricing on a subscription and usage basis.