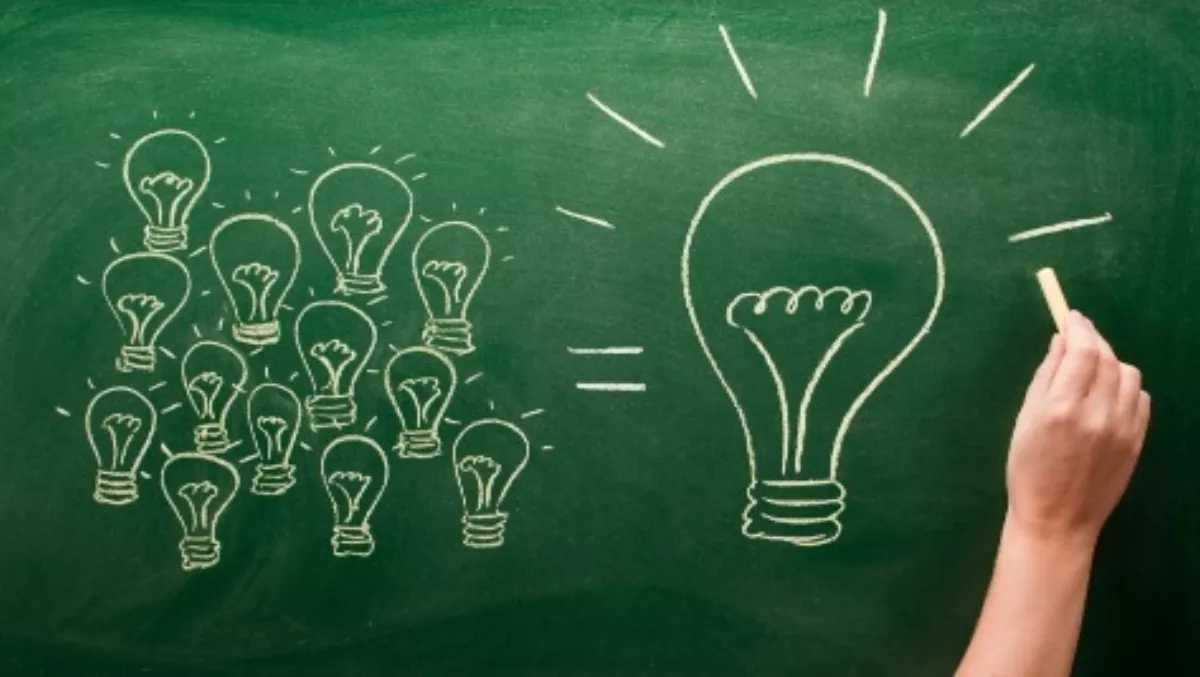 Blackboard invests in learning analytics with latest acquisition
By Catherine Knowles,
Mon 13 Jul 2015
FYI, this story is more than a year old
Blackboard is investing into learning analytics solutions and is working to further develop its open source platforms.
Most recently it has acquired X-Ray Analytics, the research-based, predictive analytics technology that is designed to help instructors and organisations meet the learning needs of their students.
The technology will be first integrated into Moodlerooms and Enterprise Moodle, Blackboard's services and solutions to institutions and organisations that leverage Moodle, one of the most widely used learning management systems (LMSs) in the world.
X-Ray Analytics provides visualisations of past behaviour and performances at the course, cross-course and institutional levels. This enables instructors to support learners more efficiently, says Blackboard.
It also provides statistically based predictions on likely future behaviours, academic outcomes and risk factors.
This helps instructors to engage with learners in a way that is targeted to their actual activity. For example, instructors can step in when they see a potential area of risk and provide greater support, Blakcboard says.
Similar to Blackboard's open source platforms, X-Ray Analytics is delivered in the cloud and leverages existing data generated within the LMS.
"Learning analytics is a strategic approach that institutions across the world are increasingly adopting to make more informed decisions and take more effective actions to support learners," says Mark Strassman, Blackboard senior vice president of industry and product management.
"X-Ray Analytics technology will provide insights and recommendations directly within the learning environment that have statistical validity and levels of certainty that are not provided through standard reporting.
"We're thrilled to offer it to all of our open source customers and meet their needs to improve learner success and retention."
X-Ray Analytics technology will also be used to enhance analytics capabilities of other Blackboard applications and analytics solutions to provide students and teachers with knowledge and insights, support instructors and improve the overall learning experience.