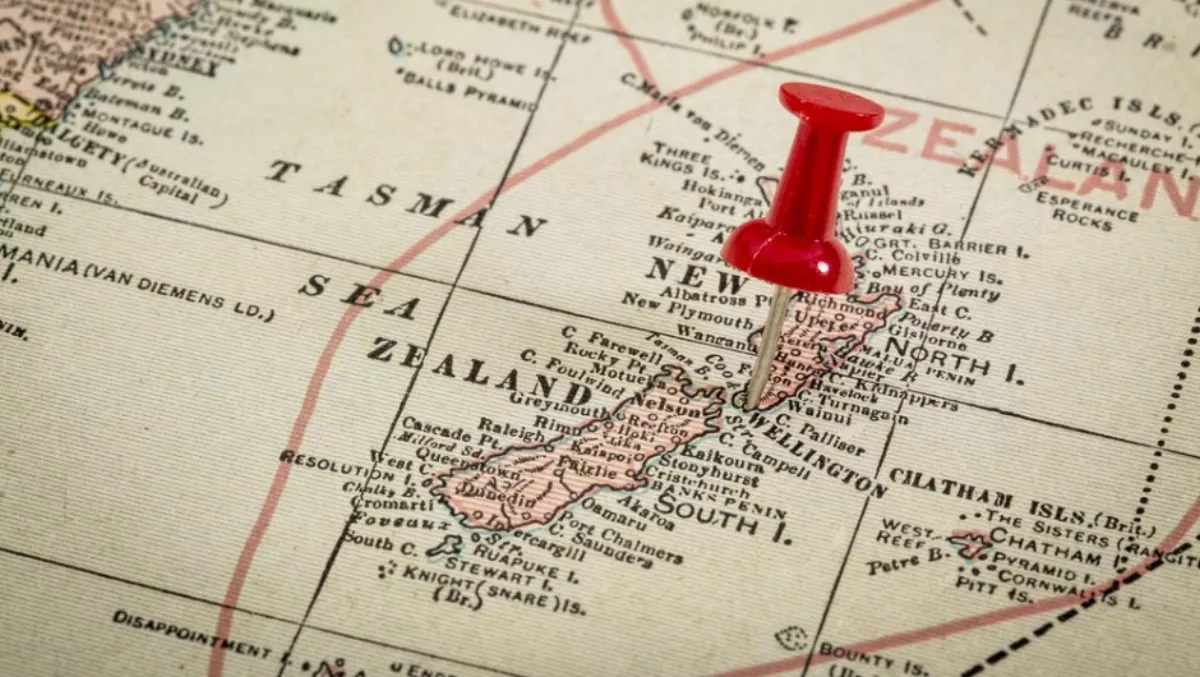 Blackboard recognises Maori as one of NZ's official languages
By Catherine Knowles,
Mon 22 Feb 2016
FYI, this story is more than a year old
Blackboard has released a Maori version of Bb Student - the next generation mobile solution that enables students to stay up-to-date on their academic progress and requirements.
Bb Student is the first persona-based app released by Blackboard and integrates Blackboard Learn and Blackboard Collaborate through a new user interface.
Available for iOS, Android and Windows devices, and designed specifically for learners, Bb Student offers students an intuitive way to access updates from their activity stream and interact with courses and content. It enables students to connect with instructors and peers, allowing easier access to grades, assignments and tests, Blackboard says.
From the beginning of March, Blackboard Collaborate, Blackboard's web conferencing solution for real-time communication, will also be available to all Māori-speaking customers, according to the company.
The new Collaborate is based on the WebRTC technology and features a new design, called the Ultra Experience, which enables faster launching and simpler deployments.
Thanks to audio and video features, the new Collaborate allows a compelling, personal experience, helping increase engagement for teachers, students and corporate users, Blackboard says.
"Te Reo Māori is one of the official languages of New Zealand and it is important to provide an inclusive educational experience to all those who prefer to use a language other than English," says Steve Watt, Blackboard regional vice president.
"With the Māori version of new Blackboard Collaborate and Bb Student we are helping even more students be successful in their day-to-day education and reach their academic goals," he says.
Blackboard says this announcement testifies to its commitment to work closely with local institutions and learning communities in order to provide services and solutions tailored to the specific needs.