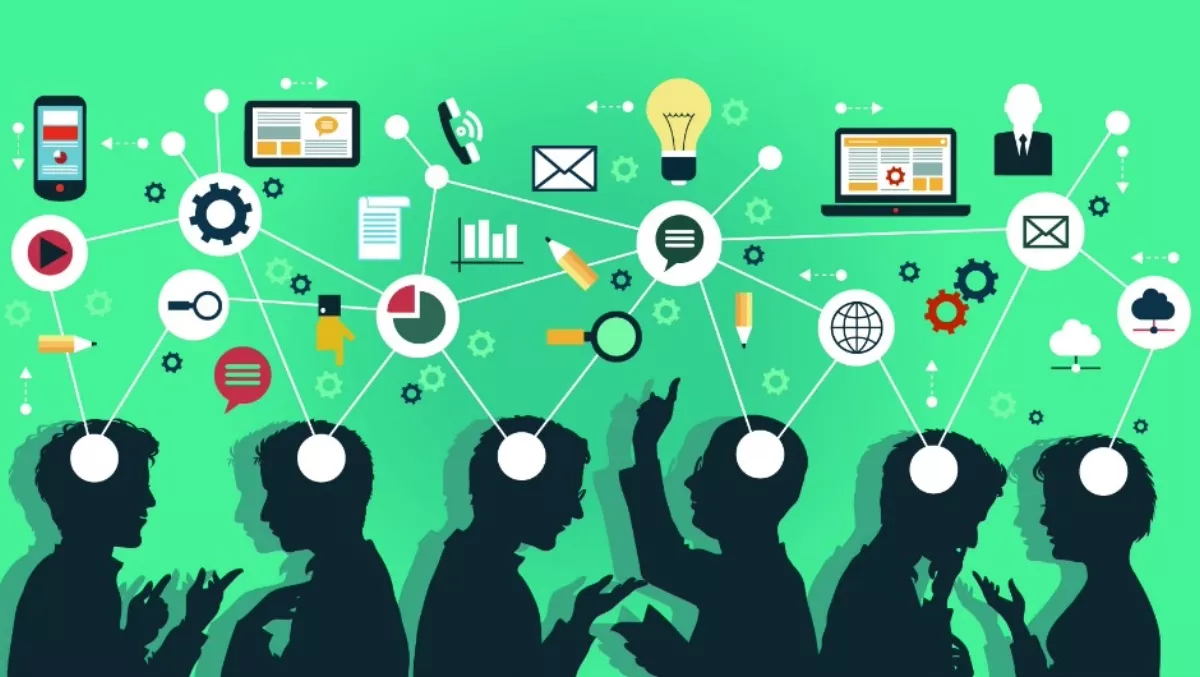 Blackboard's latest update is all about better communication
FYI, this story is more than a year old
Blackboard has partnered with VoiceThread, the software-as-a-service (SaaS) provider, to provide a more dynamic communication experience to users.
Thanks to the partnership, learners and instructors using Blackboard will be able to actively engage in discussions their learning environment using video, voice or text commenting.
This is the latest in a series of strategic steps Blackboard has taken to provide its customers with the tools and services they expect to be able to use within their learning experience, including video and voice communication and real-time, active conversations, the company says.
For instance, tertiary education providers can create VoiceThread assignments from within a Blackboard course in seconds and create students' accounts and course groups automatically.
"With current consumer technologies, learners and instructors have gotten used to quickly, efficiently and effectively communicating through voice and video – so it's our job to bring that into their educational experience," says Jay Bhatt, Blackboard CEO.
"With VoiceThread, we'll be able to do just that. Engaging and meaningful dialogues between peers, as well as between student and teacher, are the building blocks to an effective overall communication channel – which is critical for fostering learner success," he says.
Blackboard currently provides voice and text commenting through its Voice Authoring tool, and the addition of VoiceThread technology will increase the breadth of commenting options for teachers and learners, enhance Blackboard's teaching and learning solutions, and expand its partner ecosystem, the company says.
VoiceThread is making the asynchronous environment feel synchronous, Blackboard says.