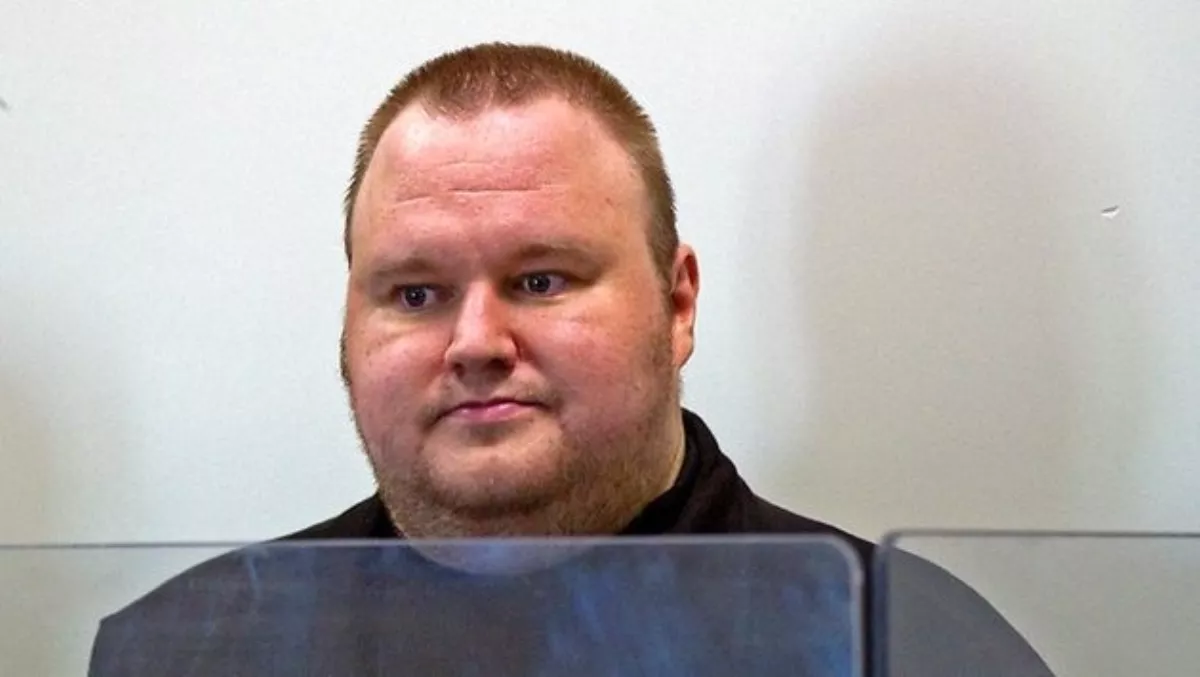 Blinder for Dotcom as he can't see US 'evidence'
By Donovan Jackson,
Tue 5 Mar 2013
FYI, this story is more than a year old
Evidently the evidence against Kim Dotcom and Megaupload is so substantial that he isn't allowed to know what it is to prepare his defence against extradition.
Either that, or the evidence is so shaky that the US government doesn't want his lawyers picking it to pieces before it gets to trial, thereby providing opportunity for Uncle Sam to hound the portly purported pirate with legal wrangles for longer.
In the latest update in Dotcom's extradition fight, the Court of Appeal has overturned the High Court decision that ordered the disclosure of the documents that are the basis of the US case.
Instead, the US government, which we contend is most likely dancing to the tune of the powerful Hollywood lobby, can summarise it's case for the purposes of the extradition hearing.
Dave Neal at The Inquirer notes, "A court of appeal in New Zealand has effectively decided that what prosecuting authorities tell people about their evidence should be down to the prosecuting authority in question."
Yes, those trustworthy authorities, aye.
Meanwhile, Dotcom's assets remain out of reach even as he continues to boost new business Mega into the internet stratosphere; CEO Vikram Kumar tells us things are going rather well on that front.
Kumar also tells us that the major embarrassment to New Zealand as a country isn't Dotcom's dodgy past, but the more present abuses of the establishment which have emerged in the Dotcom harassment persecution prosecution saga.
Dotcom himself isn't taking any of it lying down. Making his intentions clear, he tweeted: "NZ Court rulings on discovery: 2 (yes) vs. 1 (no). The fight goes on. Next is the Supreme Court of New Zealand."
Some days later Dotcom also provided a little advice; "My humble advice for the #NewZealand government: You should go the extra mile for the U.S. ...in the opposite direction."