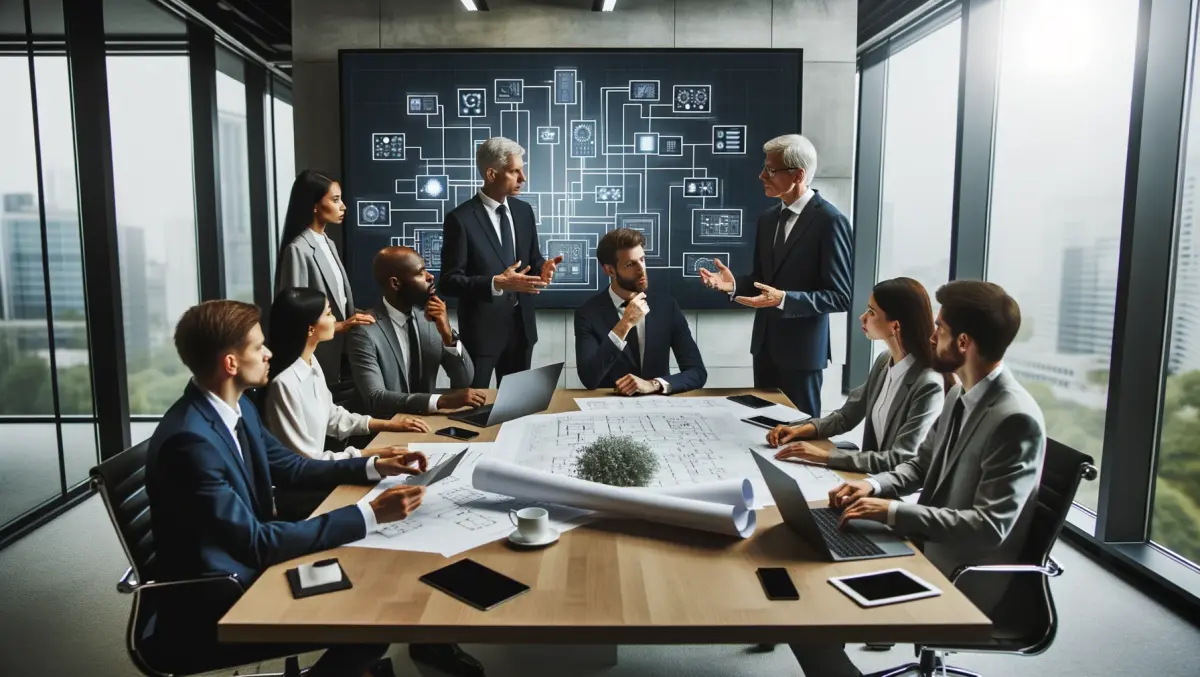 Blizzard announces StarCraft II invitational tournament
20 Aug 2010
FYI, this story is more than a year old
Blizzard has announced the StarCraft II: Wings of Liberty 2010 Invitational Tournament for Southeast Asia, Australia and New Zealand.
Sixteen of the region's best players will be selected for the tournament based on their regional ranking and performance on Battle.net. Regional matches will commence on September 10th, with the selected players randomly seeded into a 16-player double-elimination bracket. The four finalists will go head to head on September 12th.
There will be cash prizes for the finalists, with the overall winner taking home US$3000. Finally, the first- and second-placed contestants will receive invites to BlizzCon 2010 in Anaheim, California.
Stay tuned to Game Console for more details as they're made available.