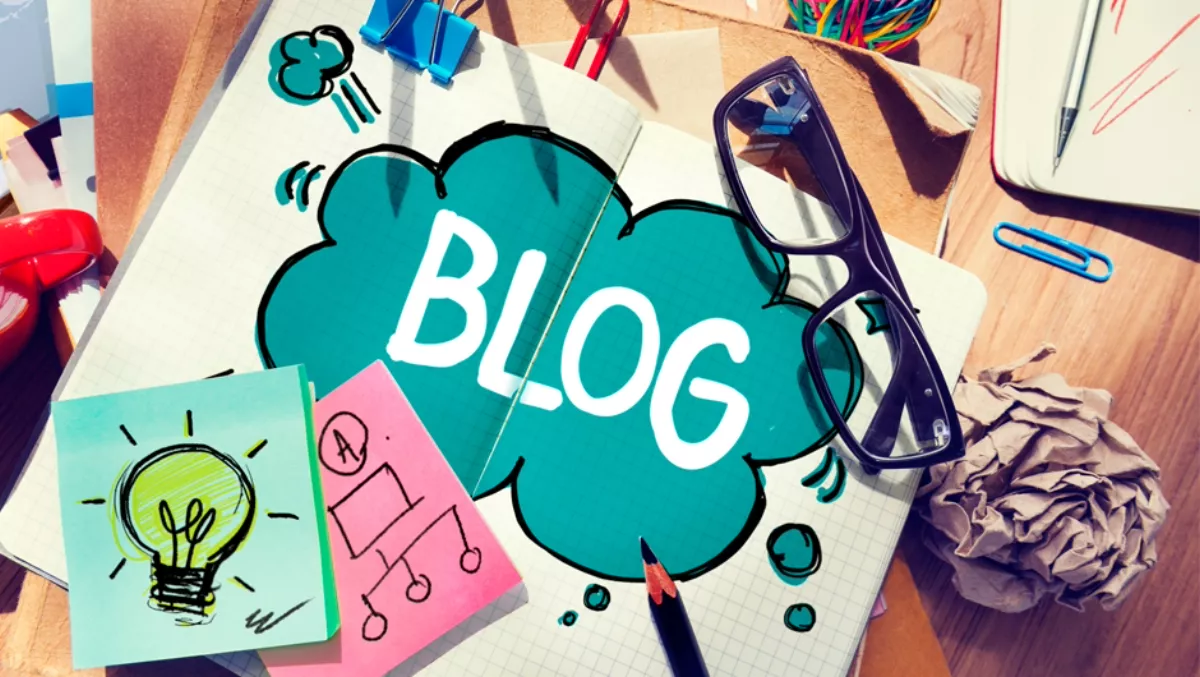 Blogging keeps kids learning over 'summer slump'
Wed, 24th May 2017
FYI, this story is more than a year old
By Matthew Bain, Contributor
The "summer slump" is a well-documented drop in learning retention over the long holiday break.
As educators' brains take a well-deserved break on the beach, kids' brains are often dumping hard-earned knowledge at an alarming rate. There are many initiatives that try to combat this both inside and out of the education sector, as libraries chip in with reading programmes over the summer. Research coming out of the University of Auckland's (UoA) Summer Learning Journey (SLJ) has shown significantly higher writing and reading scores in students who participated in the programme. SLJ was initially developed by UoA's Woolf Fisher Research Centre in 2015 and sought to find if getting year four to eight pupils to blog over the summer could reduce the effects. Students in a cluster of low-decile schools, named the Manaiakalani cluster, had a chance to participate in the program last year. Results are showing this digital approach is working for these schools. Participants logged onto the SLJ website during the holidays and completed short online activities and posted their engagement on personal blogs. Programme leader Dr Rachel Williams says there were an impressive number of responses over the program. "At the end of the summer our students had completed 2432 posts and provided 1493 comments on one another's blogs. Our blog commenting team contributed a further 2432 comments while the overseas bloggers provided 250 comments for a total of 6607 posts and comments." Responses from facilitators and students around the world gave the participants feedback and encouraged them to keep posting. When compared to standardised measure scores in e-asTTle and PAT (Progressive Achievement Tests), students who participated in SLJ reported significantly higher scores. With an average 31.65 and 5.05 points higher in e-asTTle and PAT respectively. Upon returning to class in Term 1 this year, these students were assessed as being 7.5 months ahead of non-participants in writing and 6 months ahead in reading. Dr Williams says this shows how important it is to engage students in endeavours such as blogging over the summer period. "The summer holiday period is particularly important as evidence shows that students' learning is adversely impacted during this time when school-based learning activities stop. "All too often our students leave school at the end of the year and don't practise their reading or writing very much over the summer holidays. When they return to school they struggle to remember what they learned the year before." Dr Williams says the "Summer Learning Effect" or summer slump often affects students in low-decile schools. "The decrease in student achievement over summer has been termed the 'Summer Learning Effect' and is particularly pervasive amongst students attending low-decile schools in New Zealand." To date, more than 400 pupils across the cluster have taken part in the SLJ in its two-year run. Now, the programme is expanding from the Manaikalani cluster reach 41 more schools across five clusters. The new clusters:
Northland - Kaikohekohe cluster
Auckland - Ako Hiko and Kootuitui ki Papakura clusters
Christchurch - Hornby cluster
Greymouth - Toki Pounamu cluster
Dr Williams hopes to help even more children sustain their skills over the summer break and will continue to combat the summer slump.
"We can get even more children blogging to maintain their reading and writing skills.