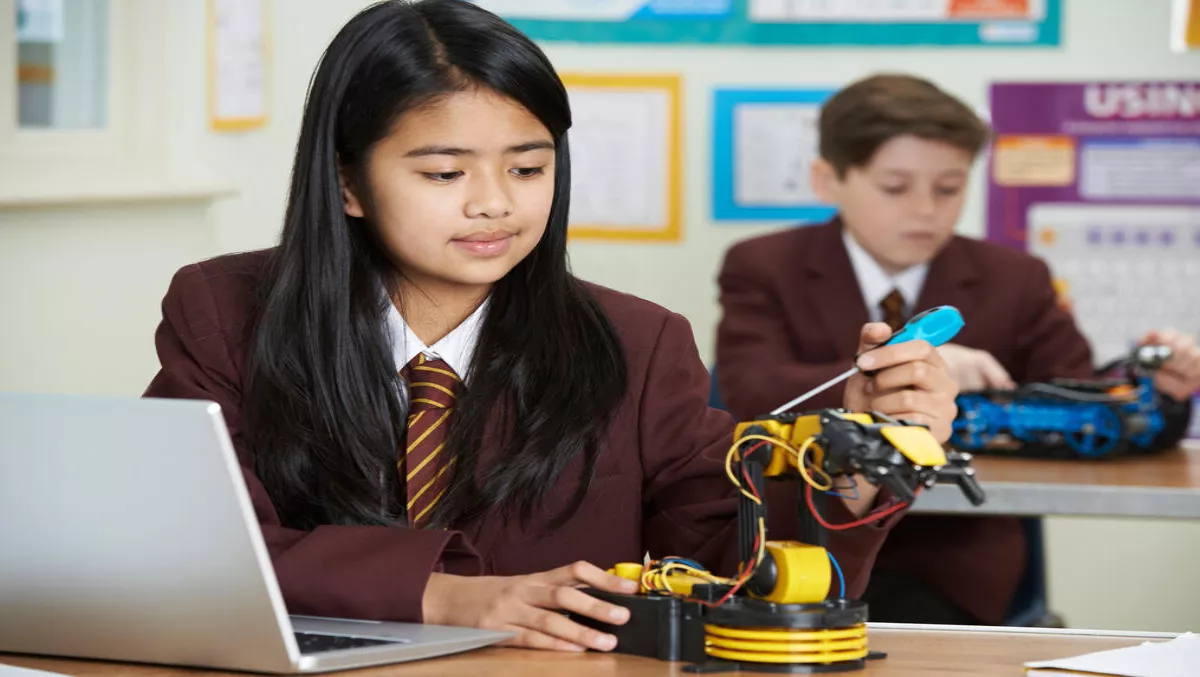 Bluff Marae takes on coding for kids with the help of CodeCamp
FYI, this story is more than a year old
Kids computational thinking is being introduced to the school curriculum for ages five through to 10 and is a long needed upgrade to an education system that hasn't been changed for the last 10 years.
This change is well overdue and some of the kids in the Bluff aren't waiting for it.
Te Rau Aroha Marae, Bluff is holding a unique programme with the help of CodeCamp from Wellington.
The Marae, regardless of its low decile and remote location, is on the ball and not waiting for the curriculum change in 2020 when it will become mandatory to learn IT.
Sumaria Beaton, program organiser says, "We are a go-ahead region and want our young ones of the future to thrive.
"Technology enables anybody to solve problems no matter who you are or where you're from."
"It's a great opportunity for our young ones to participate in opportunities that other people have in the bigger cities."
CodeCamp is an organisation that teaches 21st-century skills to kids who want to learn how to code and know more about robotics through holiday programmes and after-school sessions.
Peter Duncan, CodeCamp director says, "Coding is not hard, the language has evolved and made it more accessible to all kids.
"It's a communication platform to show expression and one which gives more meaning to learning."
Teachers who will have to learn code should see coding as a platform that can be integrated into every aspect of learning.
It's a communication tool that students can create stories through, which reinforces their learning.
Beaton continues, "With technology, there are no boundaries, we believe that our young ones will become creators rather than consumers."
Computational thinking is a problem-solving process that is made up of 4 core principles.
Decomposition: Breaking down a big problem into smaller pieces.
Pattern Recognition: The analysis of these pieces.
Abstraction: Focusing on what needs to be done and getting rid of the unnecessary pieces.
Algorithm: Creating step by step instructions for a solution.
Computational thinking is at the core of the government's 2020 education plan.
The students at the Te Rau Aroha Marae are some of the first young kids to learn about coding in an educational setting.
These skills are fundamentally important to young Kiwis, who may well live in a world where IT is the dominating industry.
Related stories
Top stories