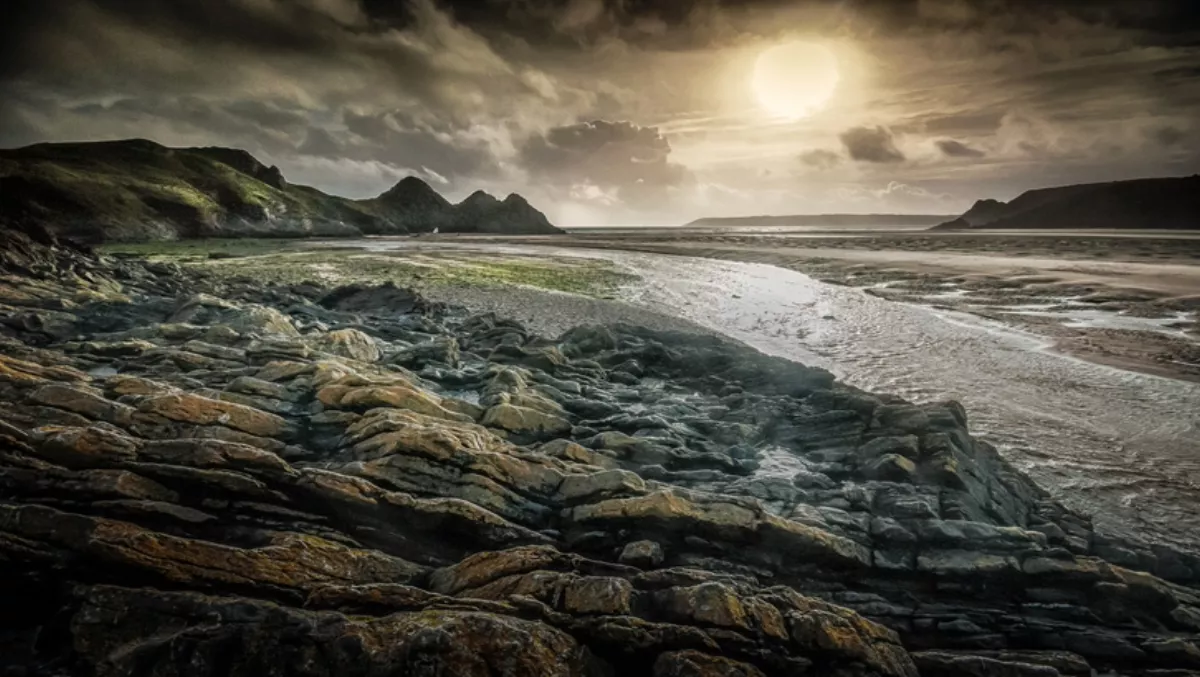 BMW electrifies New Zealand's Middle Earth
New Zealand's Middle Earth is going electric, following BMW's substantial contribution to charging network Charge Net NZ .
This partnership looks to enable Kiwis to drive their electric vehicles (EVs) right across New Zealand through the installation of a fast charging highway stretching from Kaitaia to Invercargill.
The vehicle manufacturer has confirmed its position at the forefront of the world's electric revolution by linking with Charge Net NZ to install more than 100 DC stations around New Zealand.
Florian Renndorfer, BMW New Zealand's managing director, says BMW is committed to shaping the mobility of this century and the next 100 years.
"BMW is a leader in electric vehicle technology worldwide. The BMW i3 is the world's first purpose built electric vehicle, imagined, designed and built from the ground up to be purely electric," he says.
"While the BMW i3 was designed as a mega-city vehicle, the extended range available on the latest BMW i3 94Ah means it can now be a mega-country vehicle too," adds Renndorfer.
"And our support of Charge Net NZ will give BMW i3 owners the option to break out of their normal urban driving environment and tackle long distances.
The BMW-Charge Net 'Electric Highway' will focus on major cities, but will enable an electric vehicle to drive around New Zealand using DC fast-charge stations.
There could be over 100 stations by the end of 2017, and Charge Net NZ has already gone live nationally with 20 fast-charging stations.
New Zealand is reportedly one of the most electric vehicle-ready countries in the world, with 80% of the country's electricity generated from renewable sources.