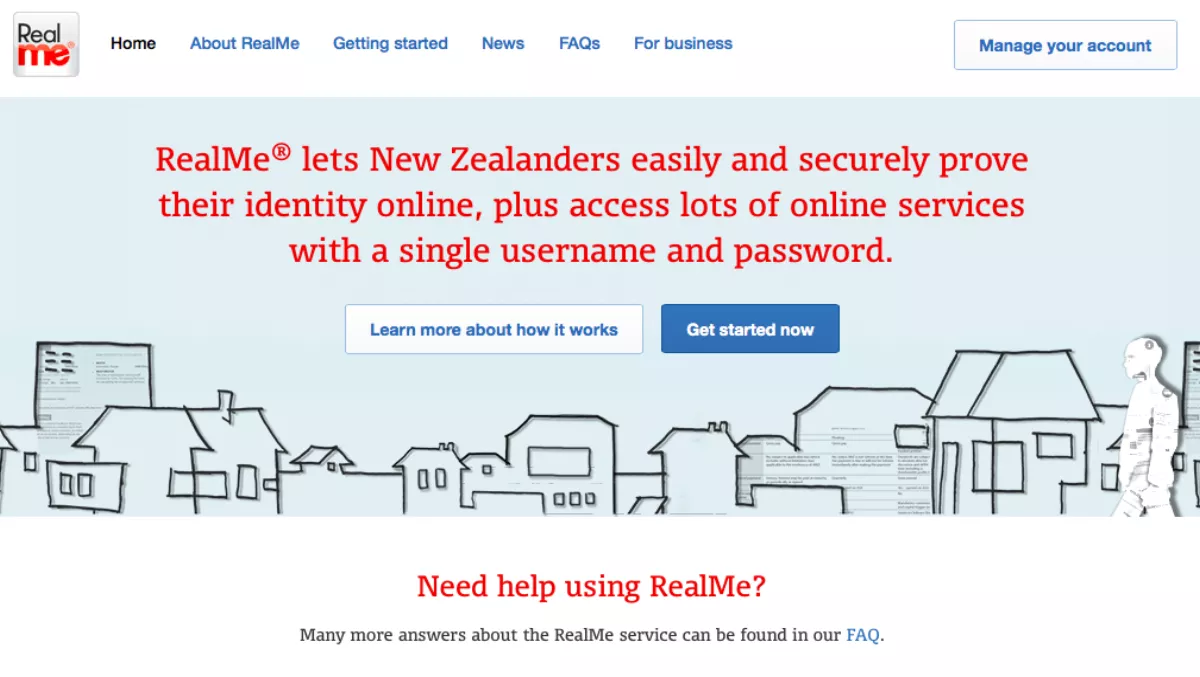 BNZ goes live with RealMe online service
Tue 11 Feb 2014
FYI, this story is more than a year old
Minister of Internal Affairs Peter Dunne has welcomed announcement by the Bank of New Zealand (BNZ) that it will go live with the RealMe service from mid-February, enabling new customers to prove their identity online.
"The BNZ is to be commended for adopting this innovative new service. RealMe is a core component of the Government's drive to deliver better, faster online services," Dunne says.
"It is good to see the banking sector adopting the technology to give their customers comprehensive online services.
"From mid-February, people with a RealMe verified account will be able to open a new account online with BNZ. There is no need to supply identity documents during the sign up process to prove who you are. You will be able to do it all online."
Law changes in 2012 enabled approved private entities to use RealMe, with the banking sector leading the way in becoming early adopters.
TSB Bank has already gone live with RealMe, Kiwibank has confirmed they will use RealMe and other large banks have given very strong commitments.
Banks can use RealMe to meet the requirements for electronic identity verification set out under the Anti-Money Laundering and Countering Financing of Terrorism legislation.
RealMe enables proof of identity online to a high degree of confidence, becoming the online equivalent of walking up to a counter and showing your passport. It also enables people to login to multiple online services securely with a single username and password.
"RealMe is another example of better public services making life easier for New Zealanders," Dunne adds.
"It protects people's privacy by not storing their information, instead it just passes it securely when people want to prove who they are. I look forward to more businesses signing up to this innovative service in the near future."
More information about the RealMe services is available at http://www.realme.govt.nz