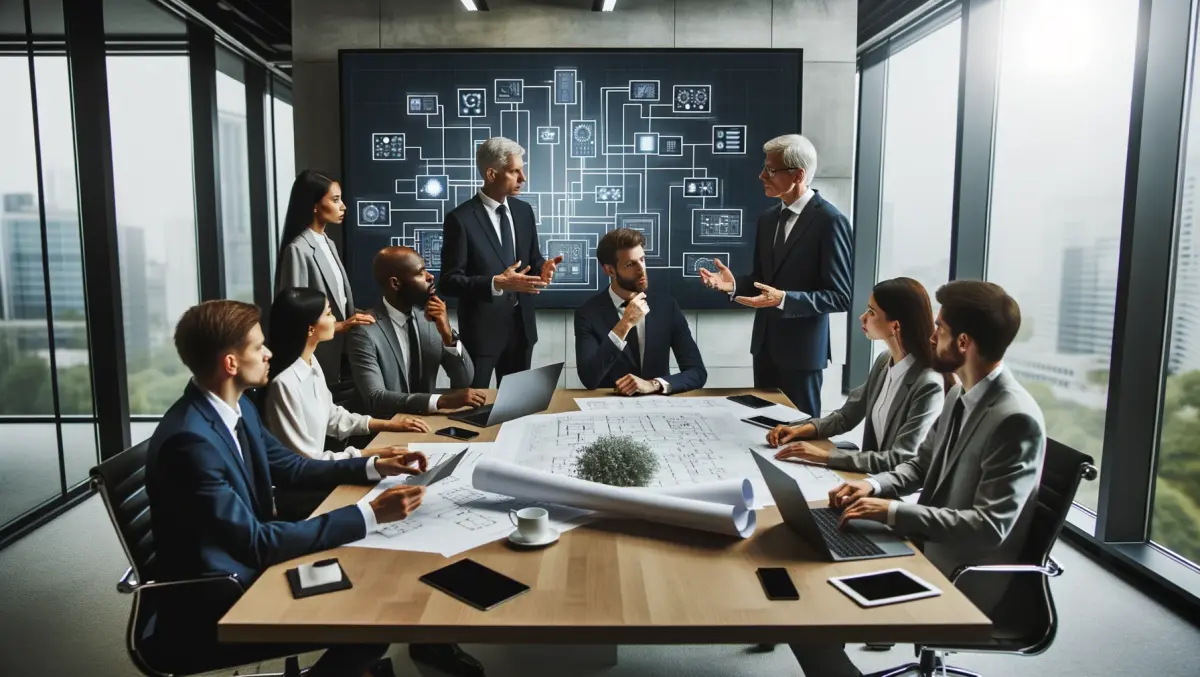 Bose reveals its latest smart speaker and soundbar lineup
FYI, this story is more than a year old
Home entertainment and audio pioneer Bose has released a new wireless speaker and two smart soundbars to mark its next chapter in home audio history.
Last week Bose released the Bose Home Speaker 500 for music, as well as the Bose Soundbar 700 and Soundbar 500 for music and home theatre.
Each of the three products has built-in voice pickup so people can access Amazon Alexa, and Bose says other voice assistants will follow. In early 2019, they will be able to use Apple's AirPlay 2 for streaming from Apple devices.
You might think that smart speakers and voice-control aren't exactly new. Bose Consumer Electronics category manager Doug Cunningham agrees, but adds that these products are all about making the home audio experience better.
"All of our new smart speakers double up on functionality. It takes just one Home Speaker 500 to deliver true stereo separation — there's no need to pair two," he explains.
"Our Soundbar 700 and 500 are thin and discreet with jaw-dropping surround sound — whether you're streaming Spotify, or watching a movie. They combine Bluetooth and Wi-Fi for unbeatable ease of use, can be mixed and matched to play in sync or separately, and with new Alexa functionality and more VPAs on the way, they'll only get better over time."
The Bose Home Speaker 500
The Bose Home Speaker 500 has a wide soundstage. It's wrapped in anodized aluminium, is 20cm high x 15cm wide x 10cm deep, and uses two custom drivers pointed in opposite directions — so sound reflects off surrounding walls, separating instruments to the far left and right, and placing vocals where the artist did.
Bose says the result is 'powerful and lifelike — without artificial effects or distortion'. And when touch control is preferred, or the phone is out of reach, there are buttons for basic functionality located right on top.
The Bose Soundbar 700 and Soundbar 500
The Bose Soundbar 700 matches performance with design. At just over 5cm high by 10cm deep and 96 cm long, it has curved clean lines, a wraparound metal grille, and a tempered glass top.
Inside, it's packed with proprietary technology. Bose PhaseGuides have to be heard to be believed, sending multiple channels of a soundtrack or song throughout a space, placing discrete sound in places where there are no speakers.
Bose DSP, custom low-profile transducers, and QuietPort technology deliver detail and depth for your favourite tracks, crystal clear dialogue for Netflix, and realism for sports. To manage the TV or other connected equipment, the Bose Soundbar 700 also comes with an intelligent universal remote.
The Home Speaker 500 will retail for $599.95 AUD/$699.95 NZD. The Soundbar 500 and 700 will retail for $799.95AUD/$949.95 NZD and $1119.95AUD/$1379.95, respectively. All are sold at Bose retail stores, Bose.com, and from authorized Bose dealers.