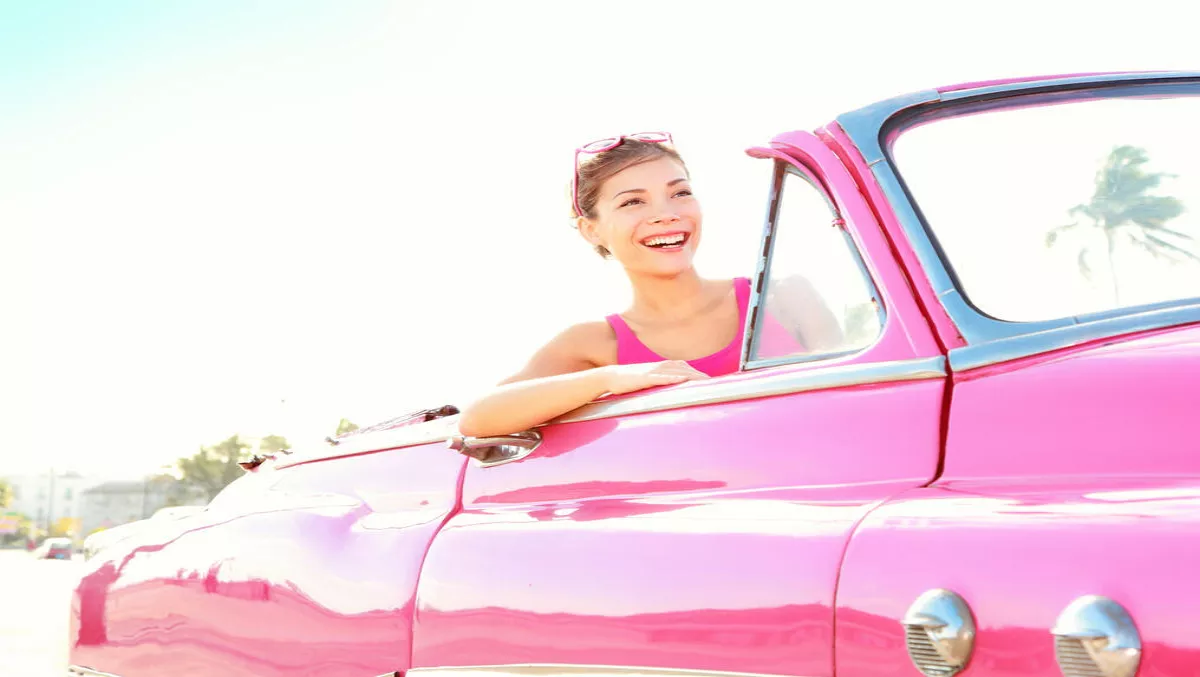 BP's new mobile wallet app means helps you pay for fuel - and stay in your car
FYI, this story is more than a year old
BP has announced a brand new mobile payment app that means you soon won't have to get out of your car to pay for fuel any more - although you may still have to work the pump and grab that coffee the old-fashioned way.
The mobile payment app, called BPMe is a New Zealand first, which will record all transactions and email them to users, making it easier for families who like to keep track of fuel spends and tax records for business customers.
"Our customers have told us that they want faster refuelling, so over the past 12 months we have set about delivering them with that through BPMe. BPMe will make things much faster by removing congestion outside at the pump and inside at the register… you don't even need to reach for your wallet," says Debi Boffa, BP general manager of fuels and marketing.
"The options are endless for this new technology and we are excited to bring this brand new digital offer to the New Zealand market first," says Boffa.
But, if you're after food or a coffee at Wild Bean you will still have to make a trip into the store, the payment experience will eliminate the need for your Wild Bean Cafe loyalty card as the app will provide direct access to deals.
BP says that if you're a regular user of $40 worth of Ultimate 98, or a business customer who only purchases diesel, the app will remember your preferences. The app will accept credit and debit card payments soon, and for those for AA Smartfuel loyalty cards, customers will be able to earn, check and redeem points balances.
"Removing the hassle of entering the shop is great for our valued customers who may be in a rush, mobility impaired or have young children in the car. Our friendly store staff will know you're a BPMe customer when you're refuelling, and if you wave, they can even pop out and take over if they're free," Boffa says.
Currently the app will only available to business customers at selected stores, but everyone can download the app (available from July 25 on Android and iOS) and they will be notified when the app is rolled out to all retail customers.
"If you're not a business customer and you don't have a BP Fuelcard, you can still download BPMe and you'll be push-notified when the personal payment features are ready," Boffa concludes.
Related stories
Top stories