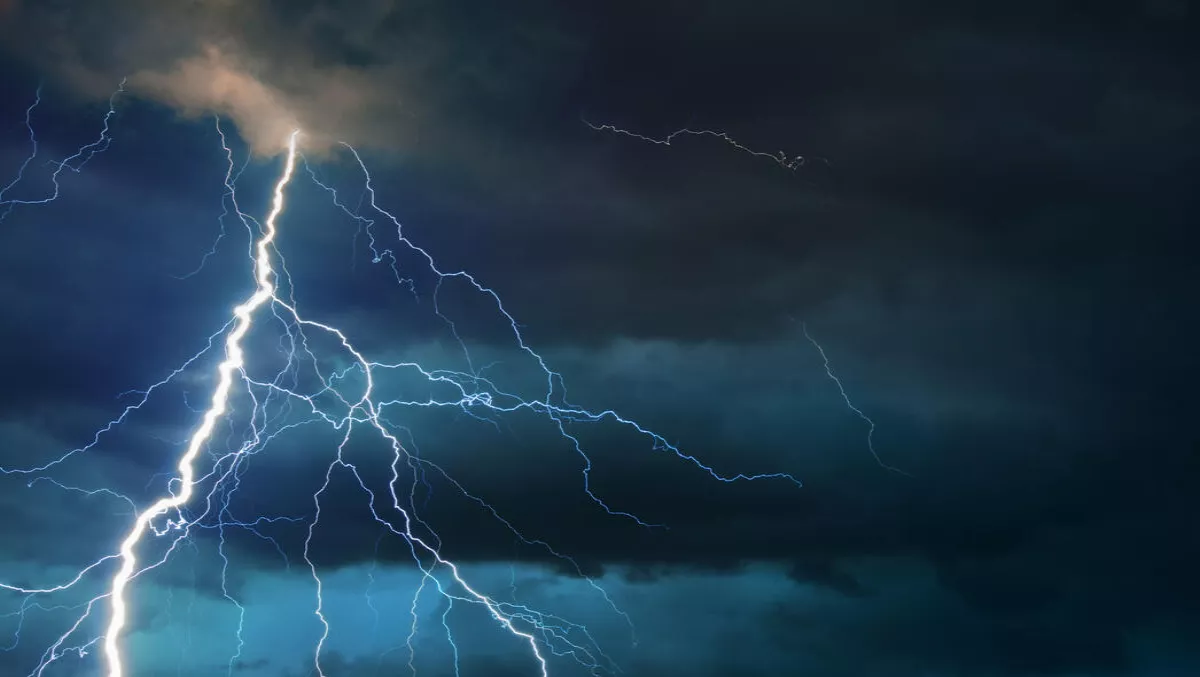 Braving the elements for Pokémon Go
FYI, this story is more than a year old
Pokémon trainers are venturing out rain or shine to play as the game continues to take the world by storm. It launched on the 6th of July in New Zealand, rolling out in several other countries soon after.
The aim of it all? To search for Pokémon and try to build up an army by collecting as many characters as possible - ya gotta catch 'em all.
According to a report from AccuWeather, the app has been downloaded more than 15 million times from the Apple App store and Google Play.
While wetter and stormier weather may make players slightly more apprehensive about wandering outside to catch a Pokémon, several Reddit users discovered that the weather has an influence on what actually appears.
AccuWeather noted that one Reddit user saw a higher number of water based Pokémon when it was raining. And, when lighting struck, Electrabuzz seemed to pop up more frequently than on a dry and sunny day.
Temperature is another issue. Some players believe they can find more fire Pokémon when it's extremely hot outside. Another Reddit user claimed that fire Pokémon still didn't appear, despite an outside temperature of almost 40 degrees celsius.
If it's raining where you are, grab an umbrella and lookout for these little guys:
Squirtle
Blastoise
Wartortle
Too hot? You might find one of these Pokémon running about:
Ponyta
Charmander - Charmeleon - Charizard
Growlithe
Always remember to keep safe, watch the roads and keep an eye on the weather. Catching an Electrabuzz is pretty cool, but not being electrocuted is probably better.