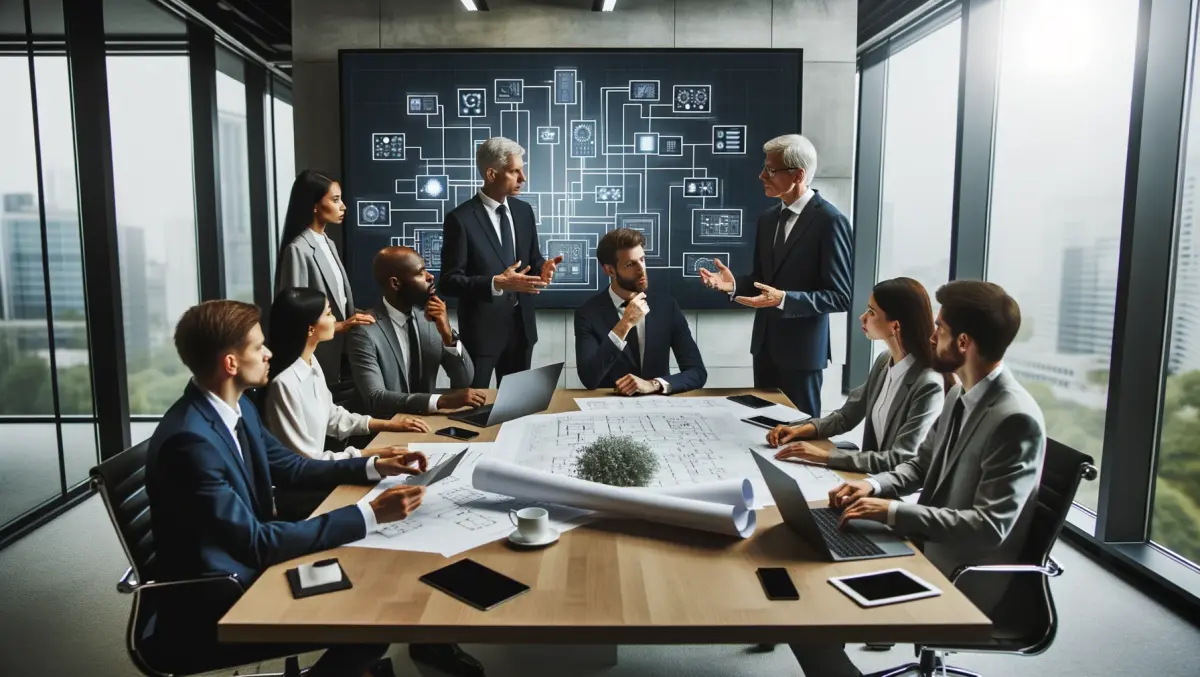 Bring games to life like never before with the ROG Poseidon GTX1080Ti
Mon, 4th Sep 2017
FYI, this story is more than a year old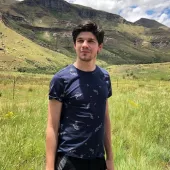 By Jacques-Pierre (JP) Dumas, Reviewer
Nvidia GTX1080Ti, the king of gaming graphics has dominated the high-end enthusiast since launch.
Outstanding performance is not enough to describe this beast; its performance per a watt and the effect of GPU Boost 3.0 are simply phenomenal.
However, deep inside ourselves, we are still hungry for more, hungry for something out of the norm, something remarkable.
Finally, it is here, the ROG-POSEIDON-GTX1080TI-P11G-GAMING from the ASUS Republic of Gamers.
Gaming graphics card generally feature effective cooling in the form of a large and heavy air cooler, a built-in AiO water-block, or a complete custom water-block covering the whole card; each has their own advantages, serving different market needs.
The ROG Poseidon series take quite an interesting approach.
Rather than going to either of the existing cooling options, they actually replace one of the main heat-pipes with a copper water channel.
This enables its users to have superb cooling capability under air, and a massive twenty-five degrees temperature drop when running water through it.
Considering this is already their third-generation, it is much better polished to suit the DIY market such as adopting standard G1/4-inch fitting. I would like to point out especially the two additional FanConnect II headers.
These are standard 4pin PWM and 3pin DC controlled fan headers that can be used to connect to your radiator fans to respond to the change of GPU temperature precisely, offering you the additional cooling with minimal noise.
As the result, we have much more temperature headroom for Nvidia GPU Boost 3.0 to boost the GPU clock, delivering close to the performance of its big brother, the mighty TitanXp.
The other thing I find quite attractive about the Poseidon GTX1080Ti is the infinite mirror AURA lighting design.
It sits right above the card, where we see the most when it sits in our gaming rigs, making it look exceptionally good inside out.
Effects wise, it has six modes when working alone, and eight modes plus eight music modes when synchronized with the rest of the system.
Even if you need more RGB headers, the Poseidon has you covered with its 4pin AURA header.
There is no doubt the Poseidon GTX1080Ti will make the most attractive element of your gaming rig.
The Poseidon GTX1080Ti is manufactured by what ASUS called "AUTO-EXTREME", the world's 1st fully automated manufacture process.
Each card is precisely manufactured and checked by computers to ensure zero human error occurs during production.
Not only prevents possible chances of failure, it also yields more head rooms for overclockers to explore.
ROG-POSEIDON-GTX1080TI-P11G-GAMING is undoubtedly an outstanding graphics card to own and to use.
I have no hesitations to recommend this graphics card to our audience.