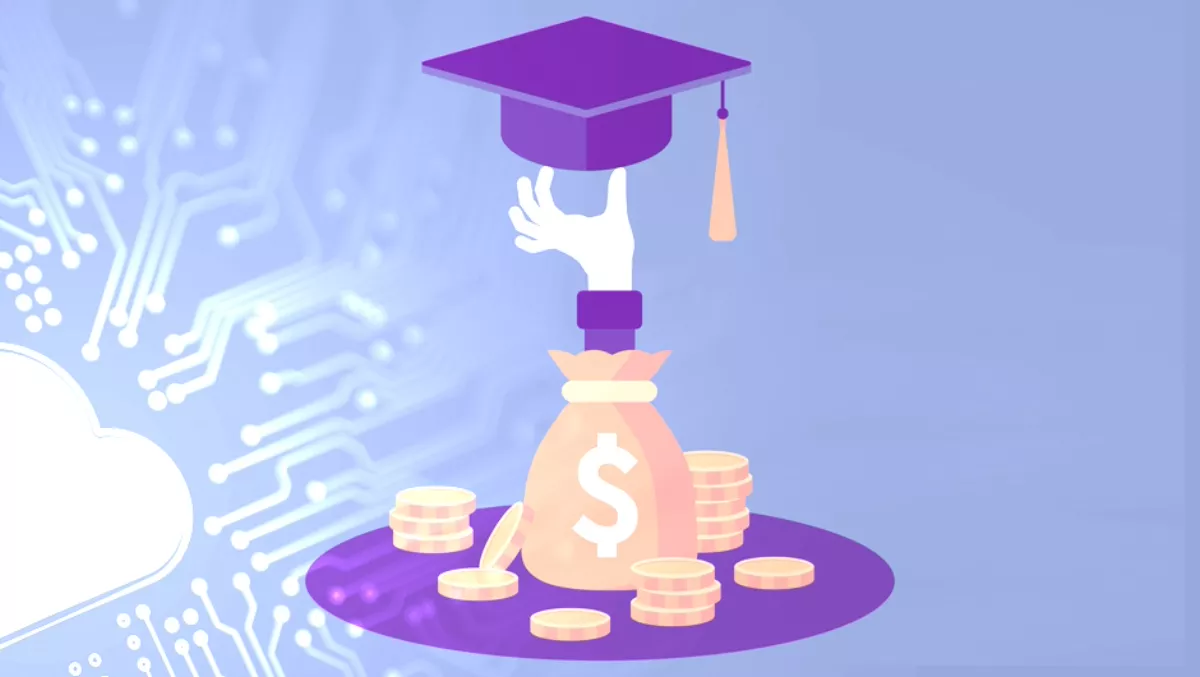 Budget 2017 supports more te reo digital resources
FYI, this story is more than a year old
Education Minister Nikki Kaye and Prime Minister Bill English discussed some of the intricacies of Budget 2017 during a visit to Roscommon School in Auckland.
The talks covered how funding for Māori language and kura management will look under the new budget.
The funding includes $7.6 million over four years invested in education curriculum resources and a further $1.7 million to continue supporting the Board of Trustees of Māori medium schools.
Kaye went on to break down the way the funding will support curriculum design and how this supplementary funding builds on the standard allocations per year.
"This funding will accelerate the design and delivery of localised curriculum resources to support te reo Māori for Ākonga, kaiako and Kāhui Ako.
"It adds significantly to the $2 million already spent each year on Māori language in education curriculum resources."
Kaye says there is a focus on digital running through the plans for how the funds will be allocated.
"There will be a focus on priority areas such as literacy, numeracy, science and digital technology.
"The funding will also support more resources being made available through digital platforms."
The resources being created are expected to cover many areas of the New Zealand curriculum. Kaye says they will feature far more content showing Māori history and world views.
"The types of resources that will be developed include learning materials using local stories about specific places and events, and materials that depict national and regional events such as the Māori Land Wars, the Treaty of Waitangi commemorations, and recognition of Māori Leaders."
With around 180,000 young people participating in Māori language education across Aotearoa, access to quality content is key to their success, says Kaye.
"Improving access to quality localised curriculum resources for these children and young people is key to supporting their success in education."
This funding is put forward as a way to enable students to see themselves reflected in their learning, says Kaye. It's intended as a step towards acknowledging the language and culture of so many students.
"This is about enabling students to see themselves and their community within their learning environment. This is important, as evidence tells us that if a student's identity, language and culture are supported throughout their education then they are more likely to succeed and remain engaged in their learning."
Kaye reports significant improvements in achievement, meaning more young Māori are getting a better start in life.
"In 2016, the percentage for Māori 18 year olds gaining NCEA Level 2 was 74.7% compared to 57.1% in 2011. That means 5,079 more young Māori with better prospects and more choices about their future."
The Minister concluded her discussion by promising to uphold continued support to the leadership of kura kaupapa Māori.
"Ensuring there is continued quality provision of support for Boards of Trustees in kura kaupapa Māori is vitally important. This funding will benefit more than 9,000 students enrolled in kura kaupapa Māori."
There has been much criticism from the sector surrounding Budget 2017's underwhelming investment in education. Though, a focus on funding more Māori resources and kura has been lauded as a step in the right direction.
Related stories
Top stories