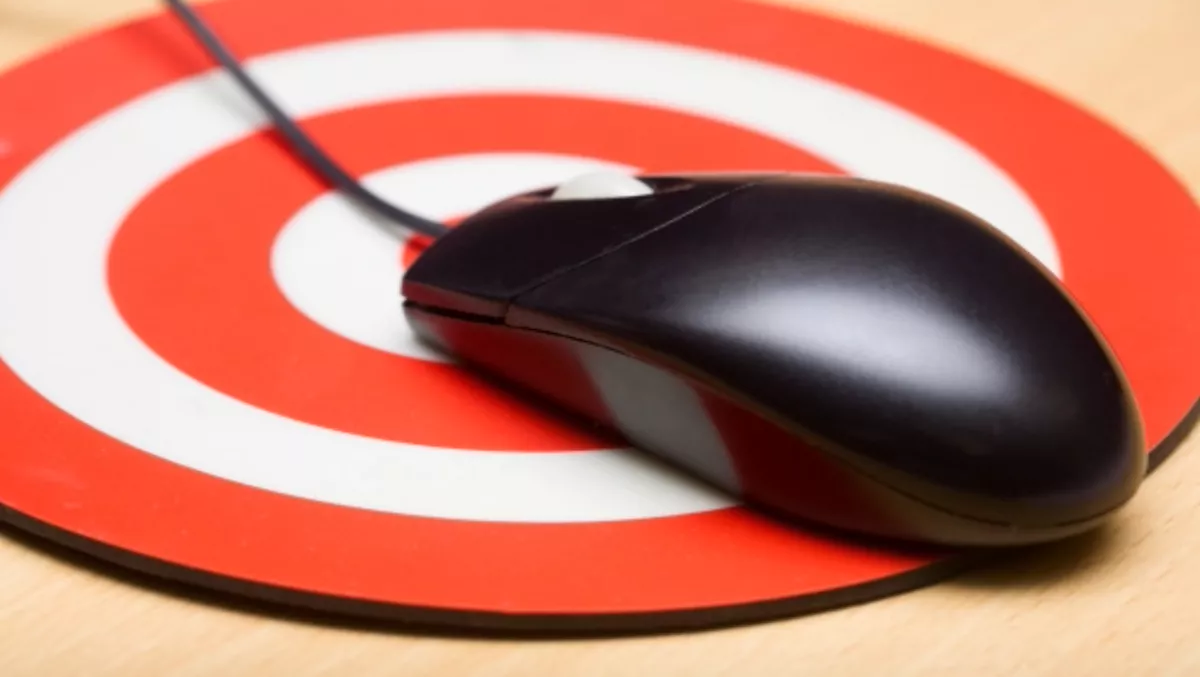 'Bulls-eye' tool targets career options for teens
Fri 18 Jul 14
FYI, this story is more than a year old
An innovative new tool is assisting Kiwi secondary school students to plan their future.
'Bulls-eye' is an online tool to help students identify which career, degree, study path or job is right for them. The creator Kate McBeath was also recently named a national finalist in the Fly Buys Mumtrepreneur of the Year Awards.
"Easy-to-use and 100% confidential, Bulls-eye offers low-cost career planning to help with the challenge all teenagers face – working out what they want to do and how to get there," Kate McBeath, Programme developer and HR professional, says.
"Bulls-eye is essentially a one-stop-shop that helps teens set off onto the right career path, detailing industries, job sectors and learning pathways suited to them based on international career and personality theory."
Bulls-eye was established in 2012, with an initial focus on secondary schools and youth programmes. Parents and their children can now purchase Bulls-eye directly from the website, and join over 1400 individual users using the tool.
Bulls-eye involves the students completing two quizzes. The first quiz focuses on the individual and builds a profile of their interests, skills and personality. The second quiz focuses on the student's future, creating a picture of vocational aptitudes and career options that may interest them.
Study options are suggested, along with information about roles specific to the New Zealand market, and employment trends and statistics.
"It's not necessarily about finding the one job, but learning about your teenager's personality, interests and strengths and what types of career paths they could follow," McBeath says.
"Working in the HR sector, I've seen so many people who don't enjoy what they do because they are simply ill-suited or even uninterested in it. I want to empower teenagers into channelling their strengths and aptitudes into a career or industry they love and in which they will thrive."
To learn more, go to www.bulls-eye.co.nz