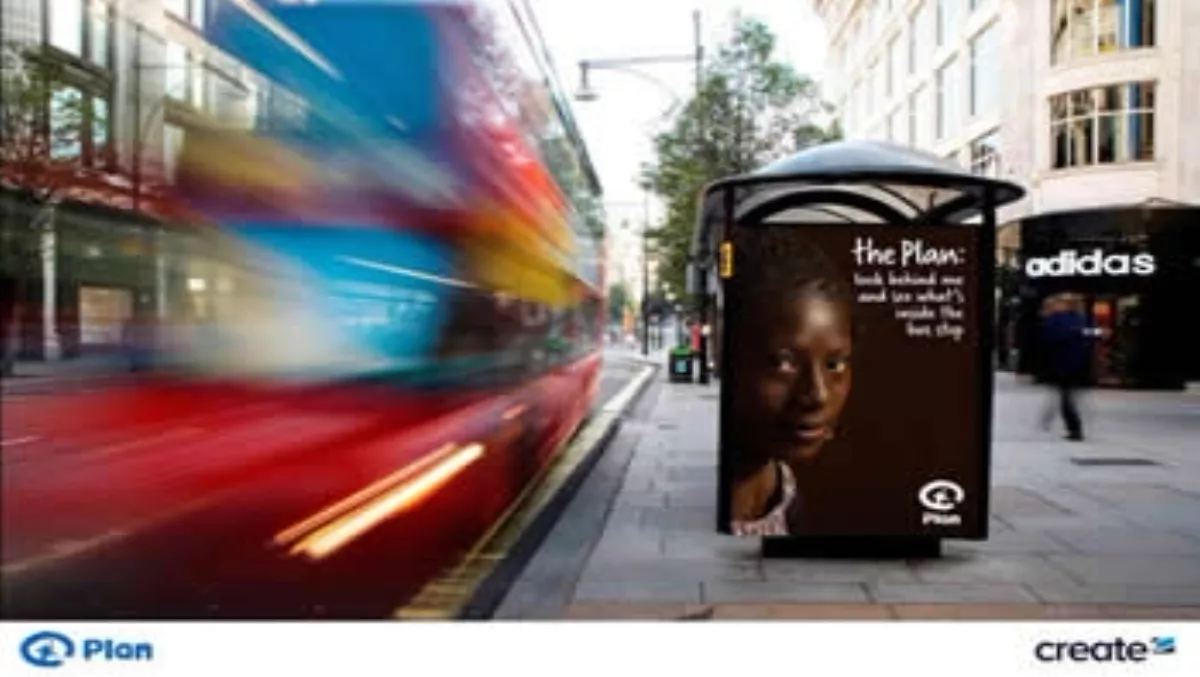 Bus stop ad can only be seen by girls
22 Feb 2012
FYI, this story is more than a year old
British charity Plan UK has put up a unique ad on a bus stop in Oxford Street, incorporating facial recognition software so that women can view the ad, but men can't.
The ad chooses which content to display after determining whether the person standing in front of it is male or female using an HD camera. Female viewers see a 40-second video excerpt, while male viewers are directed to Plan UK's website.
It's part of a campaign called Because I am a Girl, which draws attention to the plight of girls and women in developing countries.
Plan UK CEO, Marie Staunton, says removing the option for men and boys to view the ad gives people 'a glimpse of what it's like to have basic choices taken away'.
"Although we're not giving men and boys the choice to see the full ad on this occasion," Staunton says, "boys and men play a vital role in helping girls to be all they can be.
"This ad is a deliberate attempt to raise public debate on this issue."
Men and women can view the video in full here.