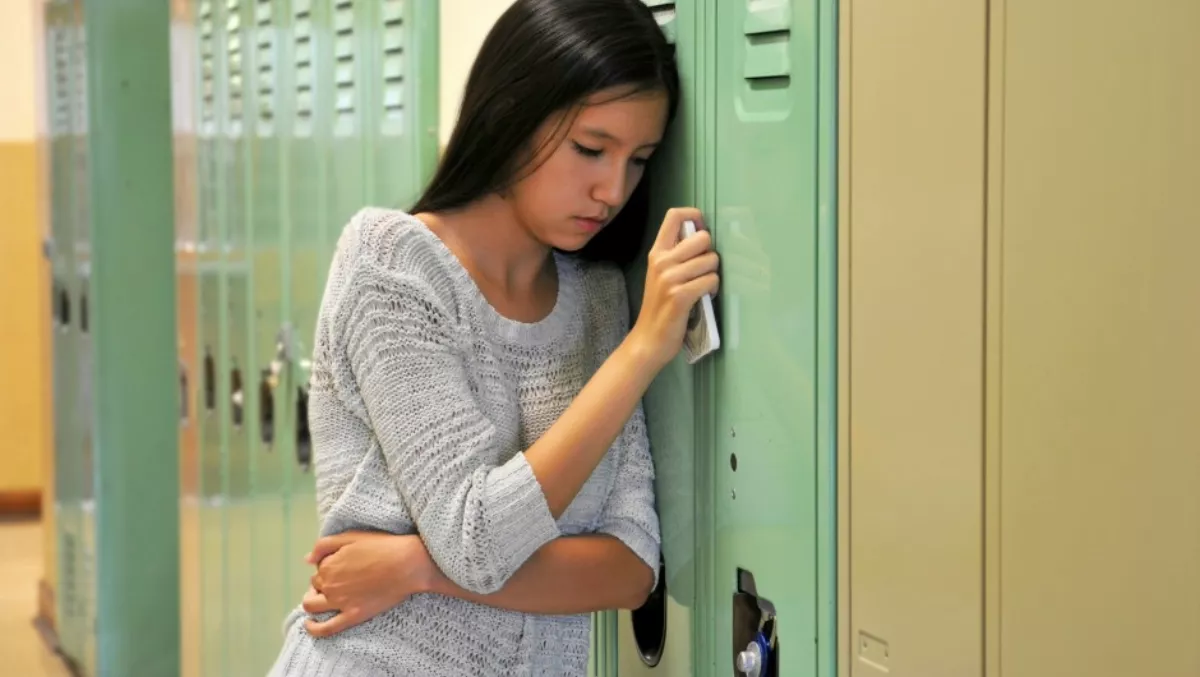 Business techniques used to combat cyberbullying
By Shannon Williams,
24 Nov 2015
FYI, this story is more than a year old
Cyberbullying is again being targeted as a new mobile investigation technique from Computer Forensics NZ looks to combat the issue.
The techniques are already in use to investigate company fraud and bad employee behaviour.
"Business activities are moving to smartphones and tablets," says Computer Forensics managing director, Brian Eardley-Wilmot. "As a result, we are seeing a rise in mobile devices being used for both company fraud and inappropriate employee behaviour."
"We realised in developing the techniques to combat these activities that it was possible to collect information parents could use to put a stop to cyberbullying, such as threatening, vicious, spiteful texts or Facebook and other chat messages," Eardley-Wilmot explains.
"We can access such offensive texts or messages even when they have been deleted," he says.
"You can picture it: a young girl receives such a message, she feels hurt, so she immediately deletes it.
"There is deep concern about this type of bullying and you can definitely see why," Eardley-Wilmot says. "The trouble is that, individually, such messages can look harmless. But when you reconstruct a whole conversation - both sides - a very different picture can emerge.
"Such information can give parents something to confront the bully's family with or to show their school, or even the police. It's solid evidence," he says.
Eardley-Wilmot says parents can use geolocation analysis services from Computer Forensics on their children's phones.
"For parents' peace of mind, we can access this data, break it down, and track their teenager or child's movements if they are really concerned," says Eardley-Wilmot.