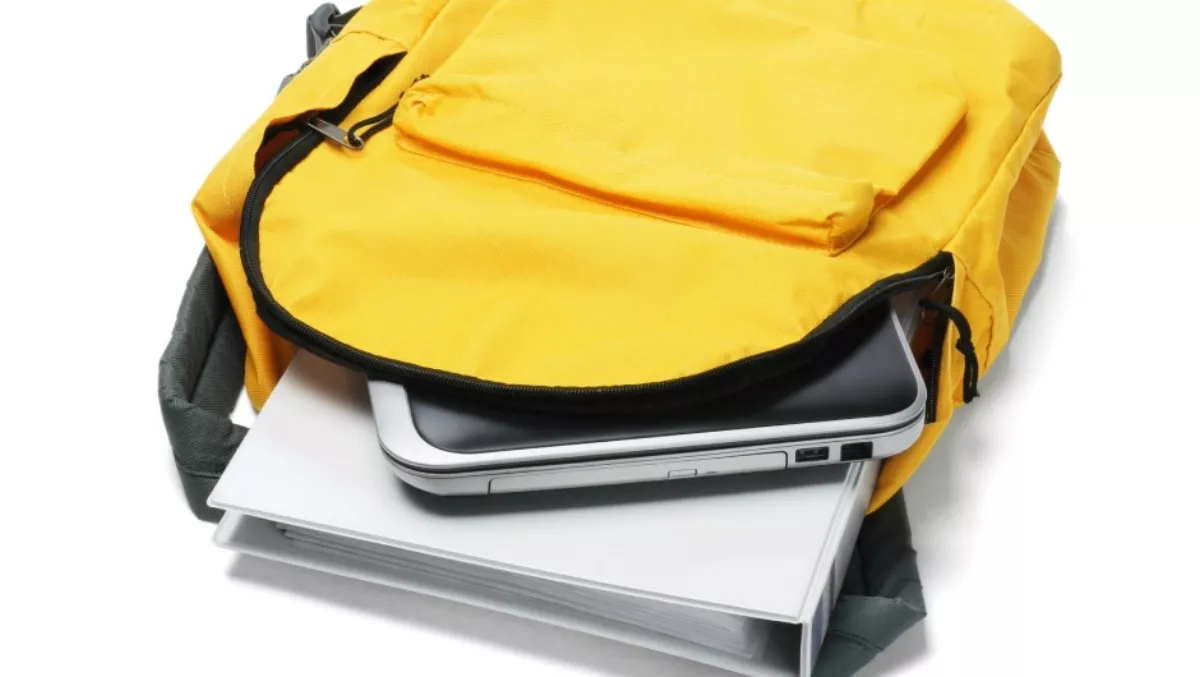 BYOD in schools: the backpack a potential treasure trove for thieves
Thu, 4th Feb 2016
FYI, this story is more than a year old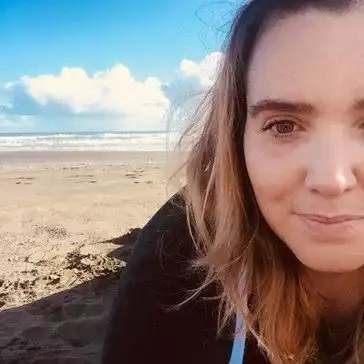 By Shannon Williams, Journalist
As technology in schools becomes standard, the increasing demand is putting a lot of financial pressure of families.
That's according to AMI Insurance, who is investigating the potential costs of covering these items if they are lost or stolen.
In conjunction with IAG, the insurer looked at data from an online Facebook poll to uncover that, of children or teens who go to school in New Zealand:
• 73% carry a smart phone • 27% carry a laptop • 24% carry a tablet compute • 15% carry an MP3 Player • 04% carry a smart watch
Ruth Colenso, general manager for Claims at AMI says theft or loss of small, high value technology is an increasing issue for insurers and is reminding parents to ensure these valuables are protected when taken outside the home.
"Technology is more and more a central part of the classroom and how we communicate with family and friends," says Colenso.
"Students can find themselves in situations or locations where their items or backpack may be lost or stolen, or damaged by accident," she explains.
"When you think about the cost of replacing these technology items, parents could be up for hundreds if not thousands of dollars.
Leaking drink bottles, accidental drops, theft and backpacks being run over are just some of the ways school student's technology has been lost or damaged in the past year, according to claims data from AMI.
Over 38% of respondents to the Facebook survey indicated students are walking around with more than one technology device, making school backpacks a potential treasure trove for thieves.
"With the demand for students to have access to personal technology increasing we would encourage parents to make sure it's protected should the worst happen," says Colenso.