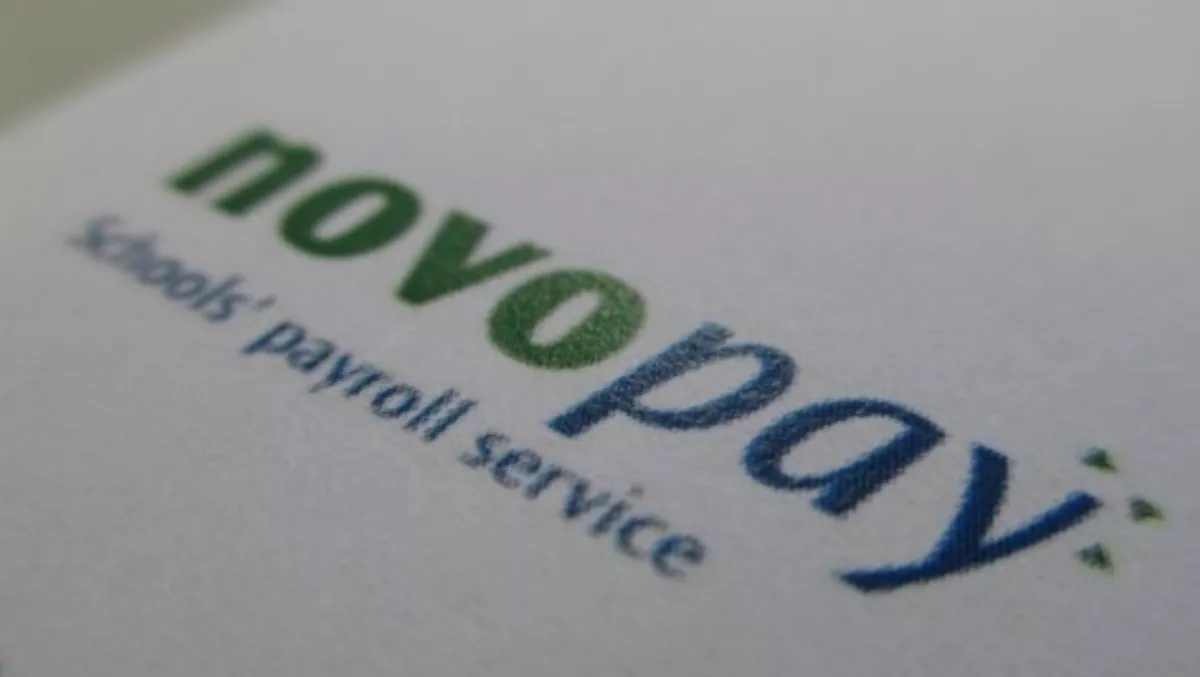 Cabinet finalises funding arrangement for payroll as Novopay complaints decrease
By Shannon Williams,
Wed 14 Jan 2015
FYI, this story is more than a year old
Steven Joyce, the minister responsible for Novopay, announced the Cabinet has finalised funding arrangements for Education Payroll Limited for the 2014/15 year.
The customisations of the Novopay software have now been valued at $9.4 million. This takes the total value of the settlement paid by Talent2 to the Ministry of Education to between $29 million and $32 million.
Cabinet has also finalised the costs of the transition to and operation of the company for the 2014/15 year, and will make an additional appropriation of $8.7m to meet those costs.
"The operating costs of the service have declined nearly $8 million on last year, but are still unacceptably high at $35 million for the year, " says Joyce.
"The one-off settlement offsets a lot of that expenditure in the current year, but now the system is steadily improving we need to work to bring the ongoing annual costs to a sustainable level."
The Government is targeting for the operating costs of the service to be similar to the projected cost of operating the previous (Datacom) service by 2016/17. However that will require further budget appropriations in Budget 2015 as the current appropriation for the service reflects the prices agreed with Talent2 back in 2008.
"As we all now know, the contract agreed to between the then Government and the supplier was completely unrealistic and led directly to the issues that we have all experienced," says Joyce. "The focus now is on delivering an efficient service to schools at the lowest reasonable price."
Joyce says the End of Year payroll processing, at the end of last year, proceeded steadily with low numbers of issues and complaints. Pay period 18 was paid on 26 November and paid 91,029 people a total of $180.75m. Complaints and notifications were received regarding 0.06 per cent of staff across the country compared with 0.08 per cent last year.
Pay period 19 was paid on 10 December and paid 92,962 people a total of $227.95m. Complaints and notifications were received regarding 0.08 per cent of staff across the country compared with 0.19 per cent at the same time last year.
"Both pay periods were well under the 0.5 per cent acceptable steady state error rate as defined by the Novopay Technical Review," says Joyce.
"The error rate has been dropping steadily for some time now as potential issues are being identified and resolved earlier.
"Schools, the Ministry and the payroll company have done a good job of preparing for the end of the school year. The focus is now on the Start of Year processes, where we are seeking significant improvement on the 2014 Start of Year period," Joyce concludes.