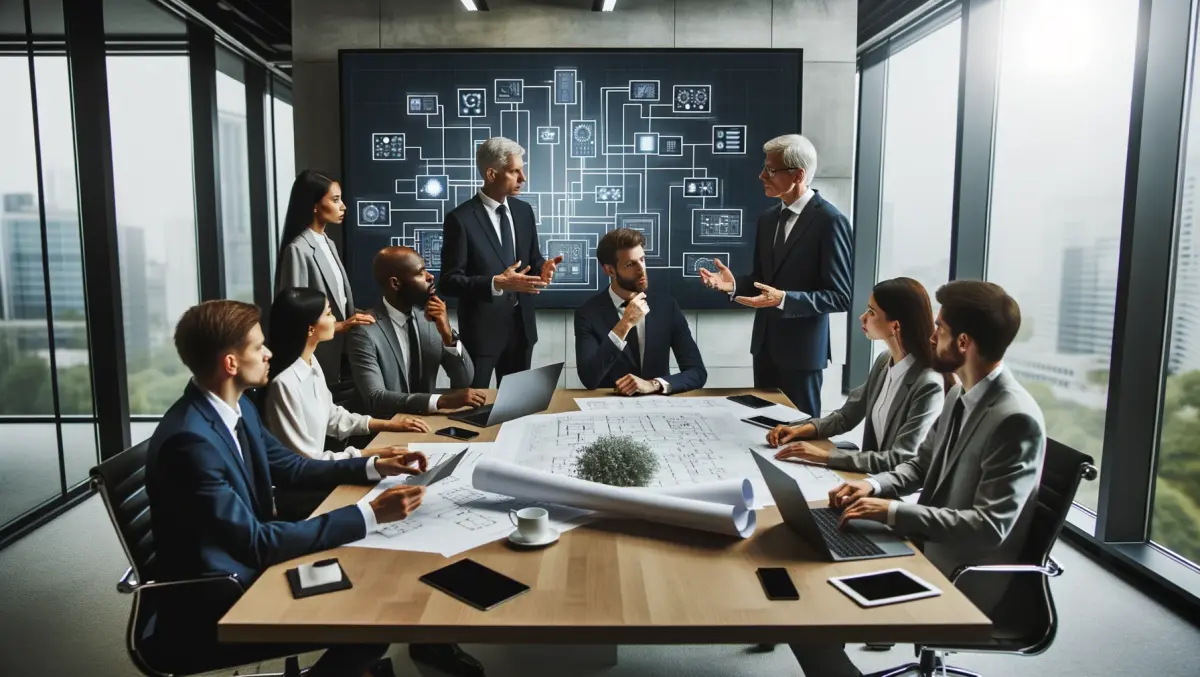 Call of Duty: Black Ops shatters entertainment records
Fri 12 Nov 2010
FYI, this story is more than a year old
Activision has announced that Call of Duty: Black Ops, released just this Tuesday, constitutes the largest entertainment launch in history. In its first 24 hours of release, the game boasted a reported sell-through of roughly $360 million in North America and the United Kingdom. This beats out the previous record of $310 million for the same period, which was held by last year's Call of Duty: Modern Warfare 2.
"There has never been another entertainment franchise that has set opening day records for two consecutive years and we are on track to outperform last year's five-day global sales record of $550 million," said Bobby Kotick, CEO, Activision Blizzard, Inc. "The game's success underscores the pop culture appeal of the brand. Call of Duty: Black Ops is the finest game that Treyarch has ever made and raises the bar for online gameplay by delivering the deepest and most intense Call of Duty experience yet. The Call of Duty franchise has over 25 million players around the world that are engaged in billions of hours of online gameplay, and we are committed to supporting them with new content and features on a more frequent and regular basis."
Interestingly, a number of news outlets reported only the day before the game's release that Activision was expecting sales of Black Ops to drop by some 20% on last year's Modern Warfare 2.