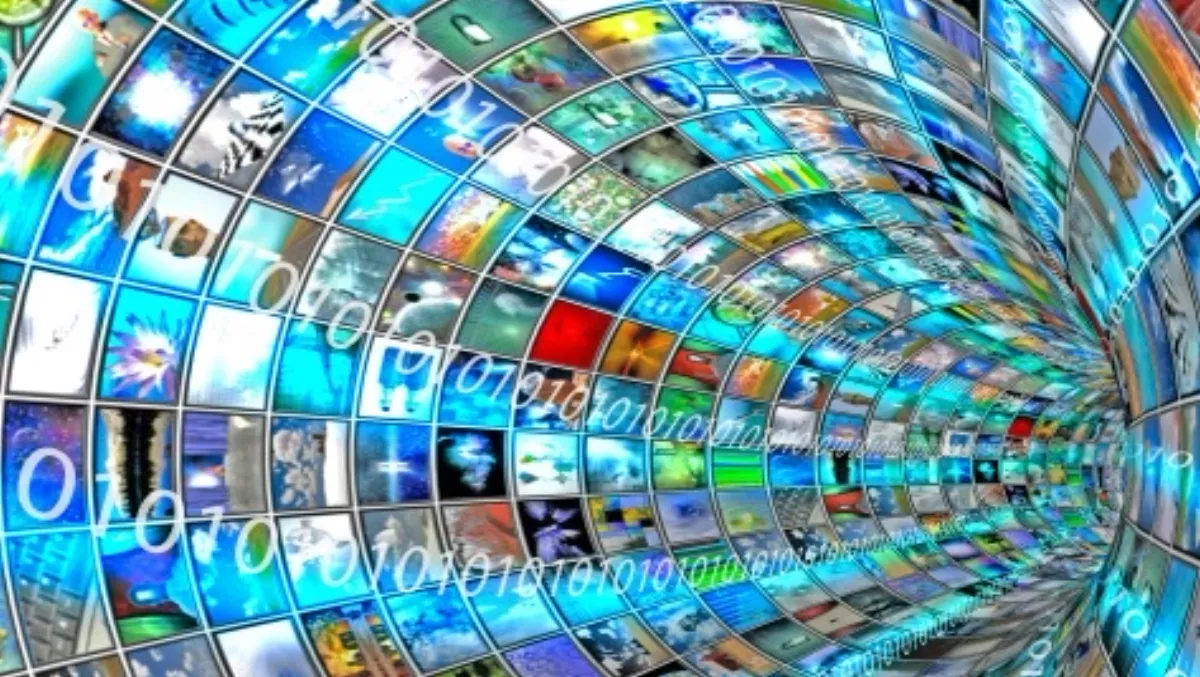 CallPlus hits back at global mode action; subtly calls out Spark
FYI, this story is more than a year old
CallPlus, parent company to Slingshot, Orcon and Flip, has hit back at legal action by broadcasters trying to stop global mode - and subtly called out Spark for its role in the legal fracas.
In a statement released this afternoon, CallPlus says it 'strongly believes' access to the internet via Global Mode is 'completely legal'.
"The threat of legal action by TVNZ, MediaWorks, Sky and Spark is merely an attempt to restrict consumer choice in favour of their profits," the statement says.
"These companies want to control the internet. They want to restrict what Kiwis can do online."
CallPlus has effectively called Spark out in the statement, referring to Spark, rather than Lightbox New Zealand which is listed as the company involved in the legal action.
Speaking to Techday today, Mark Callander, CallPlus chief executive, says the company's view and position on Global Mode hasn't changed. The company will be reviewing the legal letter it, along with a number of others ISPs, received over the next few days and considering its options.
CallPlus says to claim the action is a 'business to business issue is nonsense.
"This is an issue that impacts every Kiwi consumer.
"These four large corporate want to dictate what you can watch, when you can watch it, and how much you pay for it.
"We are in an era of change. The traditional TV model is chaning. These companies need to change with it.
"Trying to restrict what you do online is old school non internet thinking, and shows just how out of touch they are."
CallPlus says it believes the Kiwi public is behind it in opposing the demands to remove Global Mode and services like it.
New Zealand ISPs have been given until April 15 to comply with demands from Sky, TVNZ, Lightbox and MediaWorks to withdraw the global mode services and comply with several other requests, or face further potential action.
Slingshot was a leader in offering global mode in New Zealand, and last year found television ads for the service blocked by TVNZ, MediaWorks and Sky.
Related stories
Top stories