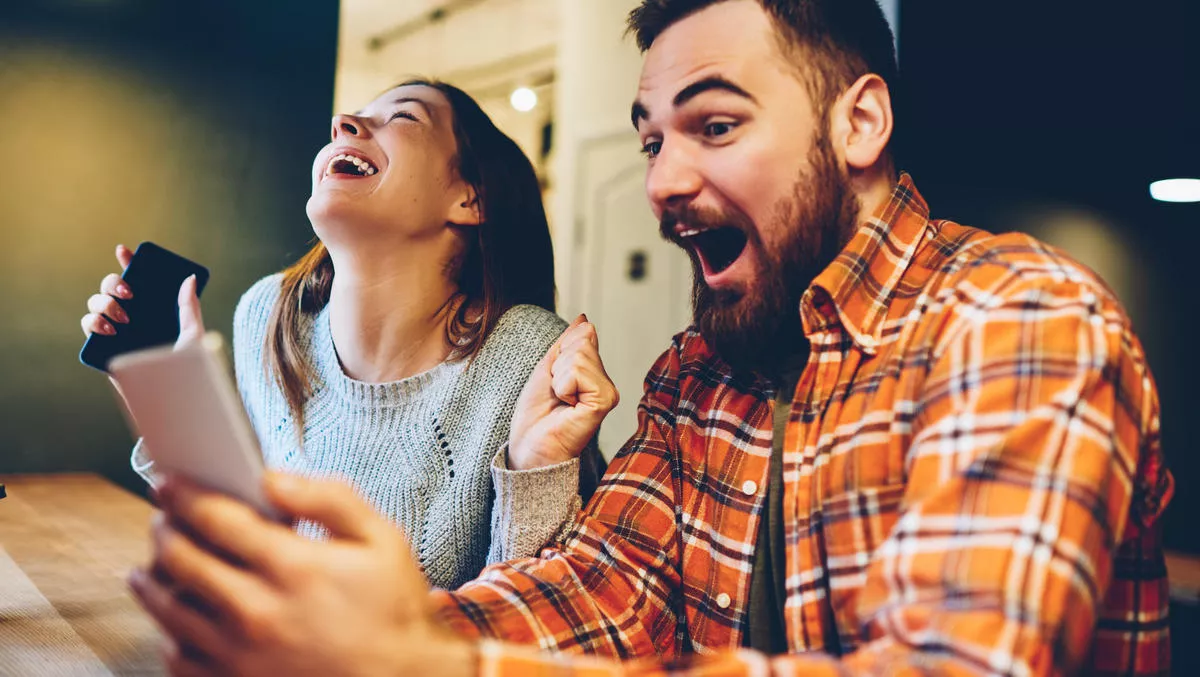 Can Hardcore and Social games live in harmony?
FYI, this story is more than a year old
Guns blazing, sirens blaring action can live perfectly well alongside mildly annoyed avians and Farmville.
That's the latest from gaming mastermind Hideo Kojima, who says in the future social games and hardcore games will live in perfect harmony, side by side.
"I don't think they're that separate," he told CVG. "Both social games and hardcore games will evolve together, and at some point I feel the social side of things will converge with the core games.
Kojima, gaming's biggest hero, is the genius behind the Metal Gear series, and he even believes that his games could incorporate social aspects.
"Metal Gear may at some point get involved. I have a lot of ideas on how social aspects can make Metal Gear more fun but I can't talk about that today.
But while Kojima is looking to the future, tonight the Metal Gear series will be saying goodbye to a much under-rated feature in Metal Gear Online.
The online game was originally included with Metal Gear Solid 4: Guns of The Patriots, and will offline tonight at 23:59 (JST) on the four year anniversary of its release.
Kojima's latest project, currently codenamed Project Ogre, is being kept firmly under Hideo's magic hat; but he does say the new game will tackle a new set of real-life issues and touch upon some sensitive areas.
"The Metal Gear sags looked at certain issues…I'm going to start a new series now focused on new issues. I'm not going out of my way to tackle a taboo subject, it's just that to tell the story I want totell I have to cross that bridge. I'm not just going to do it for the sake of it.
It has been a long wait since MGS4 for a Hideo Kojima game – the day Project Ogre is released will be like Christmas. Although there's no release date yet, so Christmas will probably come earlier. Bugger.