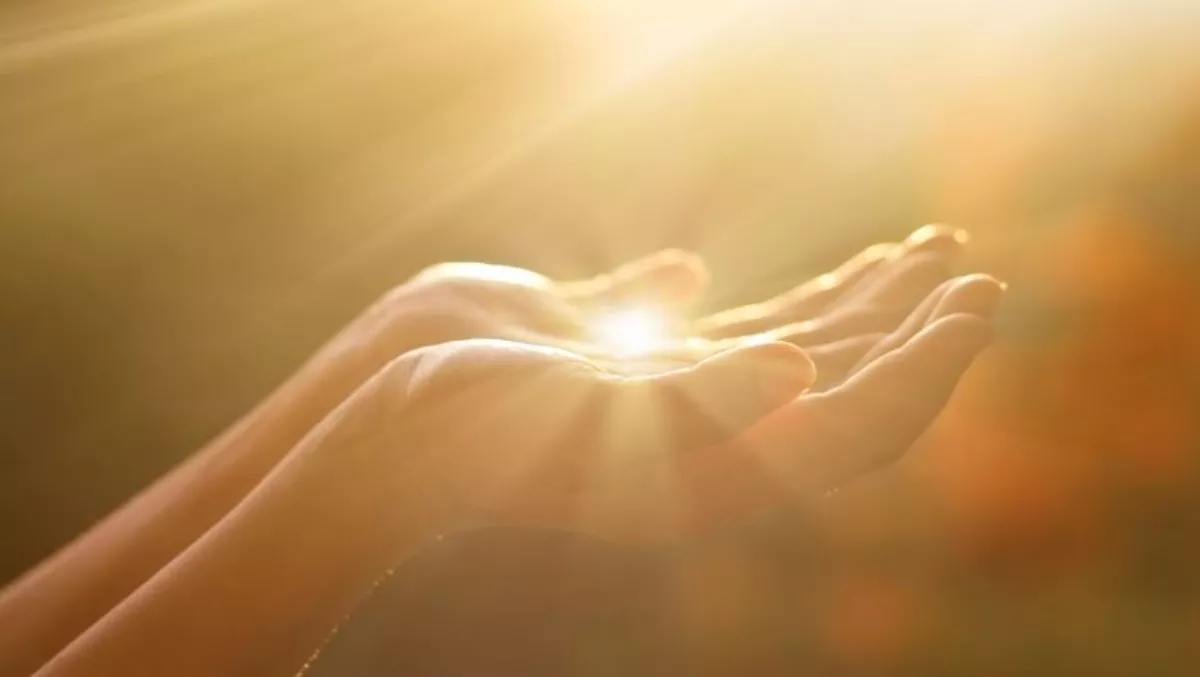 Can a pizza box be used to harness the power of the sun?
By Jacques-Pierre (JP) Dumas,
Thu 1 Mar 2018
FYI, this story is more than a year old
Genesis Energy believes that its Energising Young Minds competition will help school students when it comes to learning about science, tech, energy and maths (STEM) in New Zealand's classrooms and even show how an old pizza box can be turned into a solar oven.
The competition will give away $50,000 in prizes, enabling the winning schools to purchase edu-tech gear including 3D printers, virtual reality goggles and robotics kits.
The competition re-launches the School-gen programme, which has brought solar energy, energy efficiency and related topics to life at schools up and down New Zealand for the past eleven years.
Genesis CEO Marc England says, "We wanted School-gen to better reflect our company mission, to reimagine energy.
"As an energy management company, Genesis draws on a huge amount of combined know-how from the worlds of science, technology, engineering and maths, we also know that New Zealand's progress will be influenced by the ability of our children to learn about and harness these same important skills."
"That's why we think STEM learning needs a helping hand, and it's what the Energising Young Minds competition is all about."
The kids at Wesley Intermediate in Auckland's Mt Roskill already get this.
They're using 3D printers to learn about the science and physics behind electricity generation.
The competition opened earlier this month, and to make the shortlist schools need to campaign for votes from their local community.
The winners will be announced on 30 April.
You can watch the pizza box experiment here: