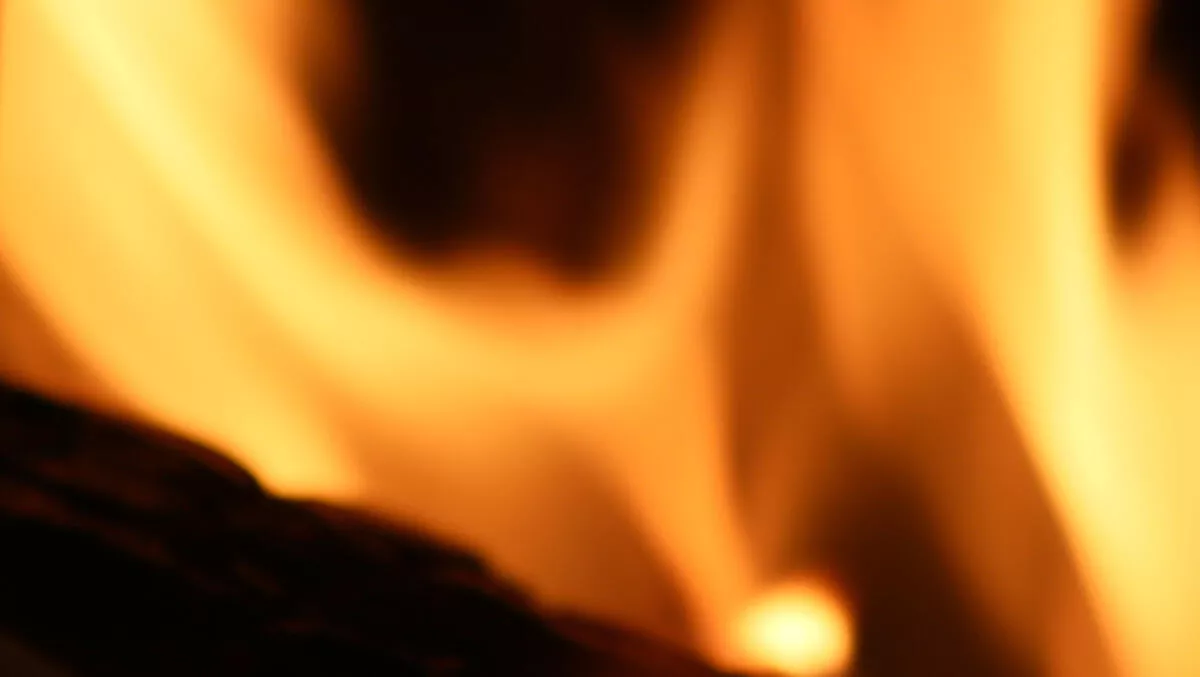 Can the Amazon smartphone burn Apple's market share?
Fri 20 Jun 2014
FYI, this story is more than a year old
As was hotly anticipated, yesterday saw the announcement of Amazon's latest hardware proposition: a new smartphone dubbed the Fire Phone.
Laced with high-end features, will this device be the cocktail to succeed in a market dominated by Apple & Co.?
From its origins as an e-commerce pioneer, Amazon has muscled its way to success across a variety of consumer and enterprise segments, invigorating both the public cloud and e-reader industries.
However, e-commerce, cloud and e-readers were galvanised by Amazon at a time when none of those things had previously gained a strong foothold.
Let's take a look at the Fire's standout features...
The rumoured 3D is indeed implemented on the device, leveraging 4 front-facing cameras and the gyroscope to dynamically alter the viewing experience according to the user's perspective in relation to the device.
These cameras will undoubtedly tax the battery, which may explain the relatively low (in today's industry obsession with MORE PIXELS) PPI screen.
In keeping with encouraging users to stick with the Amazon ecosystem, the device also features a remarkable 'Firefly' button that, when depressed, can detect a range of sensory inputs such as sound and images to identify an object across a library of 70 million entities.
See/hear something you like? Press the Firefly button and you'll be sent to the Amazon marketplace to purchase said delight.
Whether the Fire Phone is successful or not, this represents an attempt at a horizontal unification of search-discovery-purchase possibilities implemented by verticals such as Shazam, and perhaps even presents an opportunity for retailers to partner with Amazon as a means of invigorating mobile payments.
However, the device is unusually costly for an Amazon piece of hardware, where its Kindle e-reader devices were famously sold as loss-leaders in the assumption that purchases made over Amazon's e-book store would generate the profit.
Strange therefore that the Firefly button, tightly coupling the device to Amazon's retail business, has not resulted in a lower-priced device.
Furthermore, the phone is carrier-restricted to AT&T in the US. This tactic worked well for Apple based on the fact that the company had built a reputation around high-end, exclusive hardware.
In contrast, Amazon has built its consumer business around relatively low-cost, high convenience service.
It's hard to see Amazon winning this round, although Firefly has the potential to be ground-breaking. If only they'd released it as an app…
By Steffen Sorrell - Analyst, Juniper Research