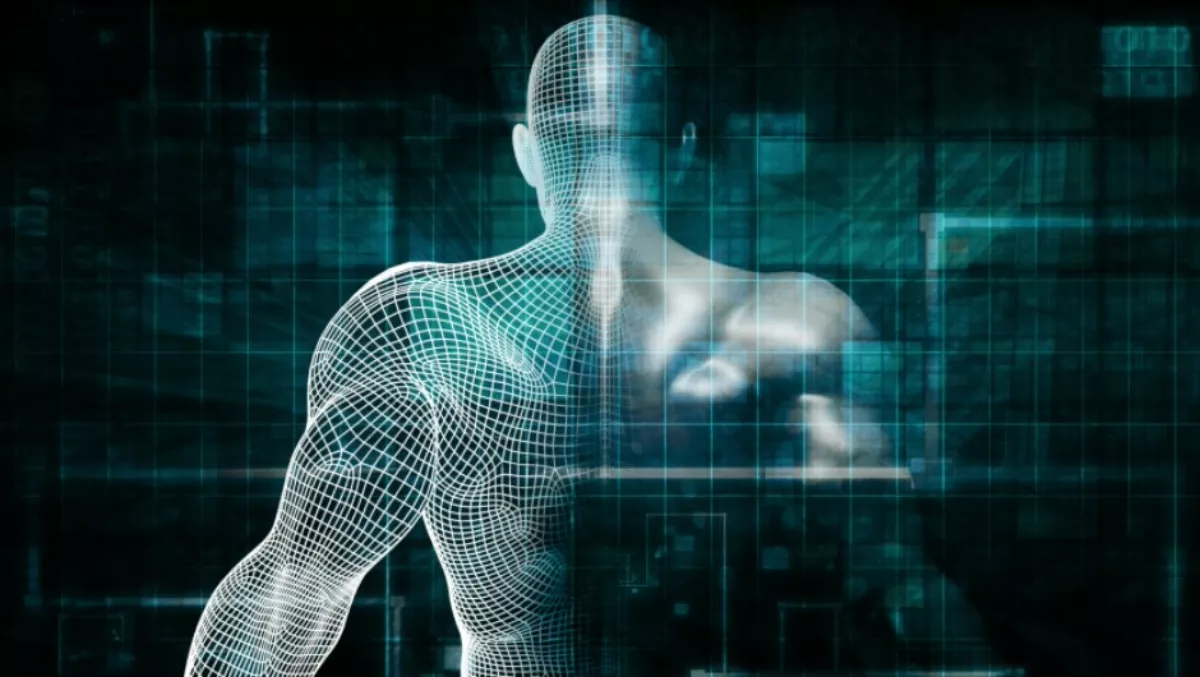 Can wearable tech predict patient decline?
Fri, 29th Jan 2016
FYI, this story is more than a year old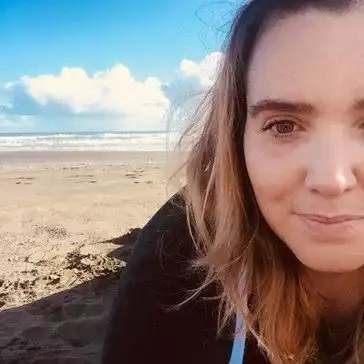 By Shannon Williams, Journalist
Students from University of Otago have trialled whether wearable fitness technology can assist with health care.
The University's Christchurch's Summer Students tackled two research projects that assessed whether data from a wearable sports monitor could predict a patients' decline, as well assessing a new crisis mental health service.
The annual mentoring programme allows young scientists to get experience working on health-related projects for 10 weeks between early November and January. They are supervised by some of the country's leading researchers and clinicians.
Early detection of deteriorating patients using wearable fitness technology.
Medical student Fraser Jeffery and his supervisor intensive care specialist Professor Geoff Shaw fitted wearable sports heart rate monitors to the chests of patients recovering in the Surgical Progressive Care Unit in Christchurch Hospital. They studied heart rate variability data to see if there was a connection between ongoing heart rate variability and a deterioration of the patient's condition.
Shaw says early results from the small-scale, preliminary study (less than a dozen patients were involved) showed heart rate variability recovers quickly in patients who are progressing well. However an improvement in variability was not clearly seen in sicker patients with more complex conditions.
He says leveraging technology developed for the sports industry could provide an inexpensive way to improve patient care. He hopes to extend this preliminary work to larger groups of hospitalised patients.
The project was sponsored by the New Zealand Federation of Graduate Women.