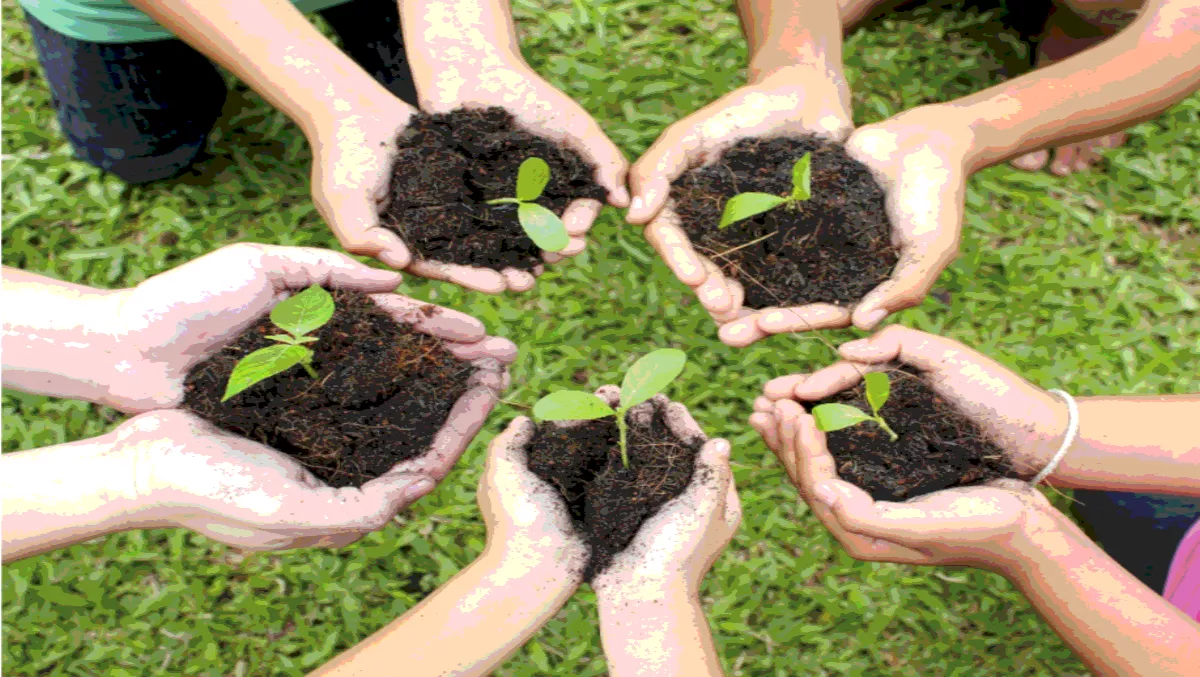 Canon NZ 'truly inspired' by environmental community projects
By Sam Worthington,
03 Oct 2016
FYI, this story is more than a year old
Canon New Zealand has announced the winners of its Canon Environmental Grants Programme where inspiring projects receive grants-in-kind to help achieve their sustainability goals.
The Motutapu Restoration Trust, Hobsonville School and the Otanewainuku Kiwi Trust have each been awarded $5,000 worth of Canon equipment of their choice.
The projects were awarded based on the positive impact on the environment, the uniqueness of their projects, and a demonstration on how Canon products can make a difference to their cause.
Kim Conner, managing director of Canon New Zealand says the range of community-led projects being championed by people across New Zealand is remarkable.
"From communities working together to protect kiwi, kōkako, kereru, bats, penguins and bees, to schools and charities raising awareness and educating the importance of looking after our coastlines, rivers and trees, we have been truly inspired by these amazing causes," she says.
The winning projects include:
Community Award: The Motutapu Restoration Trust endeavors to reinstate the natural and cultural landscape of Motutapu Island and provide facilities to help teach/train volunteers and the wider Auckland community about the importance of its conservation project.
Education Award: Hobsonville School's waste-free school project is dedicated to teaching pupils and the wider community the importance of caring for our environment and how to live sustainably.
Regional Award: Otanewainuku Kiwi Trust's, Kōkako Recovery Project, aims to restore and replenish the Kōkako population in the Otanewainuku region.
"These incredible award recipients are a true reflection of Canon's corporate philosophy of Kyosei, which translates to 'working together for the common good'," says Conner.
"Canon feels extremely honoured to be able to support these worthy organisations and further amplify their projects through our range of specialised products."