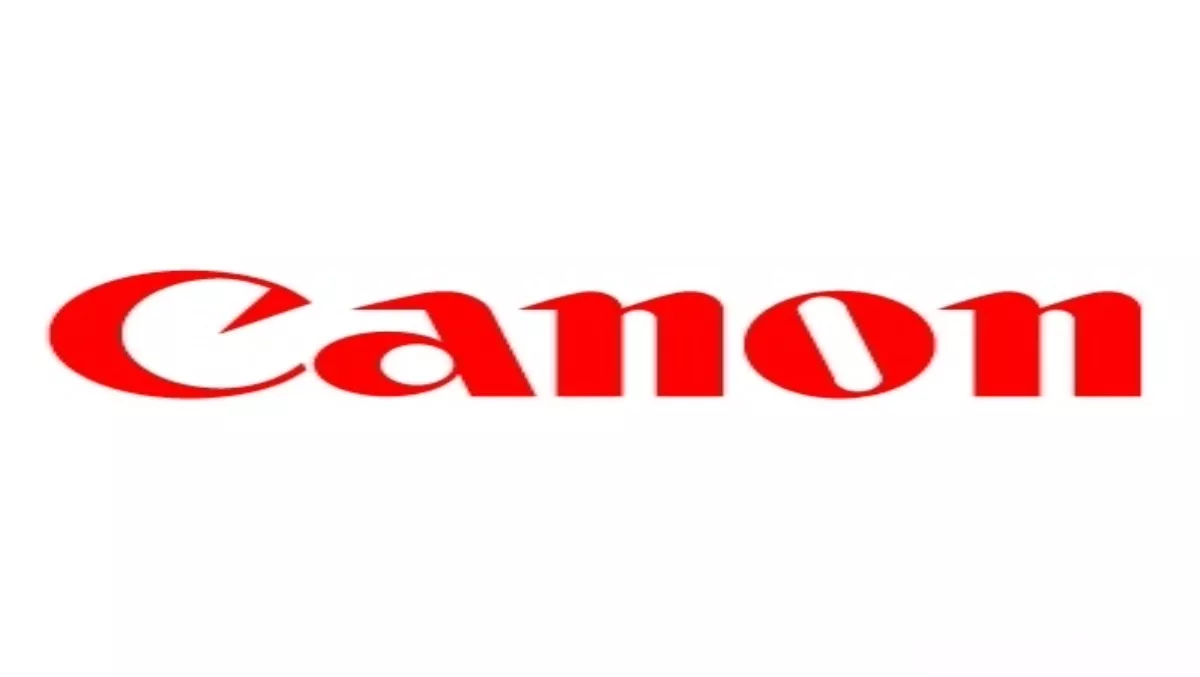 Canon prepares for supply shortages
Tue 5 Apr 2011
FYI, this story is more than a year old
Canon New Zealand and Australia says that the recent Japanese earthquake will have an impact on its consumer products business locally.
"We have advised our retail partners here in New Zealand of the impact on our business and are working closely with them to carefully manage supplies to ensure all our customers' needs are met to the best of our ability," said Mike Johnston, Country Manager of Canon New Zealand.
In a statement released today the company said, "As a result of the damage to the Canon operations, and those of its suppliers in the areas most affected by the disaster, Canon Oceania has assessed that:
There will be product shortages across the entire Canon camera portfolio; including cameras, videos, lenses and parts for camera repairs.
Canon expects supply shortages will start to impact from around the middle of April and will continue to be felt through the middle of the year and potentially into the third quarter of this year.
There will be minimal impact on the supply of Canon consumer printing and consumable stocks; therefore only minor supply shortages in the coming months.
"We express our deepest sympathies to those who have experienced loss as a result of this terrible tragedy and will continue to support our colleagues in Japan as they start the rebuilding process," added Johnston.
In response to the disaster, the Canon Group globally has donated 300 million yen ($NZ 4.9 million) for the Japanese Red Cross Society and other aid organisations.